Our Wedding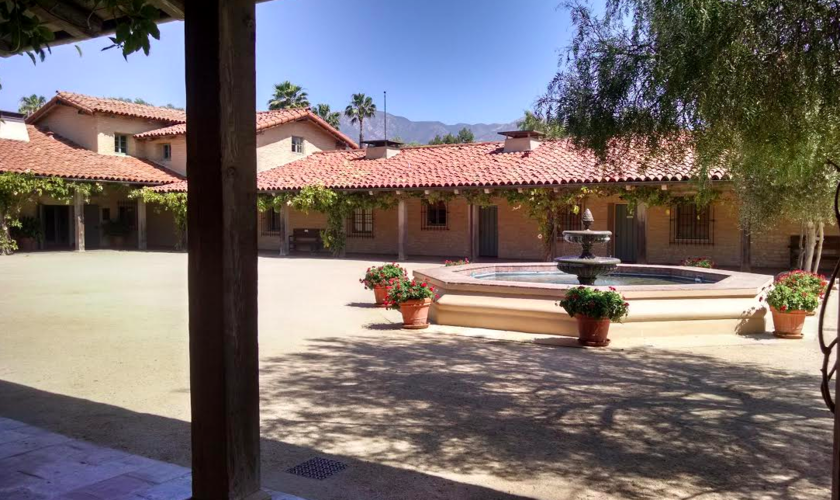 Saturday, August 29, 2015
4:00 PM
Attire: Semi Formal
Ceremony and Reception
Santa Barbara Historical Museum
Venue entrance: 715 Santa Barbara Street, Santa Barbara, CA 93101
You're invited to share the joy of our marriage at the beautiful Santa Barbara Historical Museum!
Our wedding ceremony will take place outdoors in the historical adobe courtyard. Please arrive for our ceremony at 4:00pm.
After we've exchanged our vows, we welcome you to enjoy refreshments and hors d'oeuvres in the adjacent main courtyard. Al fresco dining and dancing under the stars to follow.
We can't wait to see you all in Santa Barbara!

Other Events
Welcome celebration
Friday, August 28, 2015
8:00 PM
Canary Hotel, Rooftop terrace
31 West Carrillo Street, Santa Barbara, CA 93101, United States
You're invited for welcome cocktails and desserts to celebrate your arrival and the beginning of this wonderful weekend!
Attire: smart casual (jackets requested)

Farewell to the Newlyweds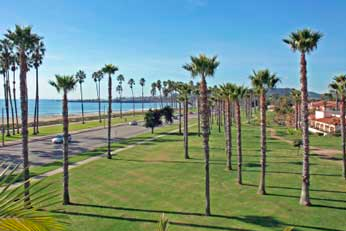 Sunday, August 30, 2015
10:30 AM
Cabrillo Park, East Beach, Santa Barbara, CA, United States
Cabrillo Park A triangular park in between Calle Puerto Vallarta, E Cabrillo Blvd, and S Milpas Street
If your travel plans allow it, come say goodbye to Ben & Kat before they depart on their Honeymoon (to the Seychelles!)
Casual picnic, no dress code. Bagels and Orange Juice available on a first-come basis.
We'll be at Cabrillo Park beginning 10:30am.