Tucson Wedding Dinner Reception
Reforma Restaurant - Saturday November 10, 2018.
We will be hosting a wedding dinner reception in a large private dining room at Reforma on the evening of Saturday November 10th, 2018. The restaurant will be serving tasty Mexican food, dessert, and drinks! The dinner will be served buffet style.
Doors will open at 6:00 pm and we plan to have a toast and ring warming ceremony at 7:30 pm. Come and celebrate with us!
We recommend festive cocktail attire.
There should be plenty of parking.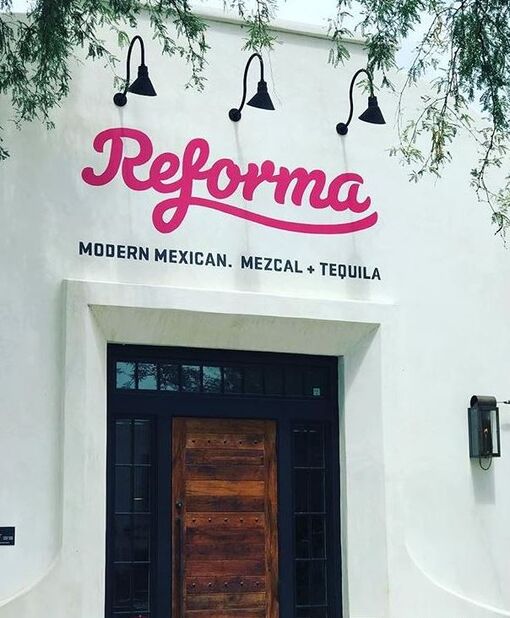 Directions/Details
Reforma prides itself in cooking authentic and historic food from Central Mexico. A creative list of margaritas and cocktails along side house made salsas and tortillas are just some of the reasons Reforma is quickly becoming a Tucson favorite.
Reforma is located at 4340 N Campbell Ave Suite 101, Tucson, AZ 85718 in St. Philip's Plaza.
For more info visit - https://www.reformatucson.com/.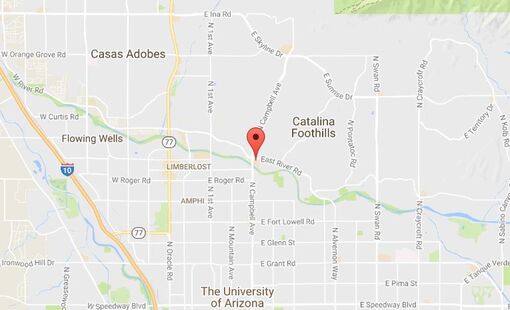 Lodging and Airports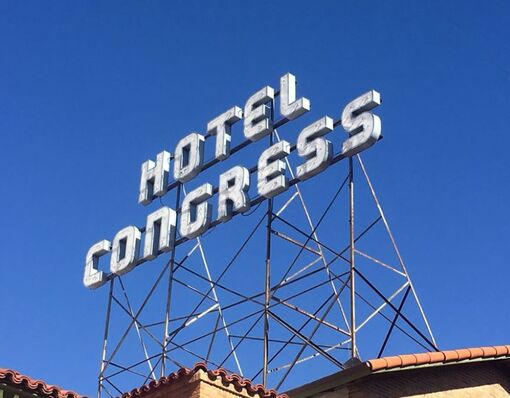 Sightseeing
Local Attractions for a Longer Weekend