Common Questions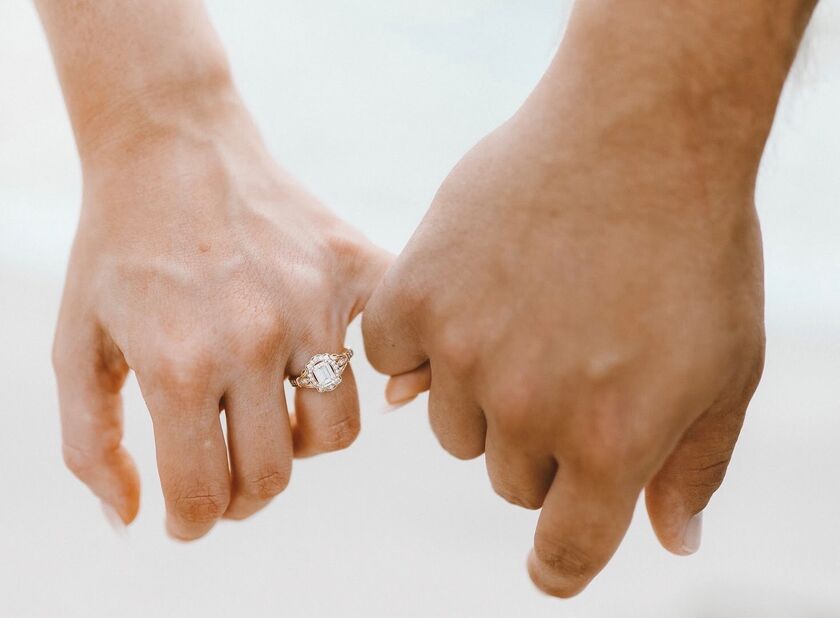 Will the wedding be postponed?
Due to the current situation with COVID-19, we have made the difficult decision to change our wedding to immediate family and wedding party only. Planning our wedding during the pandemic has been challenging and nothing is more important to us than the health and safety of those we love, so please know we didn't take the decision lightly.
If you would like to celebrate with us virtually, our wedding will be streamed on Facebook Live in lieu of your attendance. You can find our private wedding Facebook through the below link. Please contact us directly with any questions. Thank you for your love, patience, and concern.
https://www.facebook.com/groups/912456172552868/
Are kids invited?
We love your kids - truly, we do! But we want our wedding to be your night off. Let us know if you have any trouble finding a sitter.
Can I bring a date?
If your invitation says "and Guest," then yes. If not, we'd prefer if it was just you. If you have any questions, feel free to reach out!
What's the dress code?
Semi-formal: comfortable cocktail dresses, jumpsuits, button down and slacks (think Easter Sunday)