Celebrate with us all weekend September 8th-10th, 2017
Wedding Weekend
Why follow tradition if it limits the fun? That's what Paul and I decided when it came time to plan our wedding. With our group of friends and family spread across the nation and around the globe, we have decided to forgo the traditional wedding for a summer camp, wedding weekend. This way, instead of spending just a minute with every guest, we can spend a whole weekend together enjoying each other's company. Think boating, swimming, field games, and tennis to sleeping in open air cabins with old friends and new. Plus add plenty of craft brews, bonfires, and a wedding somewhere in between and we hope it is a weekend you'll remember!
We would love to see any pictures you take related to the wedding! Please use our hashtag: #mainelykoetke
How Did We Meet?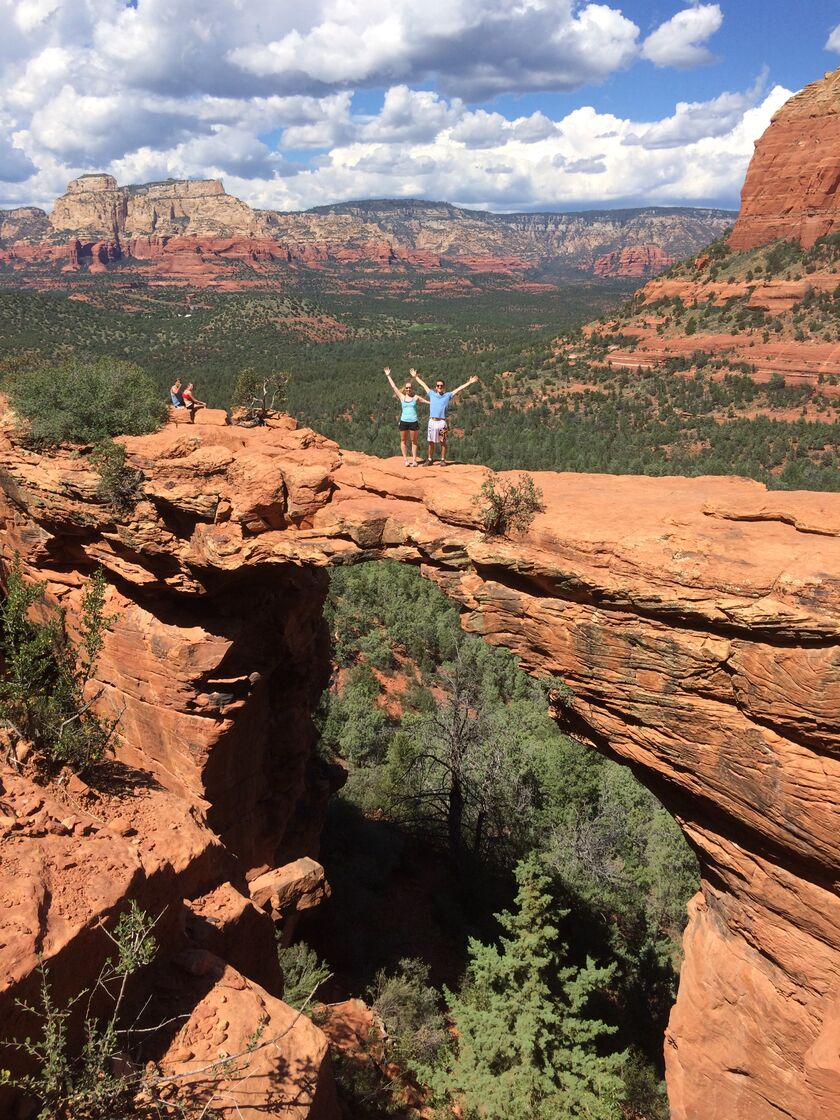 The story of how we met depends on who you ask, whether it was due to the RPI ski team or a result of Paul's smooth pickup lines, we'll let you decide. However, after two years of dating in college, a year of long distance, moving to San Francisco together, and finally buying our first place in Seattle, we are excited about taking this next step in our relationship with you by our sides.
The Wedding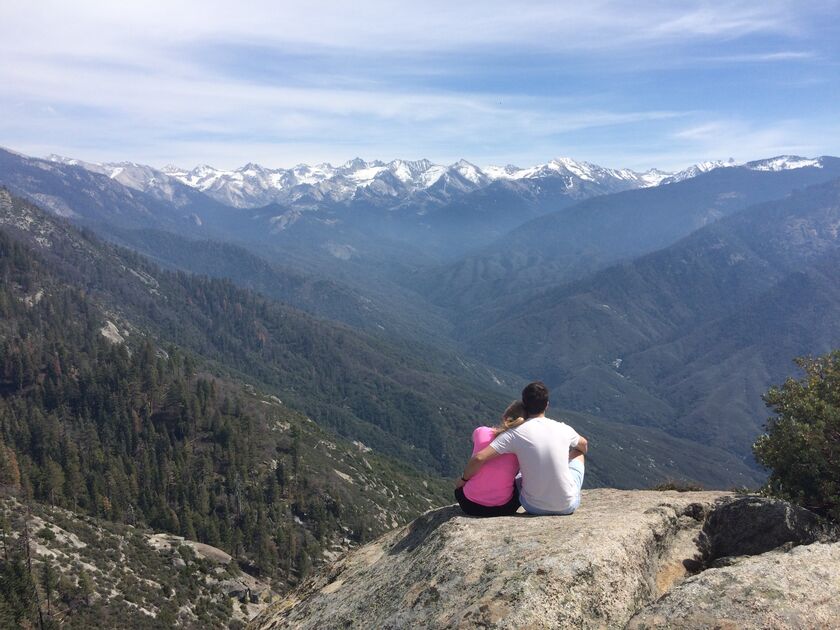 Saturday, September 9, 2017
Ceremony and Reception
Camp Robinhood
65 Robin Hood Lane, Freedom, NH 03836