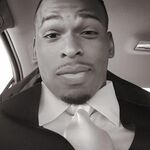 Boris Lawrence - Best Man
Ronn's brother, Boris AKA the big teddy bear or gentle giant. He is a kind hearted and caring individual who isn't afraid of a little excitement.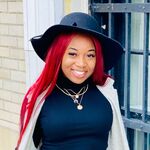 Monica Williams - Maid of Honor
Kayla's sister and best friend, Monica. She is a crazy in the best ways, full of unconventional insight, and always a good-time!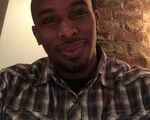 Collin Lawrence - Groomsmen
Ronn's oldest brother, Collin AKA Chris. Chris is one of the kindest and most selfless people you would ever meet. He is very big on Family (just picture a black Dominic Toretto).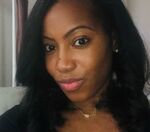 Christina Mayes - Matron of Honor
Kayla's oldest sister, Tina. She is kind, loving, and has a gift of dance that would put anyone to shame on the floor. Just wait and see!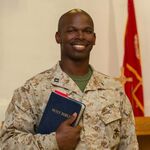 Pohlmarc Lawrence - Groomsmen
Ronn's brother, Pohlmarc AKA P-Train, The Chaps (Chaplain). He is a wise soul, very personable, and you can count on him to get the party started.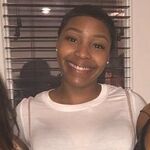 Tori DeMoss - Bridesmaid
Kayla's best friend, Tori. She is more like a sister and sometimes a bodyguard with her "ride or die" spirit. She don't play about her Williams' sisters!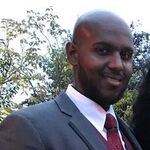 Dwane Charles - Groomsmen
Ronn's friend, Dwane aka Debo is more like a brother. He is a selfless individual who's antics gets consistent laughs and also knows how to smooth talk his way out of any situation.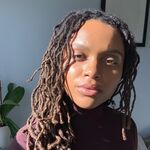 Rachel Ramirez - Bridesmaid
Kayla's sister-friend, Rachel. She is the one who started the chain of friendships that led Kayla to Ronn ♥️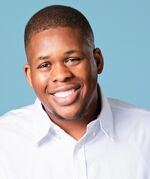 Ray Allister - Groomsmen
Ronn's college friend turned brother, Ray aka Mundo, has no limits to his generosity and is wise beyond his years. He fits in with any crowd and knows how to have a good time. Just wait and see!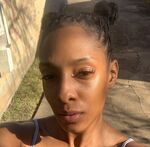 Chelsea Vaughn - Bridemaid
Kayla's best friend, Chelsea. She is lively, loving, and unapologetically her. They went through high school as partners in Christ and left as lifelong friends.