Our Story
Khyati & Rakshit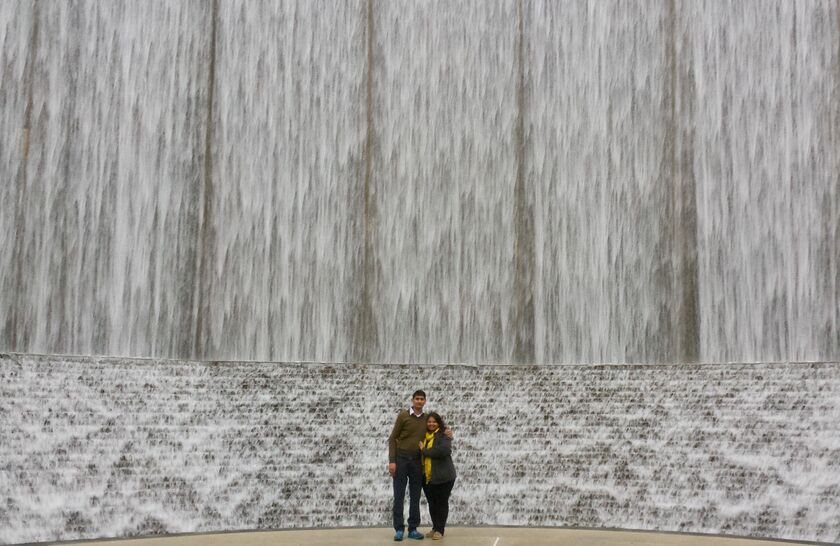 Khyati and Rakshit got introduced by chance, being in the same place at the same time due to common interests. An introduction lead to conversations (mostly on gchat), and conversations lead to friendship. Rakshit's interest and curiosity about Africa and Khyati's affection towards Kenya where she was raised, lead to them discovering numerous shared interests, including world travels, unconventional Bollywood songs, and Thai food.

Khyati's parents had full intentions of finding a suitable match for their daughter, and Khyati would sometimes discuss this with Rakshit. Along they way, at some point, they mutually decided that spending the rest of their lives together may not be a bad idea. What started off as a friendship, turned into some thing so much more special.
Eventually, Khyati told her parents and Rakshit told his parents. Both their parents met, and Khyati and Rakshit were engaged in November 2016.
The Wedding
Tuesday, November 28, 2017
9:30 AM
Ceremony
Kalash Banquet Hall
Sama-Savli Rd, behind Shivam Party Plot, Vadodara, Gujarat 391740, India
Hindu Wedding Ceremony
Jaan Arrival: 9:30 AM
Hasta Melap: 11:15 AM
Lunch: 12:30 PM
Please contact us at rakshitkhyati@gmail.com for travel and accommodation details.