Our Story
Soul Mates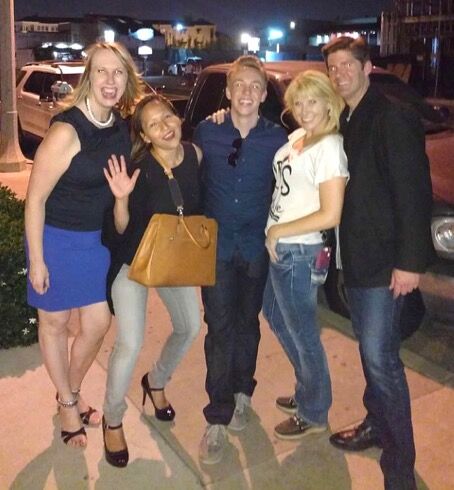 We meet once upon a cold night in April.
(Kimbale speaking) I saw Brandon standing across the room and had to see if this man was up for some dancing... which thankfully he was!
(Brandon speaking)...I was lost in a sea of strangers, yet Kimbale shined through and caught my attention.
Neither one of us were looking for anything, but sometimes when it's right, it's just right and love jumps up and bites you in the butt when you least expect it! We have been inseparable ever since we made that leap...
The Wedding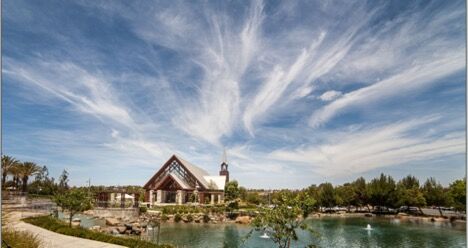 Saturday, May 12, 2018
3:00 PM
Attire: Dressy
Ceremony
Mariners Church
5001 Newport Coast Drive, Irvine, CA 92603, USA
Reception
Mastro's Ocean Club Newport Beach (at 5:00pm)
8112 E. Coast Highway, Newport Beach, CA 92657, USA
Ceremony at 3:00
Cocktails begin at 5:00 at Mastro's Ocean Club
Wedding Party
Autumn - Maid of Honor
My beautiful, loving, caring daughter...
Sheila - Bridesmaid
My best friend who knows wayyy too much! :)
Lexi - Flower Girl
So very blessed to gain another daughter!!
Brad - Best Man
Best brother a man could have!
Knickson - Groomsman
So very blessed to be honored to be step dad to one of the best step-sons and friend you could ever ask for!
Liam - Ring Bearer
Love my son to the moon and back, he is loving, kind and an absolute delight to watch grow into a young man.