Sean and Kirstens Wedding Video
Our Story
Our Story

Sean and I met nearly four years ago. I am so glad that God brought Sean into my life at the perfect moment. Sean has been my rock through everything. He met me at my lowest point. He is the most incredible person with such a kind and caring soul. I feel like the luckiest lady in the world. Sean is the most selfless, caring and gentle person I have ever met. I am soooo in LOOOOOve with him and can't wait for our wedding day!
The Wedding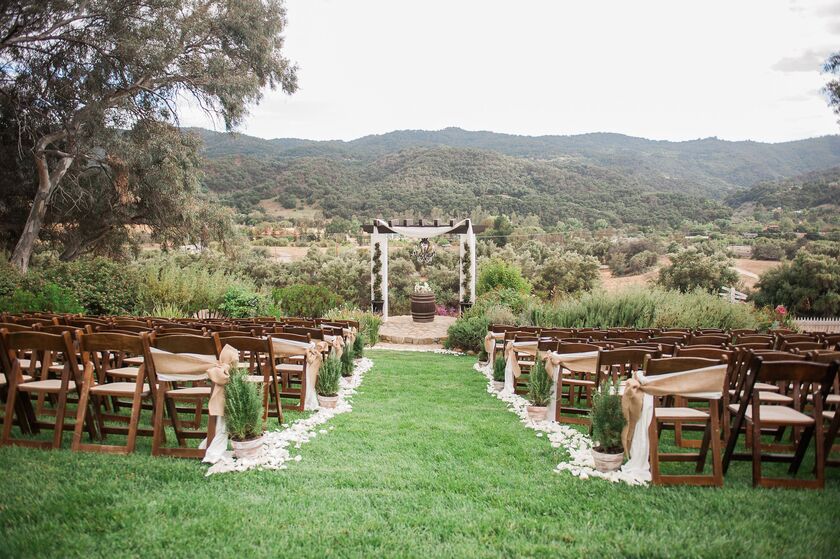 Saturday, May 21, 2016
Attire: Wine Country Attire - Jackets and sweaters recommended for the evening.
Ceremony and Reception
Davy Ranch
11299 Ojai Santa Paula Road, Ojai, CA, United States
Wedding Party
Jenny Vick - Matron of Honor
Carmen Horner - Bridesmaid
Courtney Price - Bridesmaid
Chelsea David - Bridesmaid
Erin Ritchie - Bridesmaid