Our Story
The Beginning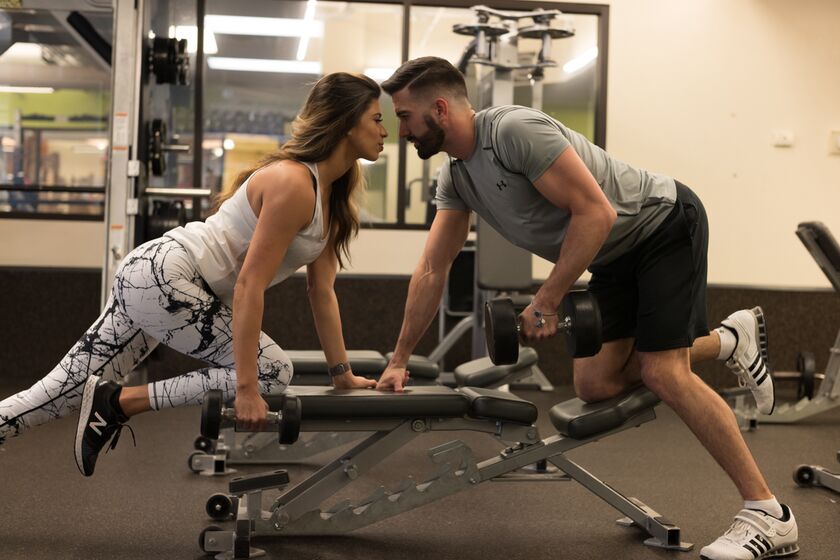 Having frequented the same gym for a few months, Laura and Joby were nothing more to each other than familiar faces. Sure, he noticed her, and she noticed him, but they never exchanged words although Joby says he notice her way before she noticed him.
Finally, summer 2015, Joby tried to flirt. Telling her how good her hair looked and introducing himself. It was casual, and brief, but little did either one know, they just met the person they would spend the rest of their lives with.
Shortly after, Joby asked her on a date. They both enjoy a great night at a place called Bangkok Thai. A quaint and authentic Thai Restaurant with traditional floor seating on Thai triangle pillows. There was a great connection, they couldn't stop talking and enjoying their time together.
The more they got to know each other, the more they saw qualities in the other person that complemented their own, being single parents, with two wonderful boys definitely made them connect even more. They both knew they found someone special, and worth hanging on to.
The Proposal
Joby planned a surprise vacation for Laura's 30th birthday. He refused to reveal where they were heading, choosing only to disclose that it was going to be tropical weather and to pack a swimsuit.
In October 2016, the couple jetted off to Puerto Rico, then a short 35 minutes flight on aboard a small private plane to Tortola (British Virgin Island), followed by a 15 minutes ferry ride to their final destination SCRUB ISLAND. A private Caribbean Island nestled in the BVI, with divine secluded beaches that vibrate with every color of blue and green imaginable.
After a couple of days enjoying the beautiful island Joby invited Laura on an adventure. Having heard of a secluded beach accessible only via kayak they were intrigued. Honeymoon Beach providing a rare combination of intimacy with untouched breathtaking scenery. Parts of the journey prove to be difficult and perilous. As you approach shore the current is strong and Joby was extra cautious while swimming out. Finally getting to the most amazing beach Joby secretly set up his GoPro Camera and started filming the very special moment in their lives. He started walking towards her, hugged her and pulled her in close, he began to tell Laura how much she meant to him, and how happy her and the boys make him feel. Joby got down on one knee as the waves crashed behind them, and finally uttered the words. "Will you marry me?" Laura"s eyes began to fill with tears and unable to speak, just covered her mouth and nodded her head "YES!" in excitement.
The Wedding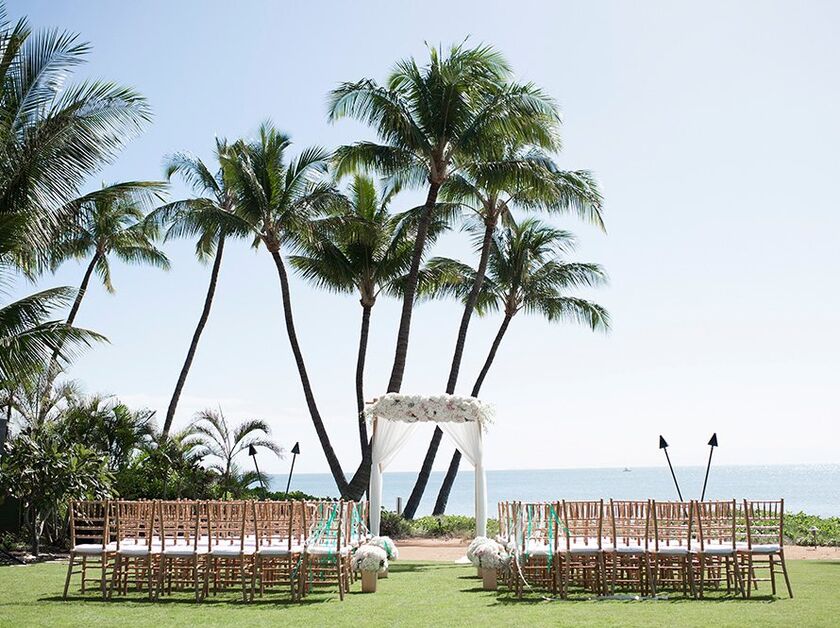 Friday, July 28, 2017
Attire: Beach Formal
Ceremony and Reception
Sugar Beach Events Hawaii
85 N Kihei Rd, Kihei, HI 96753, USA
Other Events
Lu'au Night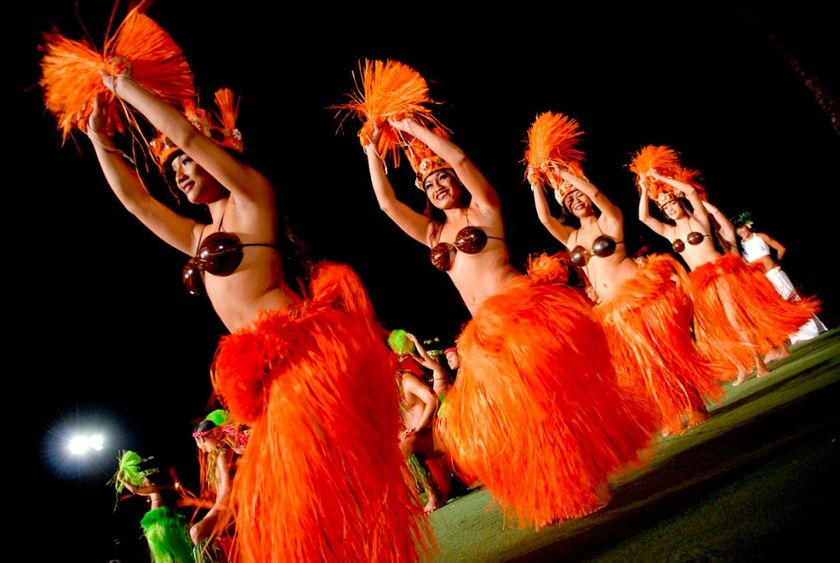 Wednesday, July 26, 2017
6:00 PM
Old Lahaina Luau
1251 Front St, Lahaina, HI 96761, USA
Lets go have some fun at The Old Lahaina Lu'au, an authentic evening of traditional Hawaiian food, music, dance and crafts.

Rehearsal Dinner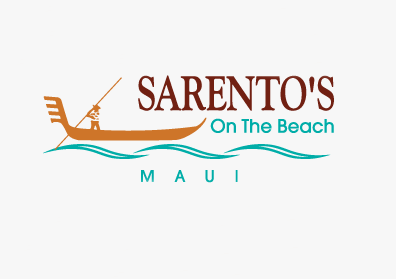 Thursday, July 27, 2017
6:00 PM
Sarento's On the Beach
2980 S Kihei Rd, Kihei, HI 96753, USA
Before we said I DO, join us for a Rehearsal Dinner. Sarento's is nestled on one of Wailea, Maui's premier beaches overlooking the islands of Molokini, Lanai and Kaho'olawe.