The Wedding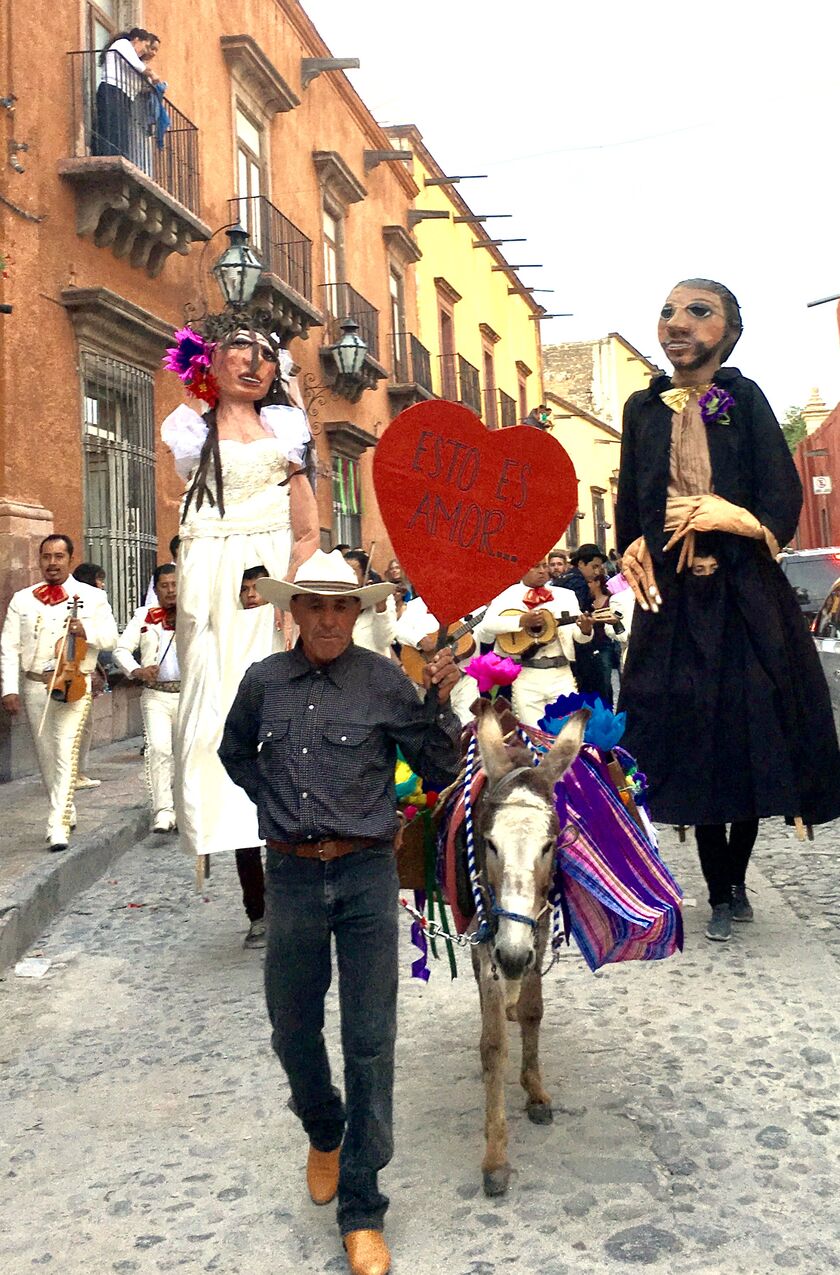 Saturday, September 2, 2017
5:30 PM
Attire: Festive Cocktail Attire
Ceremony
St. Paul's Church (Iglesia de San Pablo)
El Cardo 6, Centro, Zona Centro, San Miguel de Allende, Mexico
Reception
Casa Villa Senor
Callejon Del Cardo # 6
The procession will parade from St. Paul's to Casa Villa Senor immediately after the ceremony.
We recommend that you wear flat shoes for the 1/4 mile walk on the cobblestone streets.
Other Events
Thursday Night - Welcome to San Miguel De Allende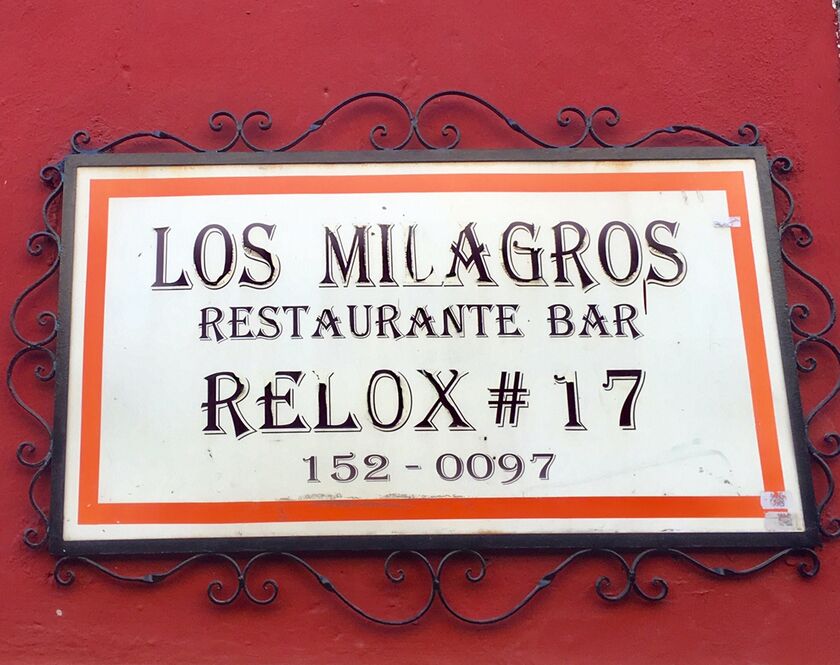 Thursday, August 31, 2017
9:00 PM
Los Milagro Restaurant
Calle Relox 17, Centro, San Miguel de Allende
Drop by the bar to say hello to Laura and Todd and connect with other wedding guests.
9pm - 1130pm
We suggest that you make dinner plans for Thursday evening and meet us for drinks afterwards!
Check out our Restaurant recommendations in the details section.
Friday Night - Rehearsal Fiesta (Hosted by Lesley Lustgarten)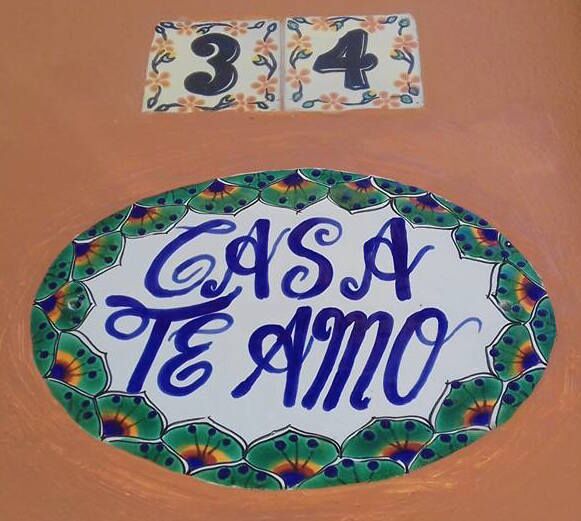 Friday, September 1, 2017
6:30 PM
Casa Te Amo
Callejon Del Cardo #34
Tacos and Tequila!
Dress - Casual + Elegant
630pm - 9pm
Trolley Tour of San MIguel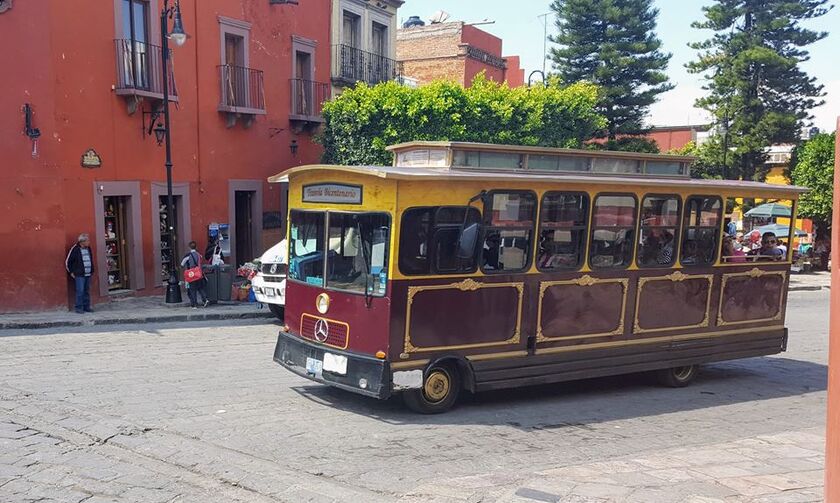 Saturday, September 2, 2017
10:45 AM
Templo de San Francisco
Centro, Zona Centro, 37700 San Miguel de Allende, Guanajuato, Mexico
Meet at 10:45am at the San Fransisco Church located on Calle Juarez and San Fransisco
90 Minute guided Trolley tour of San Miguel de Allende
Recommended Sunday Brunch Spot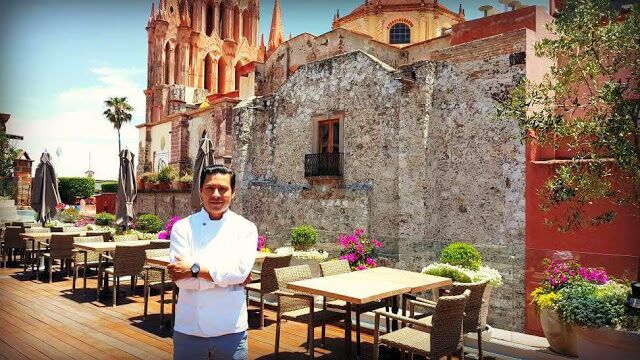 Sunday, September 3, 2017
12:30 PM
Quince Rooftop
Cuna de Allende 15, Centro, Zona Centro, 37700 San Miguel de Allende, Gto., Mexico
Laura and Todd have good intentions to enjoy Brunch on Sunday :)
It is recommended that you stop by Quince for brunch.
Send an email or go to the restaurant on Friday or Saturday to hold a table for Sunday Brunch.
This will not be an organized brunch as we want you to enjoy the day at your leisure.
Suggested Sunday Sunset Drinks and Apps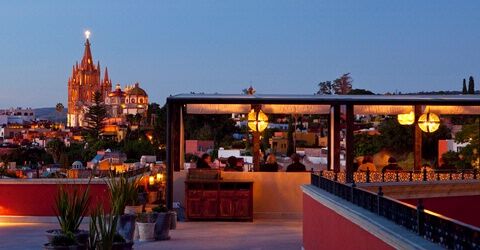 Sunday, September 3, 2017
6:30 PM
Luna Tapas Bar (Rosewood Hotel Roof)
Nemesio Diez 11, Centro, 37700 San Miguel de Allende, Gto., Mexico
Laura, Todd and the Talley Family plan on meeting at Rosewood's gorgeous rooftop bar and restaurant for Sunset cocktails and weekend wind-down. You are encouraged to stop by, enjoy the view and re-hash the weekend events.