Our Story
IT ALL STARTED WITH A PIZZA....maybe two pizzas and two ranches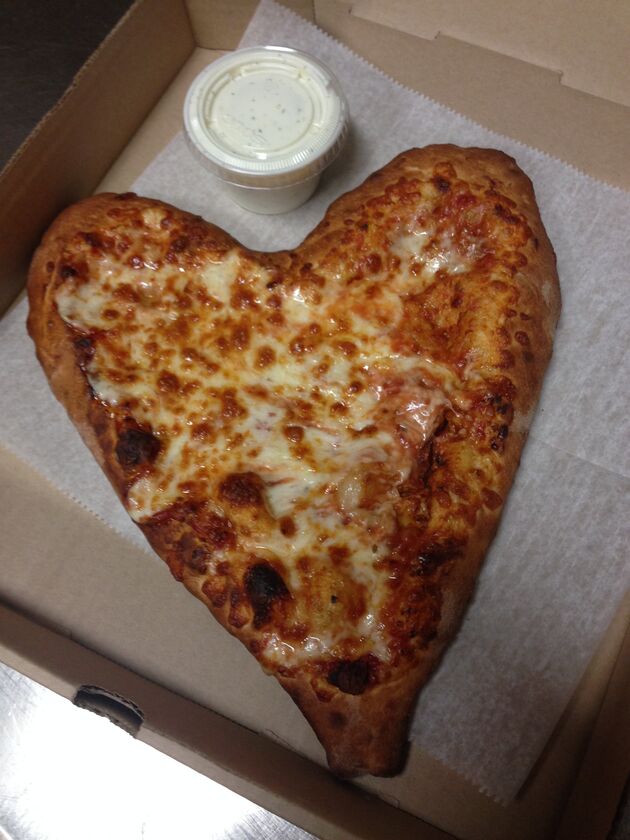 Enjoying the summer in Oakland, being a carefree college student at the University of Pittsburgh, Lauren stumbled into Sorrento's Pizza Roma with friends. Upon ordering two pizzas, and two ranches, a handsome, young pizza maker named Corey repeated her order with a smirk on his face, and a tone that questioned whether or not this girl could eat two pizzas. Lauren replied promptly with "Don't you have any friends? This pizza is for my friends..." and after some banter back and forth, Corey was able to ask the rambunctious Lauren for her phone number.
After securing Lauren's phone number, Corey proceeded to send her a text message that night asking if she remembered him, and she answered yes you are the "pizza boy." The conversation continued for days, weeks, months, and some could even say years. Corey even claims they started dating from the night they met...
About four years later, on a cold winter night, Corey surprised Lauren by proposing to her in Oakland, the place where they met. The two immediately teared up, and embraced. Lauren and Corey then walked through Oakland, ready to embark on their future together.
"The best is yet to be."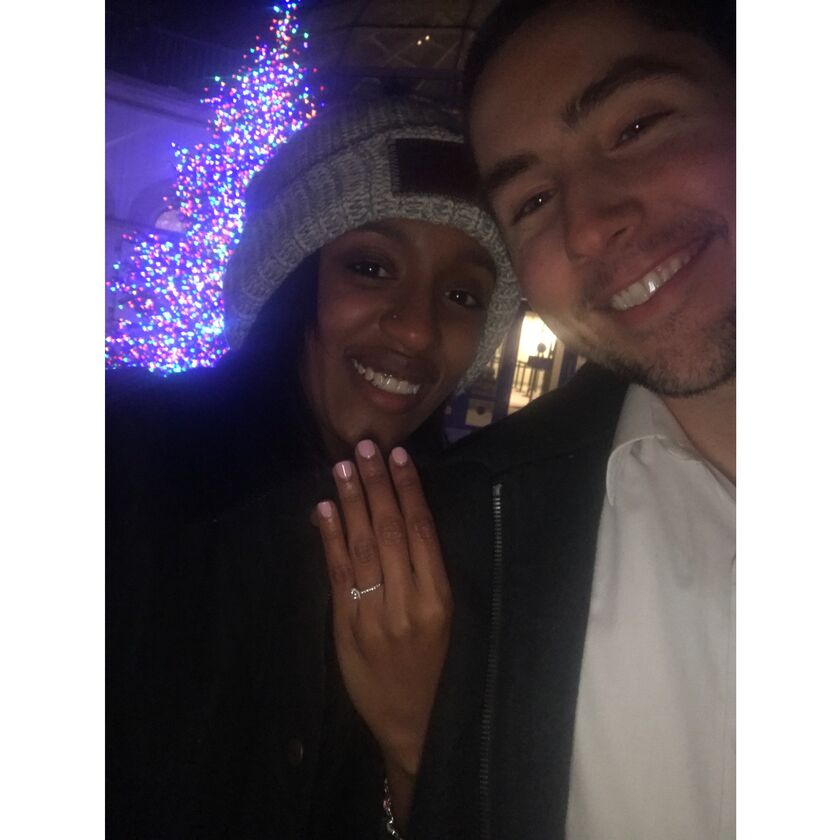 The Wedding
Friday, September 7, 2018
Ceremony and Reception
Jay Verno Studios
3030 Jane St, Pittsburgh, PA 15203, USA
Wedding Party
Brydie Huckestein - Maid of Honor
Kelsey Kelly - Maid of Honor
Maya Holder - Maid of Honor
Rebekah Belayneh - Bridesmaid
Kelly DeDomenic - Bridesmaid
Joey DeDomenic - Bridesmaid
Courtney Brady - Bridesmaid
Theresa Mauldin-Givens - Bridesmaid
Jaclyn Meuleners - Bridesmaid
Hannah Nelson - Bridesmaid
Gabrielle Gentskow - Bridesmaid
Emmy Day - Singing Bridesmaid
Brooke Holder - Flower Girl/Bridesmaid
Michael DeDomenic - Groomsman
Brad Marscher - Groomsman
John Pignatelli - Groomsman
Nathaniel Minor - Groomsman
Andrew McAllister - Groomsman
Niklaus Buskirk - Groomsman
Imani Thompson - Groomswoman
Nicholas Hanner - Groomsman