The Wedding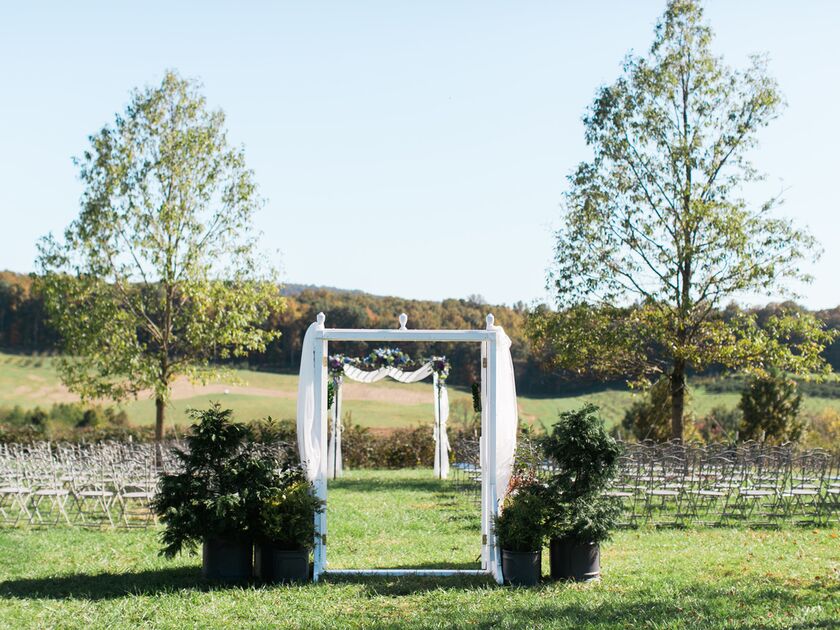 Saturday, May 28, 2016
5:30 PM
Ceremony and Reception
The Market at Grelen
15091 Yager Rd, Somerset, VA 22972, United States
Parking is limited at the venue. For those of you who RSVP'd for a ride in one of our shuttles, please see below for details and departing times:
SHUTTLES (2 pickup locations):
3:45pm - The English Inn, 2000 Morton Dr, Charlottesville, VA (to depart promptly by 3:55 to swing by and pick up any extras from Residence Inn)
4:00pm - Marriott Residence Inn Downtown Charlottesville, 315 W. Main Street, Charlottesville, VA - to depart by 4:15
Both shuttles will return at their respective locations, departing at 11pm from The Market at Grelen. If you wish to leave the reception before 11pm, please make arrangements to drive to the venue.
For those who plan on driving, please contact Lauren ([email protected]) and she can coordinate carpools.
Other Events
Friday Night *Welcome to C'ville* Reception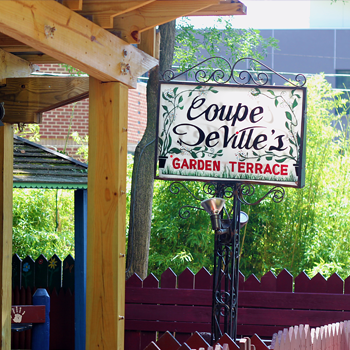 Friday, May 27, 2016
8:00 PM
Garden Terrace at Coupe's
9 Elliewood Ave, Charlottesville, VA
Welcome to Charlottesville! After a day of planes, trains, and automobiles, we're sure some of you will have worked up a thirst. Join us for a drink or two on "The Corner" to kick off our wedding weekend at one of Lauren's old college haunts.
We appreciate you traveling - whether from near or far - to celebrate this special weekend with us, and we can't wait to welcome you all to this magical town some call "Hoo-ville."

We hope you can arrive on Friday and make it a long weekend!
Sunday FUNday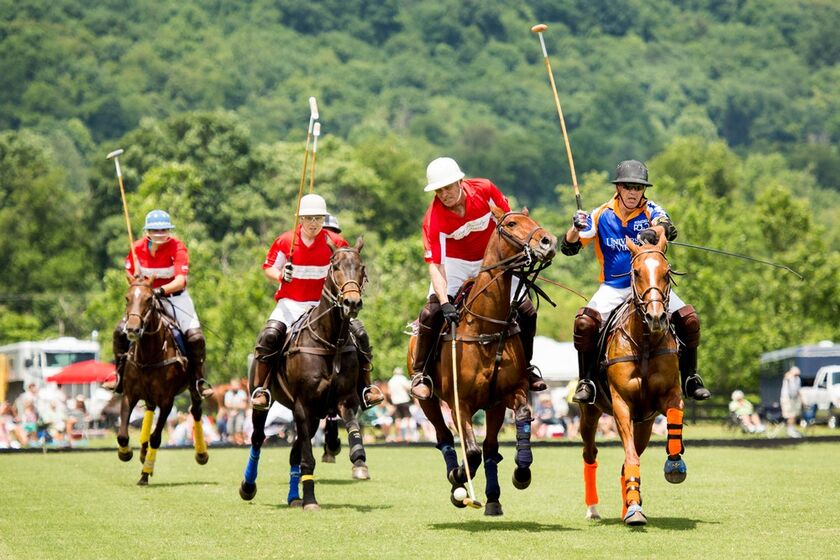 Sunday, May 29, 2016
12:00 PM
King Family Vineyards
6550 Roseland Farm, Crozet, VA 22932, USA
RECOVERY TIME!
If you have decided to stay in the Charlottesville area on Sunday, we would love for you to join us for a come-one-come-all gathering at King Family Vineyards, for the opening day of Roseland Polo. King Family is located ~20 minutes west of Charlottesville in Crozet, VA. More info. on Roseland Polo here.

We would love to have you join us for this fun "recovery picnic" and story-swapping from the night before! Polo matches are free and begin at 1pm, but we will start to gather around 11:30/12. Since this is opening day, please expect crowds. The winery has a large open grassy area so we will find a place to gather. Wine tastings will be available all day for $10 per person.
Please email/text Lauren and Andrew know if you (and others) plan on stopping by so we know how much lunch to prepare. We'll be providing light lunch options, but feel free to bring your own Foxfield-style picnic lunch. See you there!
Memorial Day Monday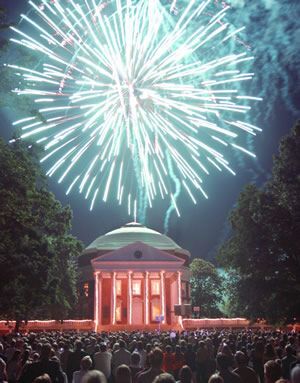 Monday, May 30, 2016
Some pomp and circumstance for the last ones standing. Memorial Day in Charlottesville, VA. More details to come!