Accommodations
Residence Inn by Marriott Charlottesville Downtown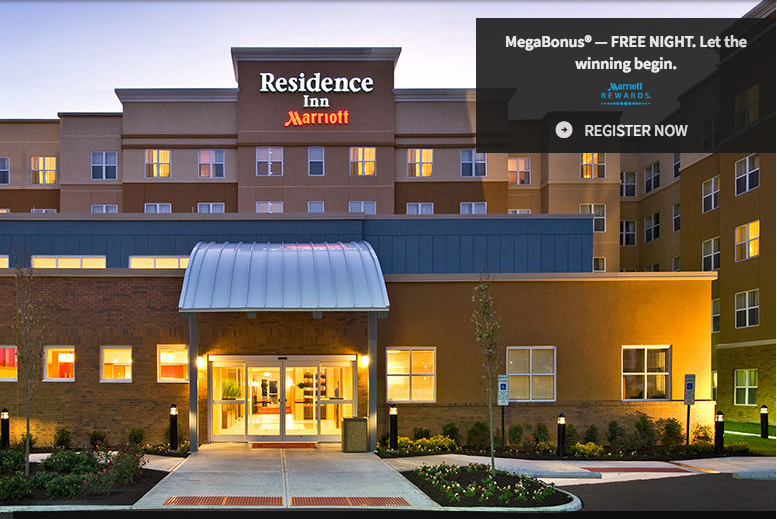 315 West Main Street, Charlottesville, VA, United States
(434)220-0075
We have a block of 10 studio suites on hold for a discounted rate of $259.00, plus tax per night. Studio suites include one King bed and a pull-out sofa. (sleeps up to 4)
This is a centrally located (and newly-renovated) hotel located between UVA and the downtown mall area, within walking distance to many restaurants and shops as well as the University grounds.
NOTE: Block reservations must be made no later than April 27th; to get the discounted rate please mention the Lauren Jones block.
The Graduate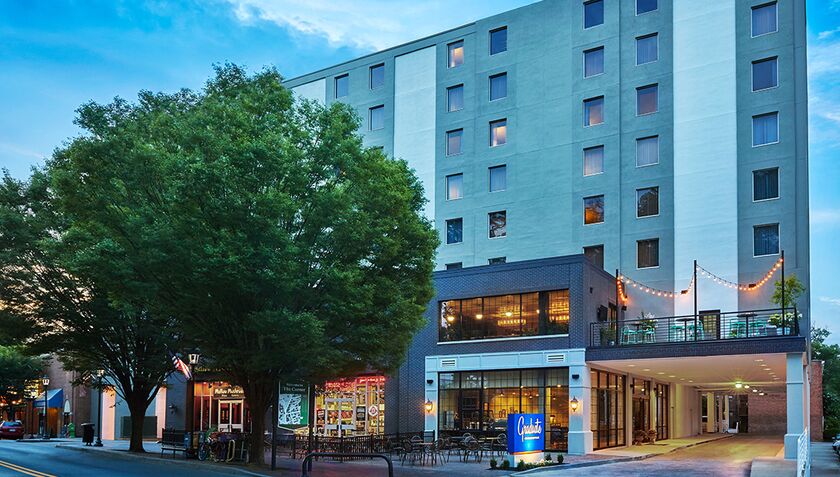 1309 West Main Street, Charlottesville, VA, United States
434.295.4333
While we do not have a block at this hotel, we recommend it for those who wish to stay near and potentially explore the grounds of UVA during our wedding weekend.
Newly renovated hotel right in the heart of UVA's "The Corner" - posh new hotel we encourage our guests to check out! This hotel is just two (very walkable) blocks away from Friday night's welcome reception at Coupe's.

Free trolley service is available from The Corner to the downtown mall (open air pedestrian mall with shops and restaurants) for those without cars.
Courtyard Charlottesville North (CONLEY-JONES BLOCK)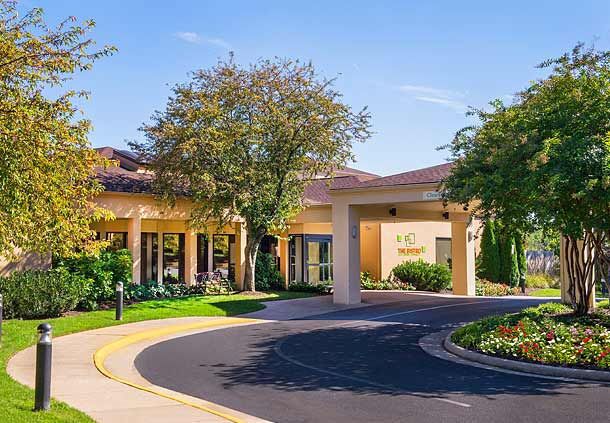 638 Hillsdale Dr, Charlottesville, VA 22901, United States
866-876-4938
For our guests who would like to stay closer to our wedding venue, this is a great option. We recommend you have a car if you choose to stay at this hotel.
Jones-Conley Wedding Block

Start date: 5/27/16
End date: 5/29/16
Last day to book: 4/29/16
Marriott hotel(s) offering your special group rate:
Courtyard Charlottesville North for 209.00 USD per night
English Inn of Charlottesville (CONLEY-JONES BLOCK)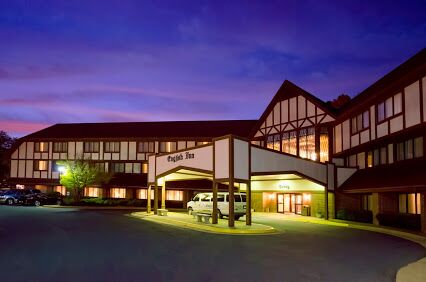 2000 Morton Dr, Charlottesville, VA 22903, United States

This hotel is a 5-minute drive from UVA's The Corner (central area) and about 10 minute drive to the downtown mall. It's located right behind one of Charlottesville's most beloved breakfast spots, Bodo's Bagels.
Wedding Block rate: $129.99 ( breakfast included) until 4/27/16
If reserving online, Group # is 052616 JC.
To make reservation by phone, ask for Jones/Conley Wedding, Group #052616. Contact: Kathy Palmer

Stay Charlottesville - Weekend Rentals

Charlottesville, VA, United States

Experience Charlottesville like a local! You'll find yourself in some of Charlottesville's most charming city neighborhoods, on a nearby bucolic farm, or on a mountain overlooking a valley.
University of Virginia Inn at Darden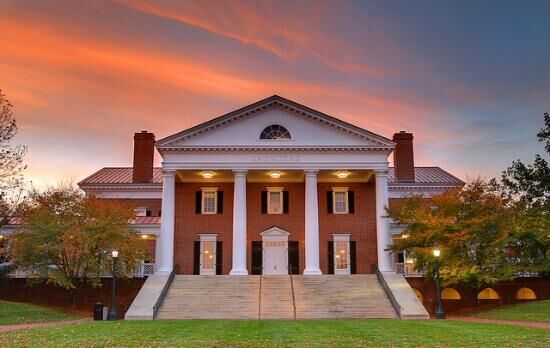 100 Darden Blvd, Charlottesville, VA 22903, United States
434-243-5000
Hotel Highlights
Convenient on-grounds location at the University of Virginia
69,000 square feet of outstanding meeting and event facilities
Cozy rooms feature traditional Jeffersonian décor and modern amenities
World-class dining at an on-site restaurant, café and pub
Complimentary parking
Fitness center and guest laundry room
Walking distance to off-grounds shops and restaurants
Unique historic property and friendly staff
NEAR WEDDING VENUE: Bluegreen Vacations Shenandoah Crossing, Ascend Resort Collection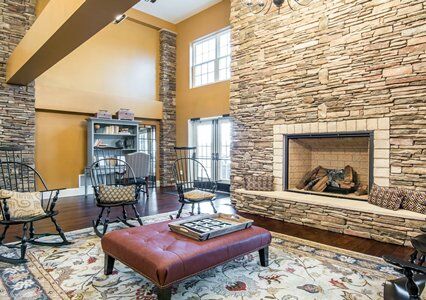 174 Horseshoe Cir, Gordonsville, VA 22942, United States
(540) 832-9400
This boutique Gordonsville hotel is conveniently near these local attractions:
Barboursville Vineyard and ruins
James Madison Museum
Downtown Charlottesville
While our valued guest at this upscale hotel near Charlottesville, you can enjoy over 1,000 acres of pristine wilderness, including a 60-acre lake, lush pasturelands, hiking and horseback riding trails, a miniature waterpark, fitness center and activity center.
Travel and Transportation
Richmond International Airport

1 Richard E Byrd Terminal Dr, Richmond, VA 23250, United States

Fly into Richmond (Lauren's home town) and drive 1 hour west to Charlottesville. We will be providing carpool options down the road!
Dulles International Airport
1 Saarinen Cir, Dulles, VA 20166, United States

Fly into Dulles Int'l Airport and drive 2 hours south to Charlottesville, through the beautiful countryside and foothills of Virginia. This is one of our favorite drives, even though it's a little longer than flying into Richmond!
Charlottesville Albemarle Airport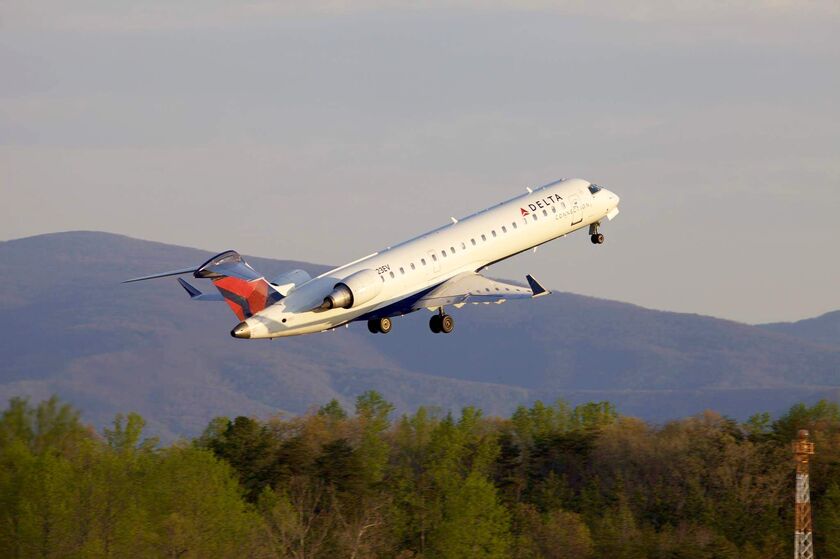 100 Bowen Loop #200, Charlottesville, VA 22911, United States

Things to Do
Welcome to Virginia!
We are so excited to share our love for Charlottesville with you, and we hope you enjoy the town and the surrounding area during your stay.
Here are a few of our favorite things!
BREAKFAST:
Blue Moon Diner (on Main Street near Marriott Residence Inn)
Bodo's Bagels - a C'ville institution not to miss! Try the everything bagel with egg and cheese - you won't regret it. Great caesar salad. Located right in front of the English Inn, with other locations on The Corner and Preston Ave.
LUNCH :
Take it Away - Sandwiches near our Friday night welcome reception. Don't forget to ask for a side of their "special sauce!" The Corner.
Little John's - a UVA institution. If you like sandwiches, this is the place for you! Try the Wild Turkey or 5 Easy Pieces. The Corner.
Christian's Pizza - local to C'ville; Innovative slices including tortellini pie and fried calamari pizza. The Corner & The Downtown Mall.
Stick's Kebob - Mediterranean kebob shop with delicious sauces. Try the hummus! Preston Ave.
DINNER:
Continental Divide (no reservations -- get there early! Try the Santa Fe Enchilada and goat cheese nachos. Or stop in for a half order of nachos topped with chili for a snack - do not miss the margaritas!)
The Local (owned by Lauren's friend) - delicious food for the local-vore. Everything comes from central Virginia and the surrounding counties. Great indoor dining and outdoor roof deck with tables.
Mas (Spanish tapas) - hip and lively.
Michael's Bistro - on "The Corner," try the Snakebite.
LIBATIONS:
C&O Restaurant - another C'ville institution; where Lauren waitressed in college. Cozy wood-lined bar downstairs will have you saying "just one more." Don't miss the freshly-squeezed grapefruit "Goosehounds!" Good late-night menu, as well. Downtown Mall.
Bang Tapas - delicious craft cocktails in a house off the Downtown Mall.
The Whisky Jar - great southern cocktails on the Downtown Mall.
The Virginian - on "The Corner" - narrow bar that has been around forever. Cozy and can get rowdy at night!
Buddhist Biker Bar & The Biltmore- favorites on The Corner.
Beer Run - a little off the beaten path but GREAT beer selection and excellent food.