The Wedding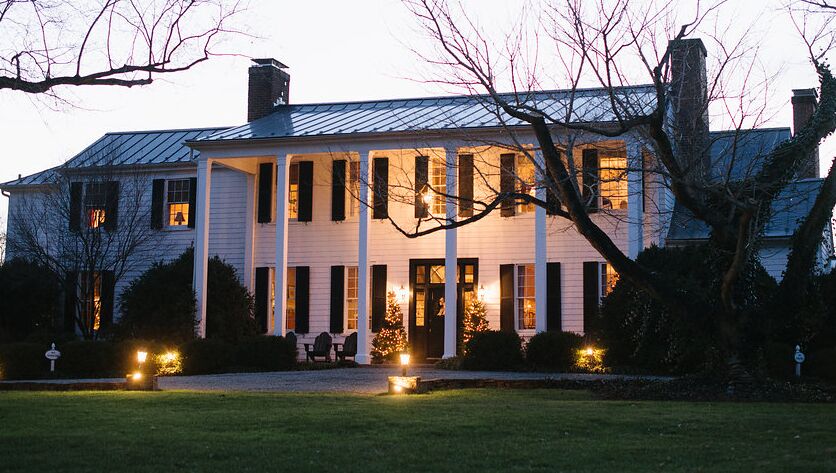 Saturday, October 13, 2018
4:30 PM
Ceremony and Reception
Clifton Inn
1296 Clifton Inn Dr, Charlottesville, VA 22911
Transportation AFTER wedding reception from Clifton to Hilton Garden and Omni
We recommend downloading Uber or Lyft to utilize a ride to get you to the ceremony. We will be providing transportation AFTER the wedding reception from the Clifton to the Hilton Garden Inn and The Omni Hotel (Downtown). There will be two trips, one at 10:15PM immediate following the reception and one trip at 11:30PM for those guests who would like to stay onsite at the Inn for a bit.
Other Events
Meet and Greet Cocktails
Friday, October 12, 2018
8:30 PM
Maya
633 W Main St, Charlottesville, VA 22903
Once you get settled in, help us kick off the wedding weekend and join us for a drink at Maya Restaurant at 633 West Main Street.
We recommend making a dinner reservation prior to arriving to Charlottesville on Friday, October 12. Please see "eat, drink, shop" under "details" for some of our favorite recommendations!