Guest Accommodations
Hotel Riu Palace Antillas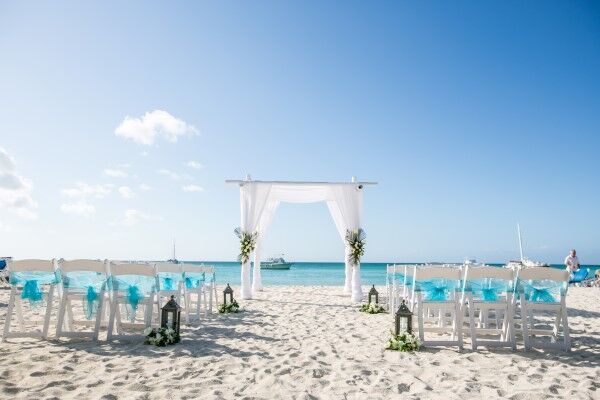 J.E. Irausquin Blvd 77, Noord, Aruba
832-398-9613 |
[email protected]
Check-in:
April 3rd, 2020 |
Check-out:
April 9th, 2020
Our travel professional, Ashley Thompson of VIP GYRL Travel, has been hard at work securing the best accommodation and travel deals for our guests and we could not be more thrilled to inform you that she has made it so easy for our family and friends to join us on the journey to our special day!
Please contact Ashley via email the email listed above and inform her that you are part of the Wallace Wedding Guest List. All bookings should go through Ashley in order to receive our group rate. DO NOT HIT THE "BOOK A ROOM" TAB ON THIS PAGE UNLESS YOU CHOOSE TO MAKE YOUR OWN ARRANGEMENTS IN WHICH CASE DISCOUNTS DO NOT APPLY! All room reservations require a $50 deposit. The final balance is due 1/29/2020. Once you book your room, Ashley can look for your flights. Ashley will guide you through the entire booking process. She has years of experience getting clients to their destination and is ready to answer all your questions and get you all set to meet us in Aruba , April 7, 2020!
Travel and Transportation
Ashley Thompson
Please contact Ashley Thompson to book a room in the hotel at the reduced "Group" rate. Ashley is also available to help with your travel to Aruba.