The Ceremony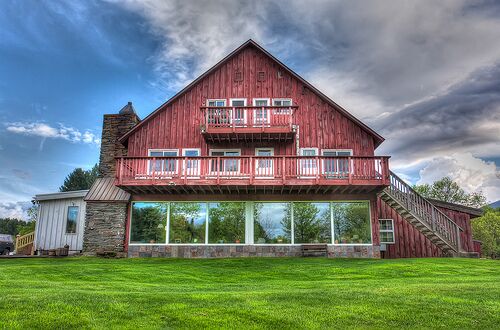 Saturday, August 25, 2018
4:00 PM
Attire: Garden Party--button down shirts, long pants, summer dresses. Flats or wedges suggested for women since this is an outdoor event, dancing shoes recommended for all.
Ceremony and Reception
Mountain Meadows Lodge
285 Thundering Brook Rd, Killington, VT 05751
Schedule for the weekend is located under the details tab!

Our Story
The Last 9 Years
We met on August 23rd, 2009 when we started TREK, the orientation trip the week prior to starting school at the University of Vermont. Our relationship sparked out on the lake, no showers and plenty of bug bites. Once school began, we continued hanging out regularly, going off campus Thursday night to watch Jazz downtown, biking around town, plus berry and apple picking. We both knew what we had was something special.
We took full advantage of all of the beautiful adventures and sights that Vermont had to offer taking pictures of both the scenery and us. We got out hiking, kayaking and exploring whenever possible, doing some school work in between.
Our relationship lasted the 4 years of college and then we headed off for the start of our adventures outside of school. We landed on Mars, just kidding, a place with similar coloring, Taos, New Mexico. We lived in the best house yet, a beautiful finished barn with a red roof, and proceeded to spent all winter tanning and oh yeah taught ski instructing 4-13 year olds too.
Even though Taos was an amazing place, we couldn't stay away from Vermont for long. We moved back to the Burlington area for a few years until another big adventure came along! During this time in Vermont we did a lot more river walking, hikes, maple syrup, heady toppers, donuts, apples and maple syrup!
Continuing the search for amazing places to live, Liza moved to Whidbey Island in March 2016 to work as a farm educator and culinary instructor. Michael was not far behind and came to pursue becoming a Master of Environmental Science at Western Washington. The Pacific North West has brought on more exploration from the area, food and water ways. As well as bringing a close group of friends back together again.
No matter where we have been in the world from as far away is India and Chile, we have been together through thick and thin. Through the 13 homes in seven different towns, two full cross country road trips, plenty of snowstorms and tons of laughs we stick together like glue. Making this commitment together with all of your love and support makes us the happiest we can be. We are so lucky to have such supportive friends and family like you to be with us to get hitched!
Other Events
Welcome Dinner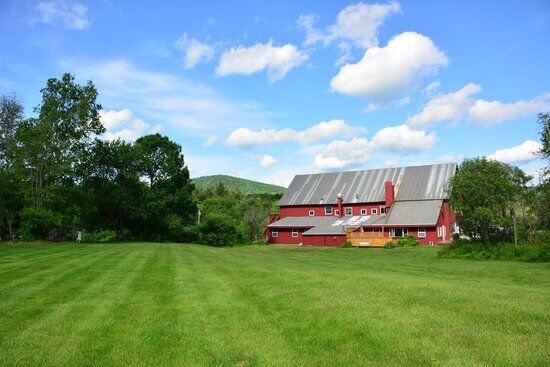 Friday, August 24, 2018
6:30 PM
Mountain Meadows Lodge
285 Thundering Brook Rd, Killington, VT 05751
Sunday Brunch
Sunday, August 26, 2018
8:30 AM
Mountain Meadows Lodge
285 Thundering Brook Rd, Killington, VT 05751, USA