The Wedding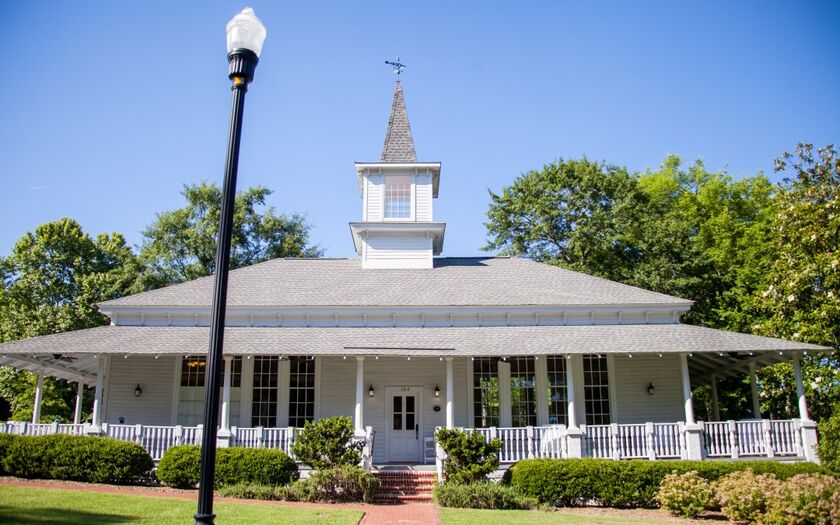 Saturday, July 29, 2017
Ceremony and Reception
Palmetto Collegiate Institute
104 Hendrix St, Lexington, SC 29072, USA
If you RSVP online, please be sure to RSVP for the number in your party! Spouses are invited!
Wedding Party
Laura Joy Foxworth - Matron of Honor
I met Laura when she was an adjunct professor in our department. We lovingly call her "Dr. Laura" (as to differentiate between the 2 Laura's in our department). She has my rock through a lot of things! She teaches at that "other school" upstate now, but I don't hold that against her at all (except 1 Saturday in the fall when we play each other in football). Photo is one of my favorite photos of her, taken at our favorite beach by her husband David!
Katie Leeann Vann - Maid of Honor
My daughter Katie serves as my maid of honor, a position she claimed pretty quickly upon Jake and I getting engaged. She currently is looking forward to throwing me a party before the wedding, as any teenager would love to do.
Allison Kretschmar - Bridesmaid
Allison and I work together at UofSC, and she is my adventure partner through so many things! Trips to Charleston, "walk-abouts" on campus & other DIY-crafty shenanigans. I am so blessed to have her in my life, and have been since the day I started in our department! Photo is Allison & her handsome hubby Andy!
Natalee Grace - Flower Girl
Natalee is my sassy little one. I have no idea where she gets her sass from, but she likes to claim its because she is "Southern Style" (a Darius Rucker song). She is very much looking forward to her duties as flower girl. One of the things she loves to tell us is that she is "so lucky" to have 2 sets of parents. Photo taken at Disney in July 2016 shows her little personality!
Peter Frederick - Groomsman
Mikey Hancock - Groomsman
Jonathan Parker - Ring Bearer
Lori's 10 year old son Jonathan will serve as ring security for the wedding. He may not be excited about dressing up as any 10 year old would be, but we think he's pretty excited about dancing at the reception. His job is to protect his mama's ring! He will be thrilled to pieces if he gets to wear his cowboy boots!