Our Story
...
We met the old fashioned way,
at a bar.
Since that night over seven years ago we have lived in three cities, driven across the country five times , and continued to love each other very, very much.
The Wedding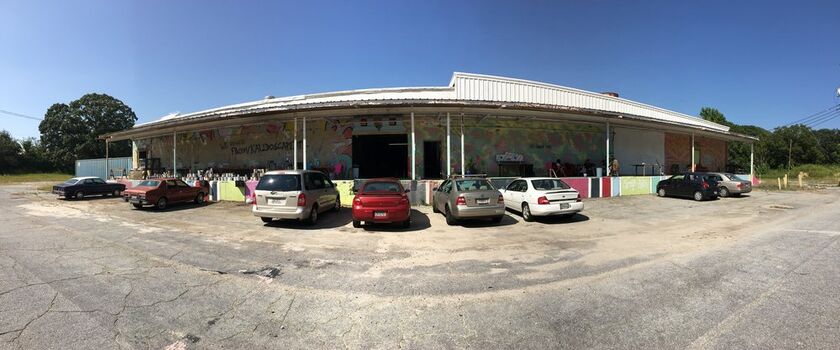 Saturday, June 2, 2018
5:00 PM
Attire: Look cute, stay cool.
Ceremony and Reception
The Bakery
825 Warner St Atlanta, Georgia
The Bakery is a new creative warehouse located in Adair Park, Atlanta, GA. The Bakery is the product of our friend Willow Goldstein's hard work and limitless energy. It is a vibrant collective of artists and art lovers alike and we are extremely excited to be a part of that unique community on our special day.
There will be an outdoor ceremony and cocktail hour (flats or wedges are recommended) and an indoor taco feast and dance bonanza. Be prepared to cry, eat, drink, dance, and SWEAT.

Things that will be provided:
-Shuttle Service from the Artmore
-Booze (although bring cash to tip your bartender)
-Port-a-potty
-Music
-Dance Commander
-Late Night Pizza
Dinner
Dinner will be provided by Taqueria del Sol. Get ready for some delicious tacos and fixings.
Drinks
There will be an open bar featuring cocktails, wine and beer. The bartenders will be accepting cash tips.
Other Events
Welcome Party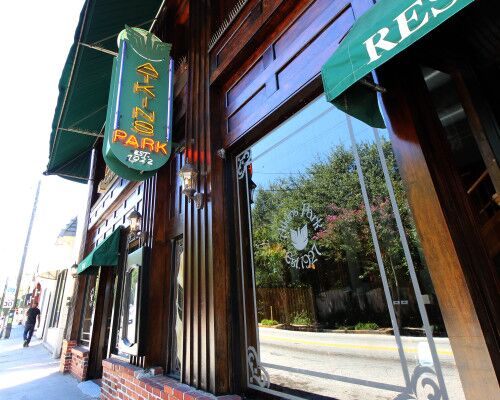 Friday, June 1, 2018
8:00 PM
Atkins Park Restaurant & Bar
794 North Highland Avenue Northeast, Atlanta, GA 30306, USA
We would like to welcome everyone to our wedding weekend by inviting everyone to Atkins Park for after dinner drinks, hellos, and hugs. This is Madison's family's bar and restaurant located in Virginia Highlands, down the street from her family home. Any drink you could want can be purchased, Atkins also has a wonderful bar menu if you would like to have a bite with your drink. The Bride and Groom will be there until 10:00pm, but you may stay however long you like!