Accommodations
Artmore Hotel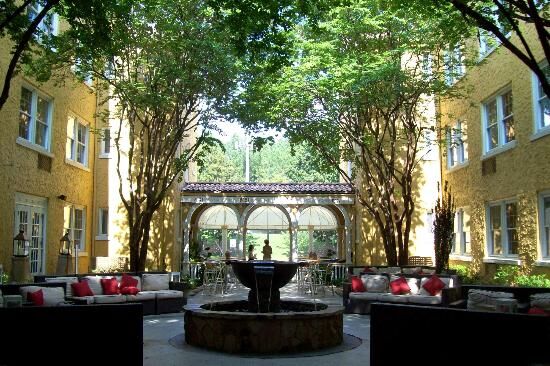 1302 West Peachtree Street Northwest, Atlanta, GA 30309, USA

We have a block of 30 rooms at the Artmore. We will soon update with a code you can use to receive a discounted rate.
Shuttle pick up will be from the Artmore as well.
Airbnb

Want to stay with a group? Please mention you would like Airbnb accommodations in your RSVP. We are trying to find Airbnb's for anyone who wants one.
Travel and Transportation
Shuttle Service
We will be providing a shuttle from the Artmore Hotel to the wedding venue. Please let us know in the RSVP if you would like to reserve a spot on the bus.
No Parking is Available
In order to ensure everyone has the best time possible we will be providing a shuttle service from the Artmore to the wedding venue. We also encourage you to use Lyft or a taxi. Parking will not be provided.
MARTA
Atlanta, GA 30309, USA

For those arriving by plane and staying at the Artmore please consider taking MARTA when you arrive. There is a train that takes you from the airport to Art Center Station which is only half a block from the Artmore Hotel.
Airport
For those flying to Atlanta, please use Hartsfield Jackson International Airport (ATL).