Our Story
A Little About How We Got Together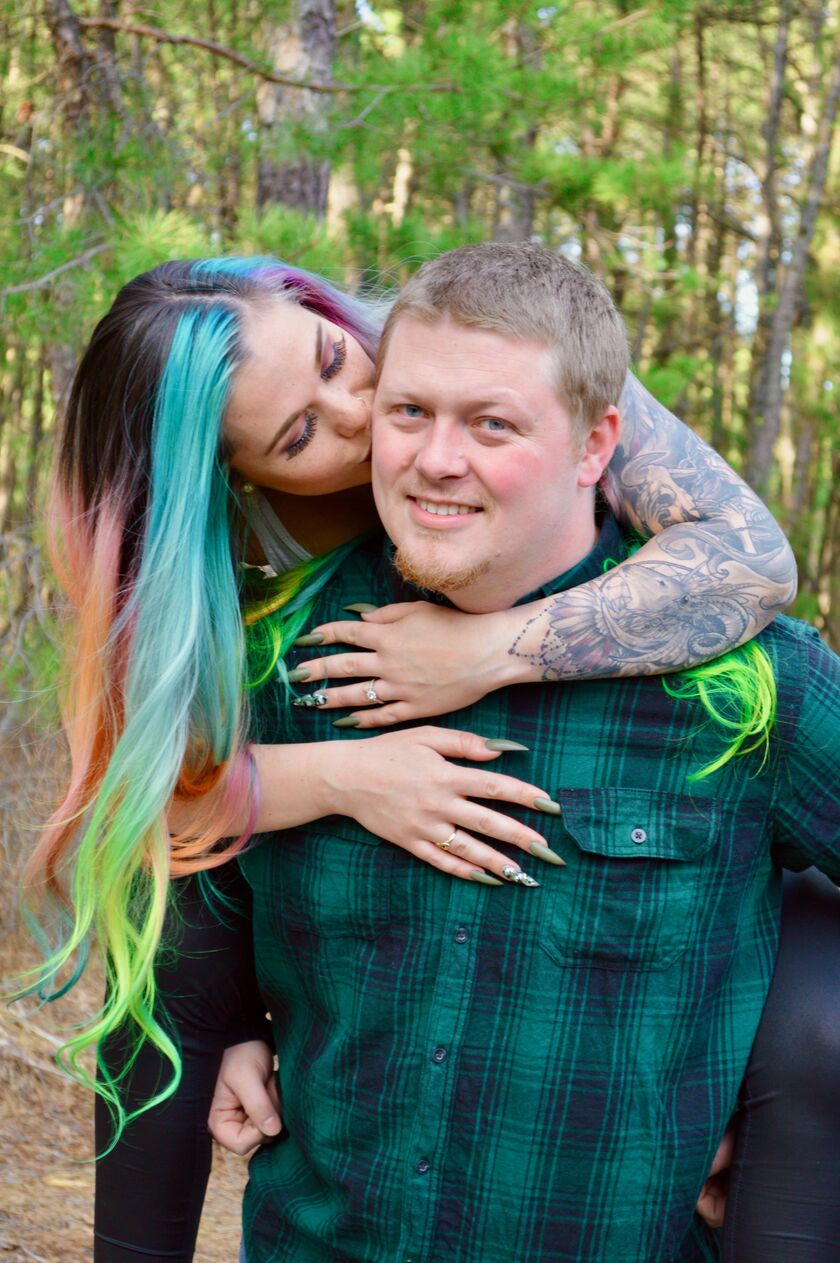 Will and Makenzie met in high school not realizing their endless love for each other would lead them back together years later. After being inseparable for months, on January 9, 2013, Will told Makenzie she had to be his girlfriend because he didn't want anyone else to call her theirs. Three and a half years later they bought their first house together. After six months of just the two of them, they had their first furry little friend Syrus fall into their laps. He turned their world upside down and filled their little family with love!
On December 24, 2017 Will decided he wanted their love to grow and proposed! Makenzie and Will couldn't have been happier to start planning a kick-ass wedding. In the middle of planning, they decided to make Syrus a big brother and brought adorable little sister Athena into their lives. They love their little family and can't wait to have the most beautiful wedding in Jamaica surrounded by their amazing family, friends & loved ones.
They are so excited for everyone to witness them continue to the next chapter of the rest of their lives.
Q&A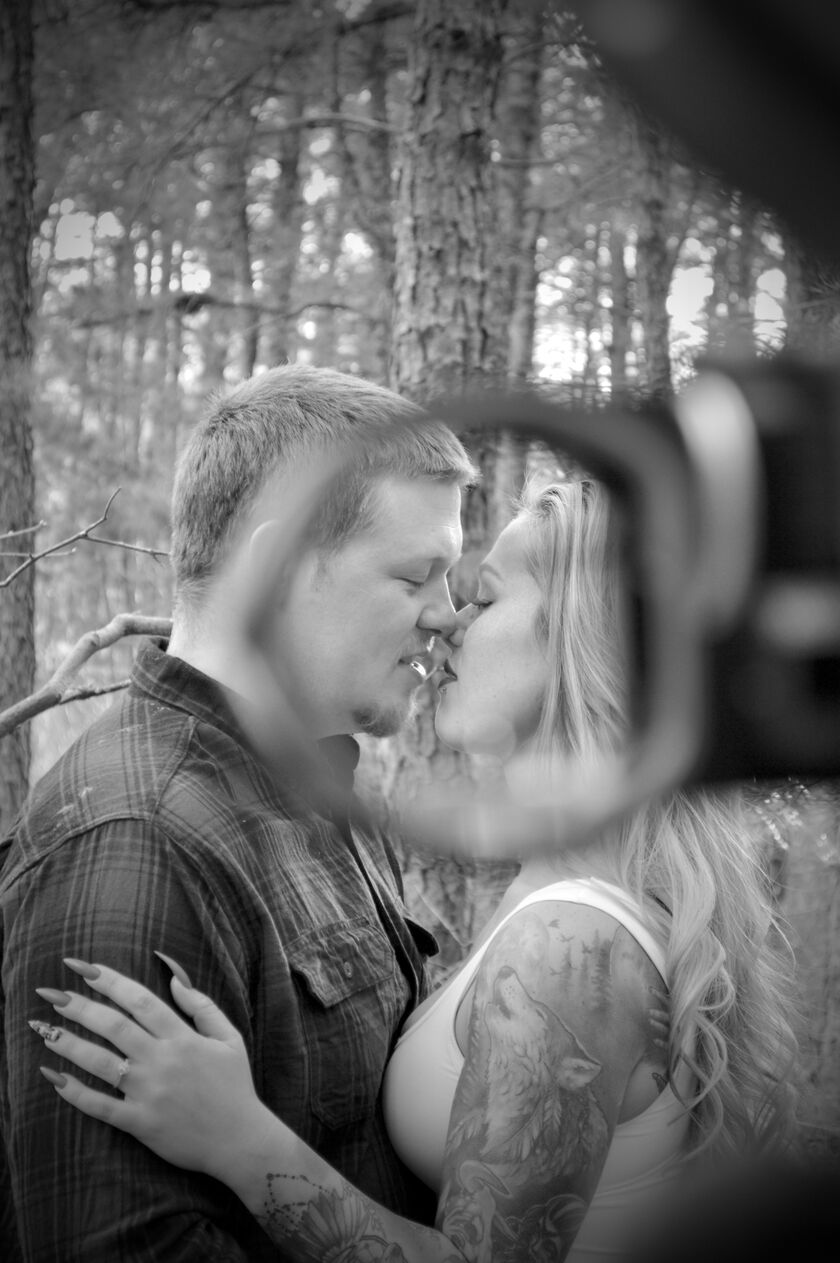 Who is going to take out the trash?
Most of the time it is either Will Eddie or Jon.
What is your favorite activity together?
Shooting… riding… living the dream… and playing with our furry babies.
What is the best meal that you have eaten together?
Will says anything Makenzie makes is the best meal he has ever eaten...Makenzie thinks he's just sucking up to her.
Who made the 1st move? How?
Will's mom Annette cornered Makenzie at Applebee's and told her that she has to date her son because they are supposed to be together.
Where are you honeymooning?
At the moment they are not a 100% sure where they are honeymooning. They just know it is going to be somewhere that the two of them can be alone and spend some quality time together.
The Wedding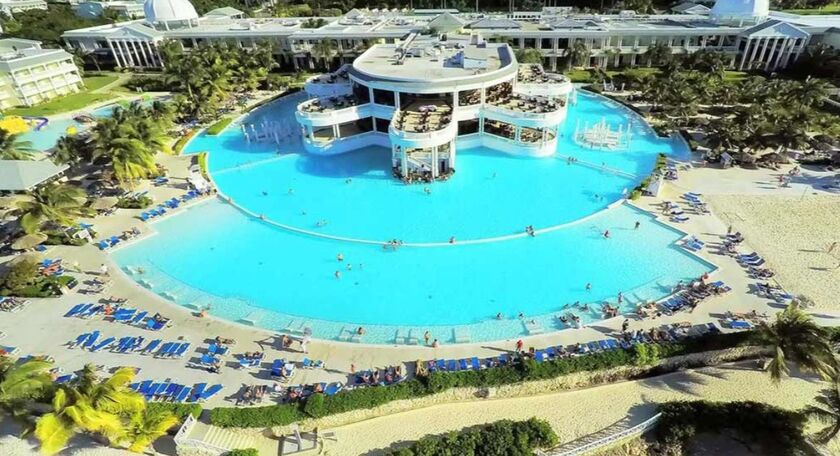 Thursday, May 9, 2019
Attire: Beach Formal
Ceremony and Reception
Grand Palladium Jamaica Resort & Spa
Point Lucea, Lucea, Jamaica
Please RSVP to include each person attending with an email address. Thank you!
Tag Your Photos at Our Wedding
Tag photos of us, you, and all the weekend fun with #MakingTheList