Accommodations
Denver Marriott Westminster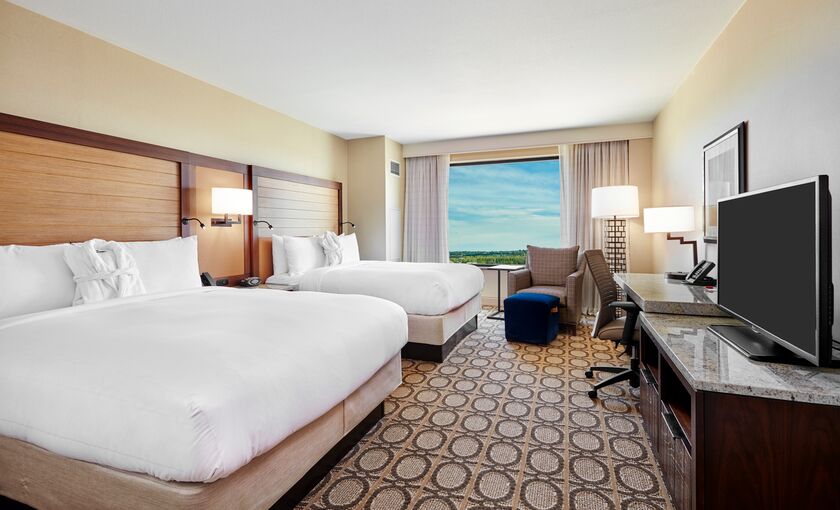 7000 Church Ranch Blvd, Westminster, CO 80021, USA
720-887-1177
If you plan on staying at the hotel, please use the link below to make your reservation, and receive our special discounted rate ($129)! This rate is available from October 3- October 11, 2018.*
https://aws.passkey.com/go/CyrErquiaga

The deadline to make reservations under our room block is September 14, 2018.
If you do NOT make your reservations by this date, we cannot guarantee availability at this hotel.
*Please note: Any nights booked outside of 10/3-10/11, you will not receive the discounted rate!
Your card will be charged upon checkout, and NOT at the time of booking!
---------------------------------
Please note, the best way to get from the airport to Westminster is to drive or Uber/Lyft- you do not want to take the train towards Downtown Denver!
If you are unable to, or choose not to stay at the Marriott, there is other available lodging in the area.
Quality Inn Denver Westminster
The Residence Inn by Marriott Denver
Didn't find what you were looking for? View more hotels in Westminster
What's Around?
Hacienda Colorado
10422 Town Center Dr, Westminster, CO 80021, USA

Craving a margarita? Hit up Hacienda for a happy hour, and some food!
Target
10445 Reed St, Westminster, CO 80021, USA

Forgot anything? There's a Target across the Street!
Epic Brewing Company
3001 Walnut St, Denver, CO 80205, USA

One of our favorite breweries! Downtown Denver is only about 20 minutes from Westminster!
Blue Moon Brewing Company
3750 Chestnut Pl, Denver, CO 80216, USA

Try all of Blue Moon's awesome beers, right here in Denver!
Denver Zoo
2300 Steele St, Denver, CO 80205, USA

The Denver zoo is fun for all ages! Be sure to visit Whimsie, the baby Monkey!