Download WedPics!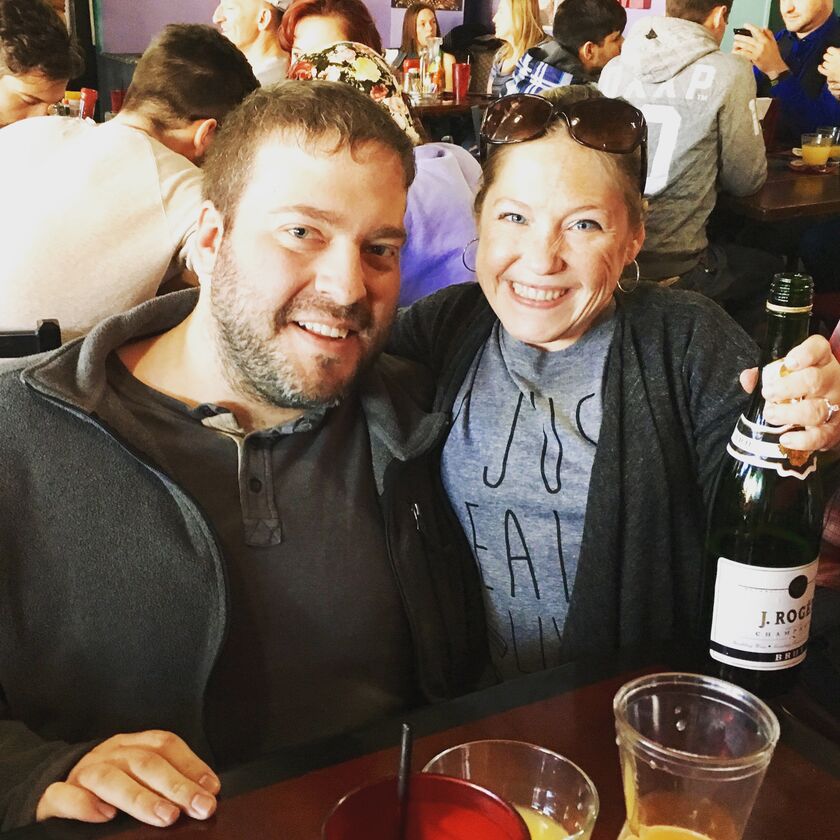 Before the wedding (or even before you head to Denver) be sure to download the WedPics App!
Once you download the app, you can join our wedding here:
https://GM2DGNZWHA3Q.wedpics.com/join/1ab0d9c7
By joining our wedding, you will be able to share any photos you take with us! Some of the best moments will be captured by our friends' cell phones and we'd love to see them all!
If you have any questions about using WedPics, please let us know.
We do ask that we refrain from using your cell phone during the ceremony. We want to remember all the faces of our loved ones, not look out to a sea of iPhones and Samsungs. We have hired a professional photographer to capture these memories, and we welcome you to snap away after we are announced husband and wife!

HASHTAG!
Use Our Hashtag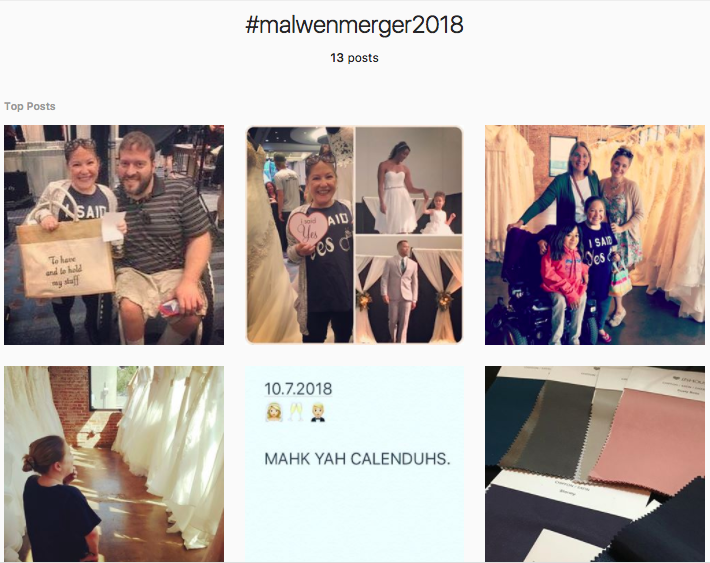 We know you're going to be tweeting, snapping and posting all day! We ask that we use our hashtag, so we can see all the pictures and posts.
#MalwenMerger2018