MK & ZB
The Story of MK & ZB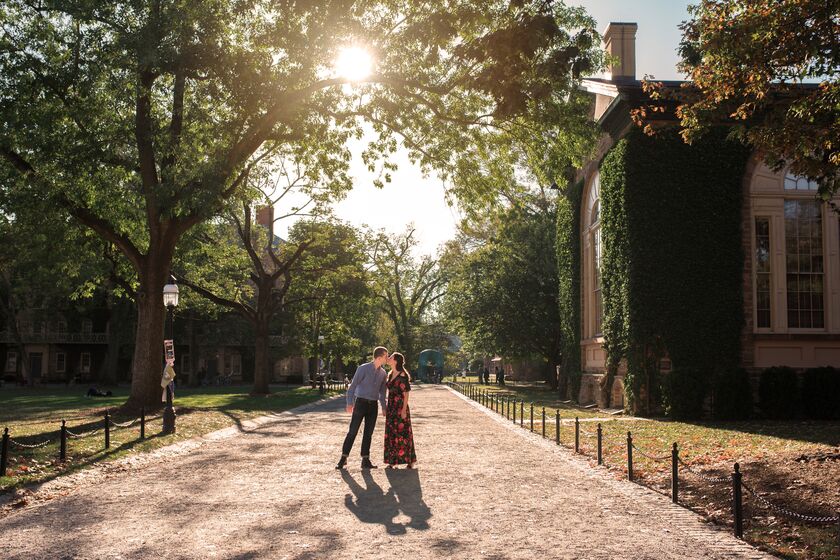 2012
Love at first sight on the TI dance floor
First date at Triumph Brewery
Mary-Kate made Zach come to Easter brunch with the family at Winberries
Zach invited Mary-Kate out to Missouri to meet his parents. And attend a cow auction.
2013

Mary-Kate got Zach kicked out of the Third Eye Blind concert
Mary-Kate pretended to watch wrestling matches
Zach became the women's lacrosse team's biggest fan
2014

Mary-Kate and Zach moved to New York City
Fast Forward to 2017

Zach accidentally texted the Sivilli group text that he was going to propose
Mr. Sivilli "didn't see" the text. Mary-Kate's friends deleted the text before she could read it.
Zach tricked Mary-Kate into going to Princeton on March 24th
Zach proposed at the top of Blair Arch
Mary-Kate said YES!