Two Thirty in the Afternoon
4900 Cleland Ave

Los Angeles, CA 90042
Note: We will be starting exactly on time at 2:30 pm. Please arrive promptly.
His vs. Hers
Like most relationships, they can never truly agree on how exactly they met, and to start this marriage off right with a little compromise they will just need to tell you both sides to this story.
This love, relationship and soon to be marriage was 7 years in the making. If you had told either of them they would have ended up together, they would have thought you were joking. But as many of us know "many are the plans in a person's heart, but it is the Lord's purpose that prevails" (Proverbs 19:21). In this case, no one could have planned it better.

First Meeting: Mary's Version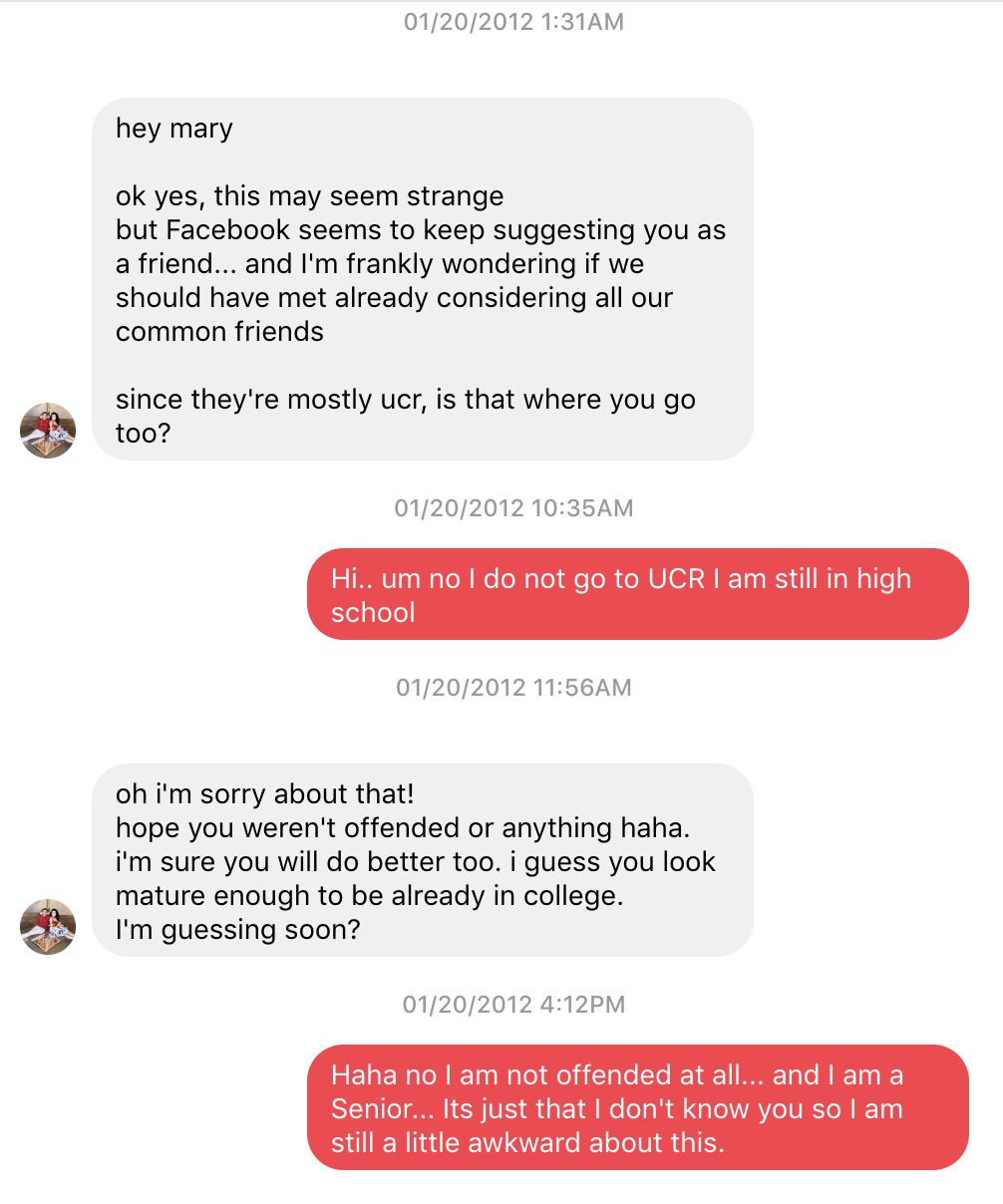 I had never heard of Fady Hanna until this day, exactly 7 years before our wedding. Besides thinking he was totally weird for messaging someone he didn't know, his insightful questions and charm won me over. Just Kidding – while he was still kinda weird little by little he went from a stranger to a friend.
First Meeting: Fady's Version
She saw me from across the room (actually across the Church parking lot during the yearly Summer Competition) and asked around if anyone knew me and that's how she got my name.
I may have switched our pronouns but it went something like so...
First Photo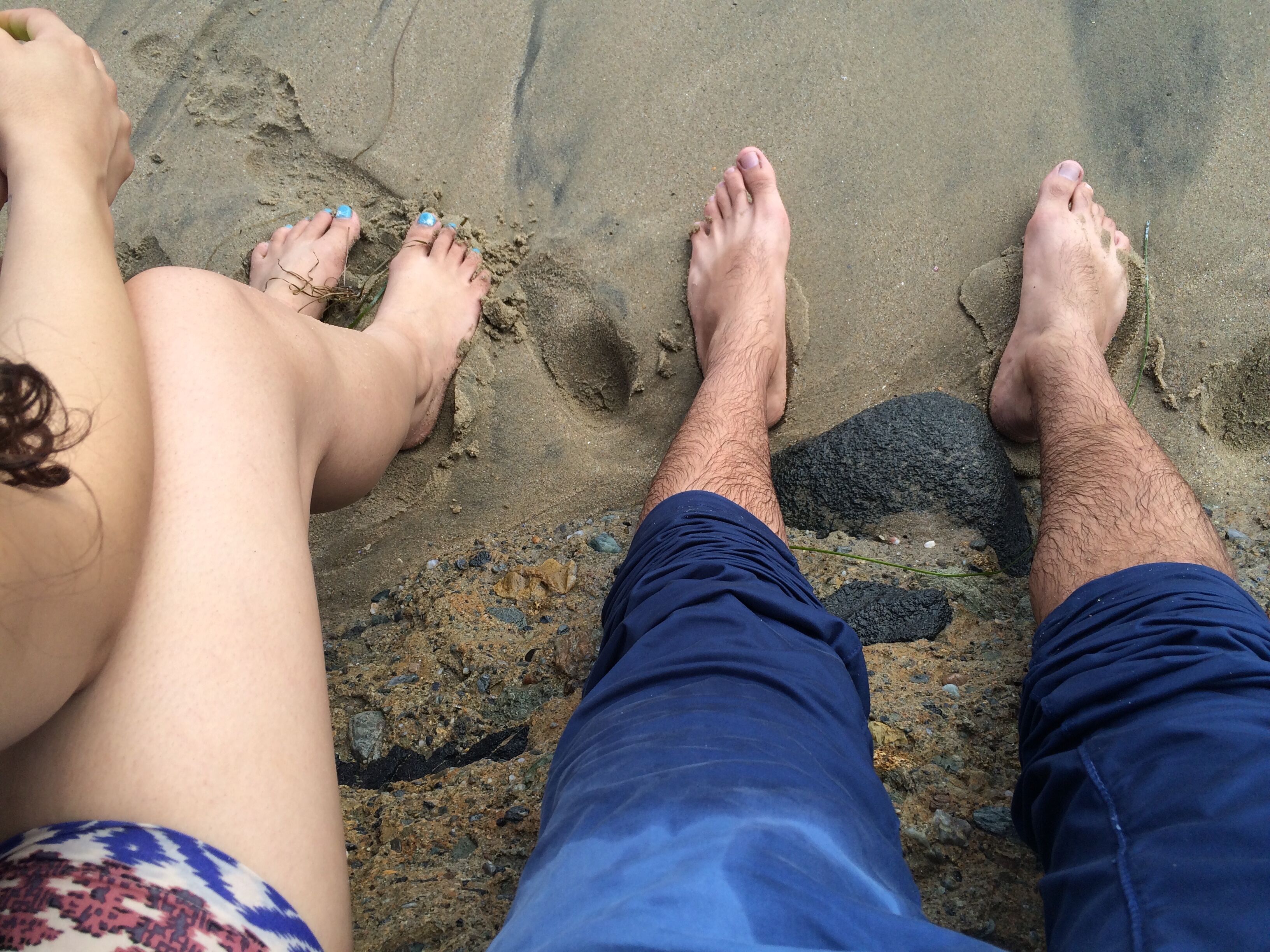 While Fady lived in Northern California, Mary lived in SoCal so seeing each other wasn't something that happened often. One of their first hangouts as friends was at a beach in the Laguna Beach Area.
Just Friends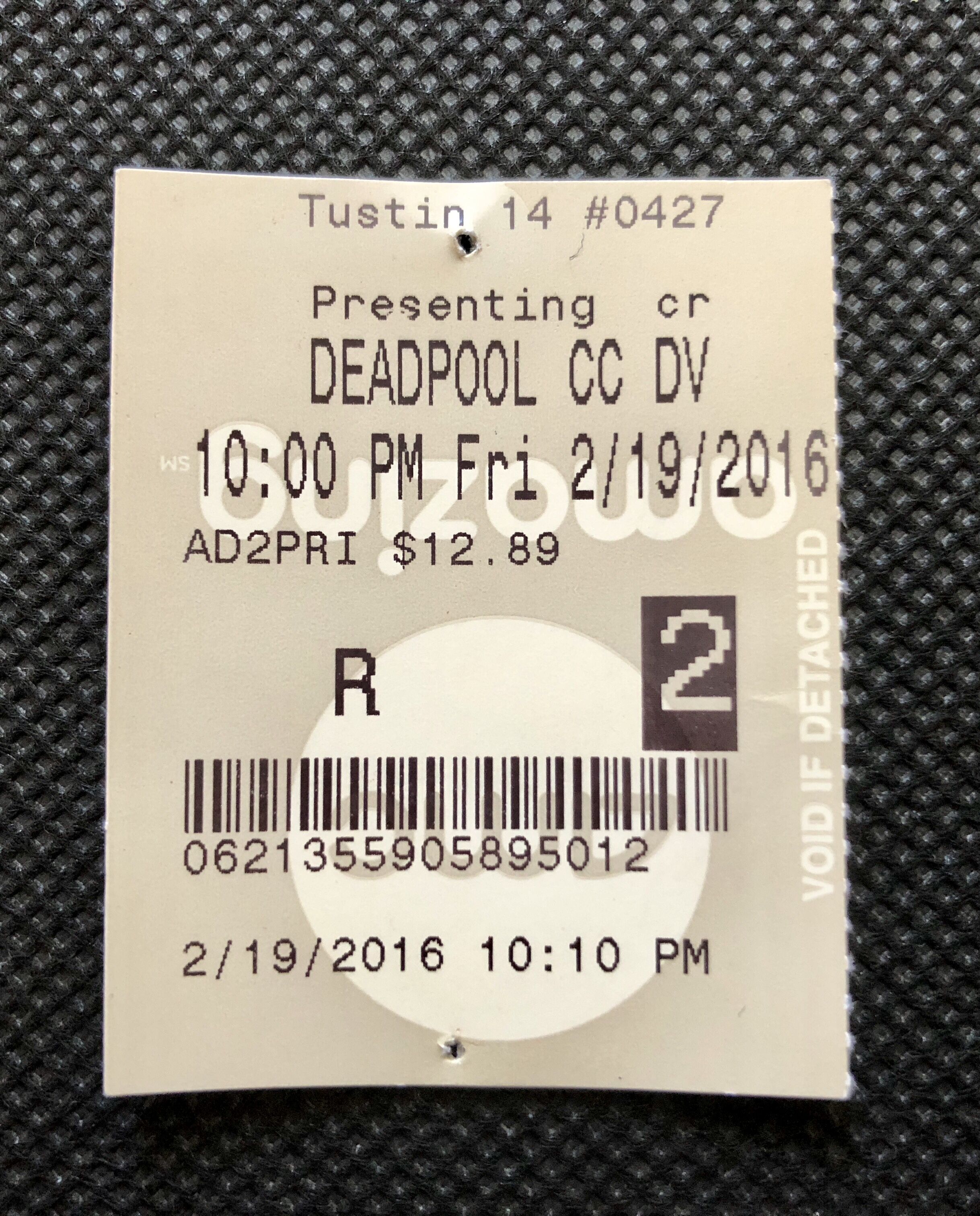 While they had been friends for a while, it wasn't until February 2016 that they began to see each other in a new light. Before asking Mary on a date, Fady ambitiously asked her to be his Valentine. Mary of course said no, but not to be deterred, Fady kept asking until she finally caved at let him take her to the movies – as friends.
Asking for a First Date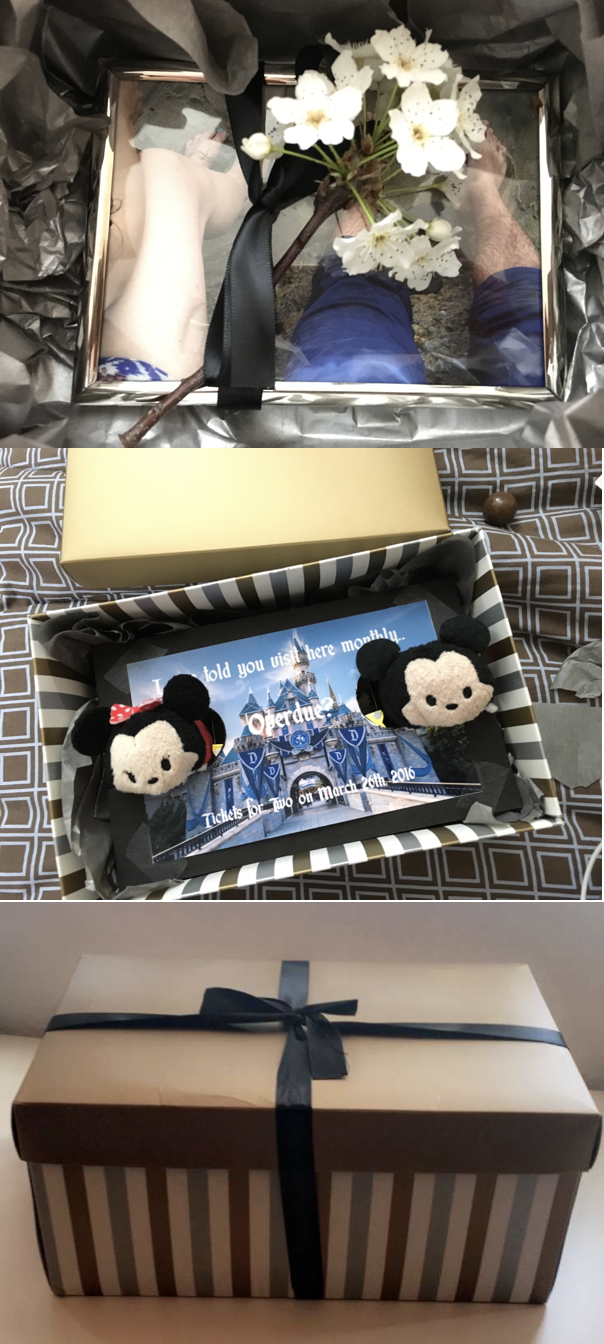 What started out as just a friendship turned into something much more special, and Fady again asked Mary on a date with this gift. While frantically (and excitedly) telling some of her best friends, Mary finally accepted that first date invitation.
First Date Weekend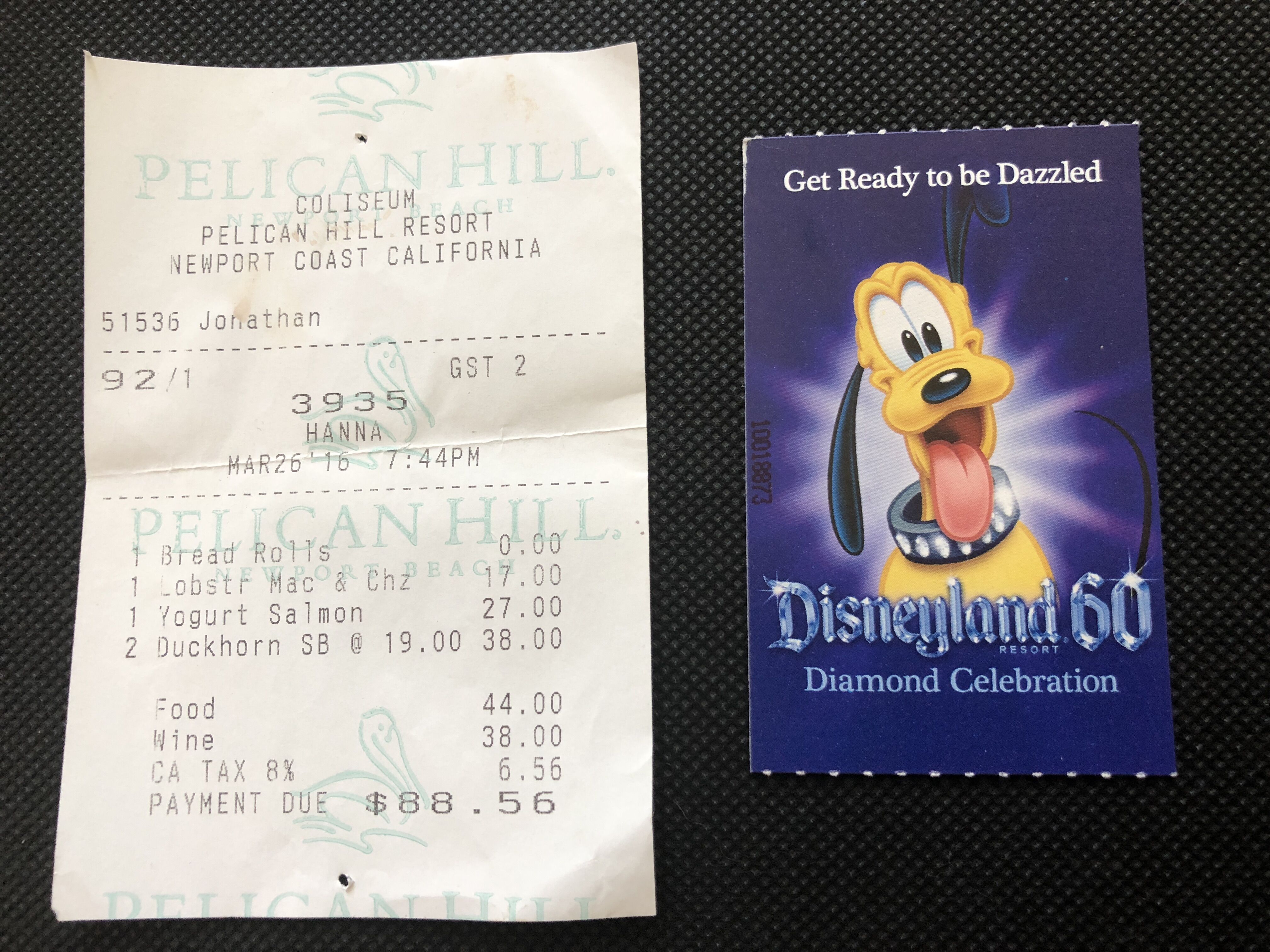 Their first date was at Pelican Hill, where Fady proposed nearly 2 years later. That first date was quickly followed by a second at Disneyland.
A Thousand Dates and Pictures Later...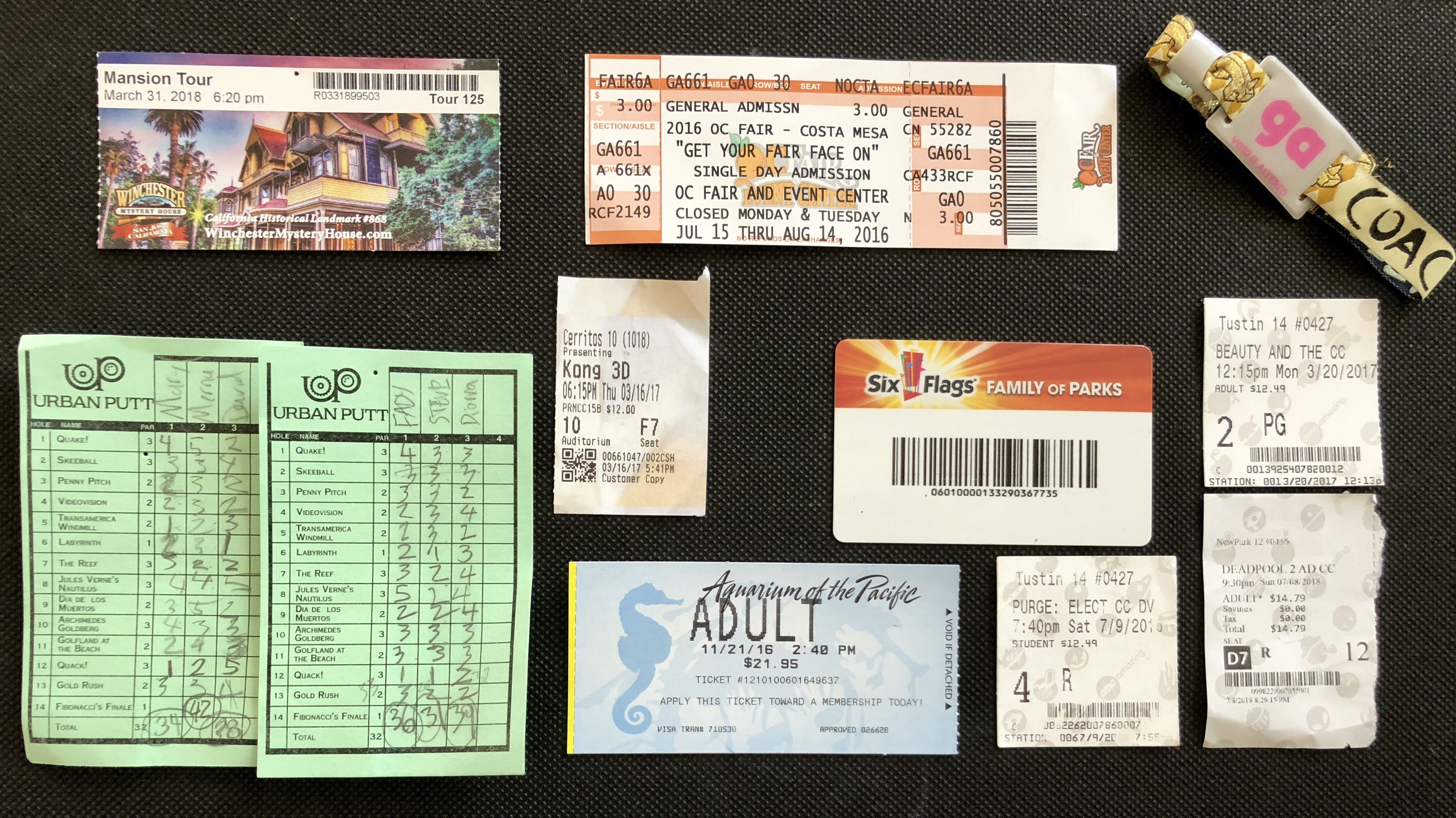 They went on so many more dates, including a TON of Disney/Marvel/Pixar movies, theme parks, concerts, and golf tournaments (which Mary won all of).
The Proposal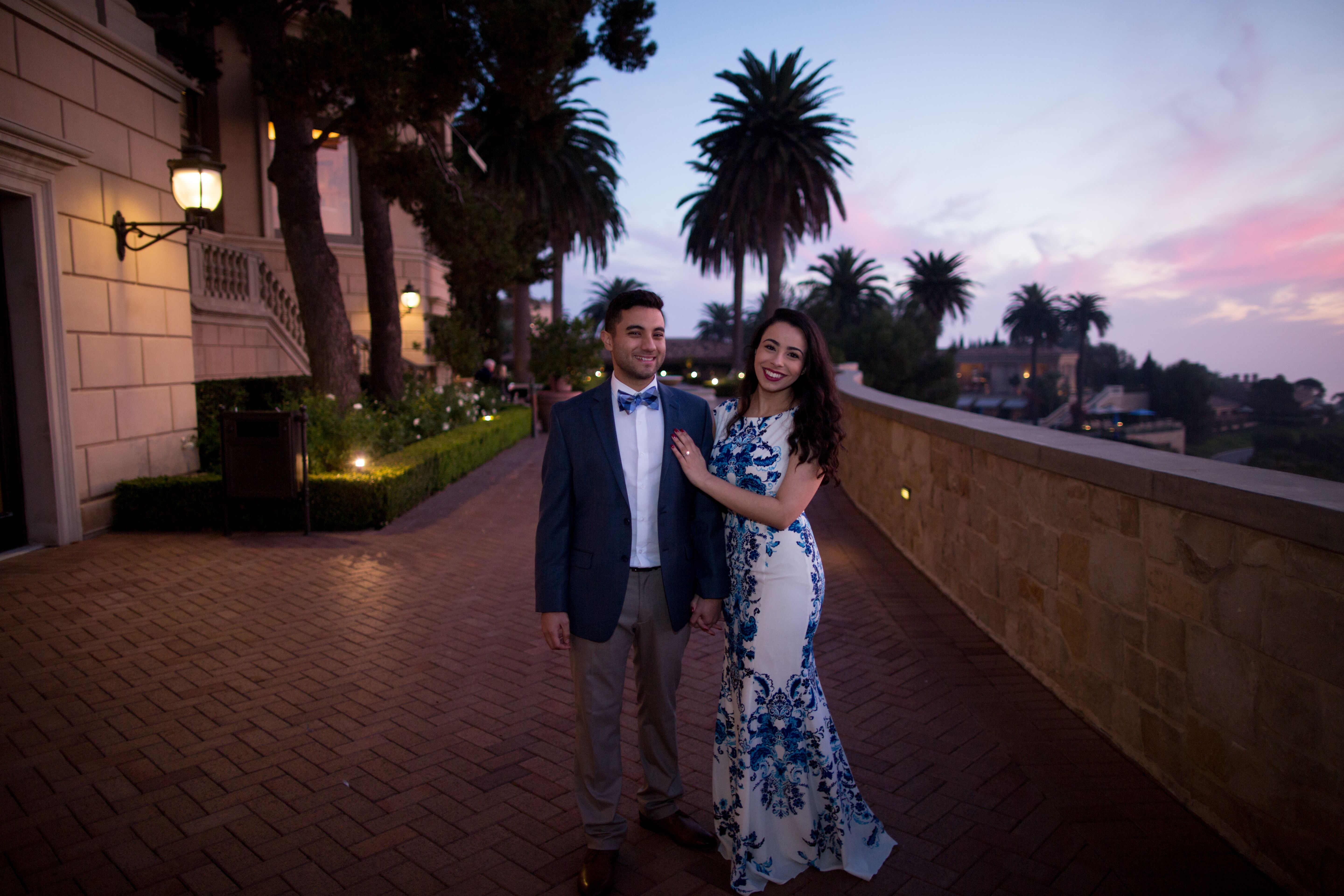 On December 26, 2017, Fady nearly missed proposing to Mary. With workers at the Pelican Resort trying to tell him he couldn't propose there, to the cameras not recording the actual proposal, and the drones practically falling out of the sky, some might say it was a miracle that proposal actually happened.
With that said, when there is a will there is a way, and after getting through all of that he finally made it to the hard part - asking Mary to marry him. Luckily this part went a little more smoothly when she said "of course" to his proposal. Guess "yes" wasn't a good enough answer this time!
We would not have made it to this point in our relationship if it was not for our wonderful family and friends. Thank you to everyone who has been a part of this journey with us and for those of you who can and cannot make it to our wedding. Your love and support is all we ask for and more than we deserve! Thank you!