Our Story
How They Met...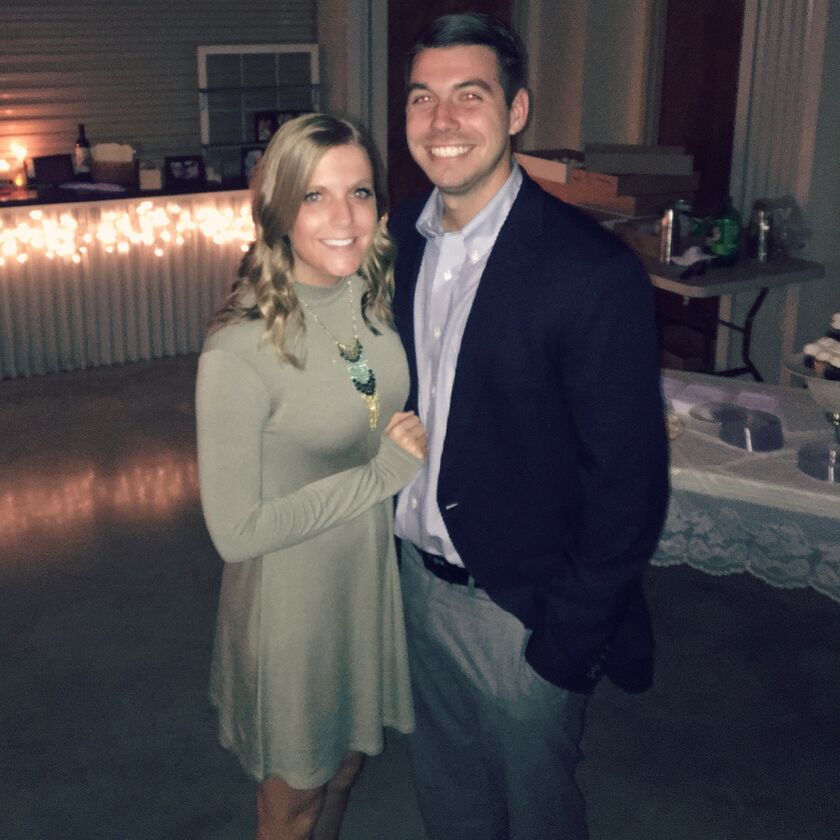 Alex and McKenzie met while going to college at William Woods in good old Fulton Missouri. It was Alex's junior year and McKenzie was a sophomore transfer. They met at one of the first events the school held and quickly found out that they lived only 20 minutes from each other back home! They dated off and on during college but once McKenzie graduated in May of 2016, they decided to try for a relationship again and thankfully they did because now you all have a wedding to attend!
The Proposal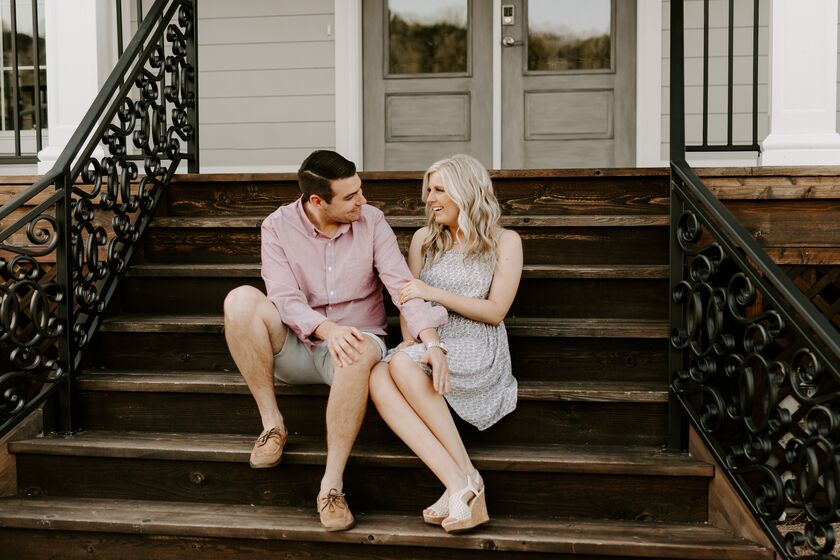 Alex planned a weekend for their really good friends, Jake and Mel, to come into town to go to the Garden Glow at the Botanical Gardens. McKenzie was a little surprised as Alex isn't really the biggest planner...but she was pleasantly surprised. After a fun filled day of hanging out, the group headed to Garden Glow. While going through the Glow, there was a really pretty garden maze lit with white lights, so the group decided to go in and try it out. At a dead end, Mel suggested that they should take a picture because it was really pretty. Pictures were taken of Jake and Mel, then the same of McKenzie and Alex. When McKenzie went to walk away, Alex pulled her hand and was on one knee when she turned around. And here we are today!
The Wedding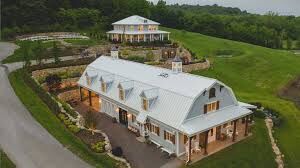 Friday, October 30, 2020
5:00 PM - 11:00 PM
Ceremony
Sunflower Hill Farm
245 Terry Road, Augusta, MO, 63332
Reception
Sunflower Hill Farm
245 Terry Road, Augusta, MO
Comfortable shoes would be a good idea as it is an outdoor wedding!
Wedding Party
Morgan Gehrke - Bridesmaid
Allison Rough - Bridesmaid
Ashleigh Benoist - Bridesmaid
Bailey Rough - Bridesmaid
Lauren Rough - Bridesmaid
Allie Strickland - Maid of Honor
Tyler Benoist - Groomsman
Austin Lowery - Groomsman
Julian Taylor - Groomsman
Cruz Buchanan - Groomsman
Jordan Russell - Groomsman