Our Story
What are the odds...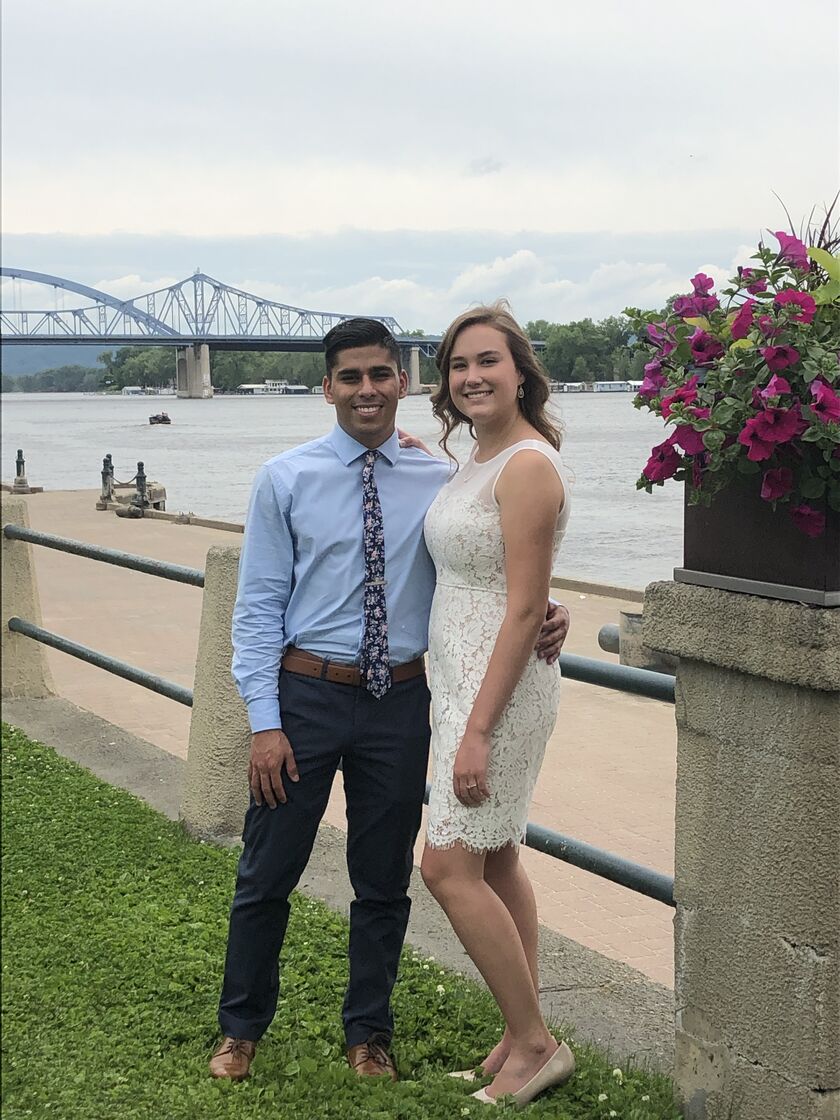 2,662 miles. The exact distance between Megan (Ripp) Flores' hometown of Appleton, WI and Sebastian Flores' hometown of Caracas, Venezuela. The distance between our hometowns is great, but ultimately through a series of life decisions our paths crossed at Viterbo University in La Crosse, WI.
We were both required to take a Music Class for General Education credits and it would be no secret to say that neither of us was excited for this class. Little did we know that it would give us one of the greatest gifts of our lifetime. It took Sebastian a whole month in order to work up the courage to talk to Megan and only then it was to ask if he could work on assignments and projects with her. Little by little we got to know each other more through spending time together and we eventually started officially dating in November of 2015. From that day forward our relationship flourished through the many adventures we have lived together and challenges we overcame. One of these great adventures was taking a month long trip to Curacao, the Caribbean island where Sebastian grew up, where he showed Megan how to live the island life.
After many months of discussing taking the next step in our relationship, we got married in an intimate ceremony with some of our closest family and friends in La Crosse, WI on June 21st, 2019. It was a beautiful day and we were so happy to finally step into this new chapter of our lives and call each other husband and wife. This first year of marriage has taught us many valuable lessons and has left us excited for the years to come.
We are now inviting you to celebrate with us at a 2 year renewal of vows ceremony and reception! We could not be more excited to restate our vows in front of a greater collection of our families and friends. We know it will be a cherished day and we look forward to celebrating with you!
The Wedding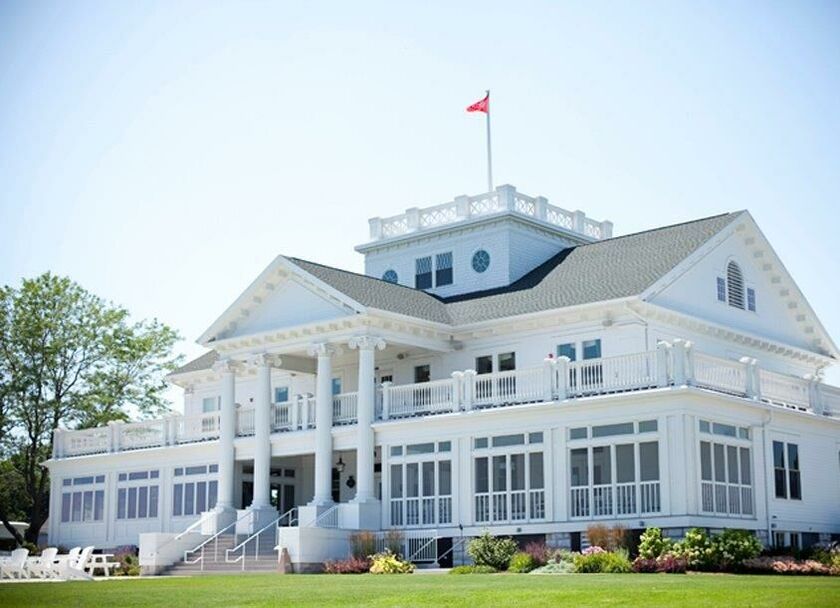 Saturday, June 26, 2021
Ceremony and Reception
The Waters
1393 Washington Ave, Oshkosh, WI, 54901
Wedding Party
Amanda McKeown - Bridesmaid
Victoria Boucher - Bridesmaid
Laura Ducharme - Bridesmaid
Kalli Gohl - Maid of Honor
Javier Quiñonez - Groomsman
Seth Fahlgren - Groomsman
Gerald Valera - Groomsman
Gilmar Kogiso - Groomsman
Juan Ignacio Flores - Groomsman
Samuel Puchalla - Best Man