Our Story
m&m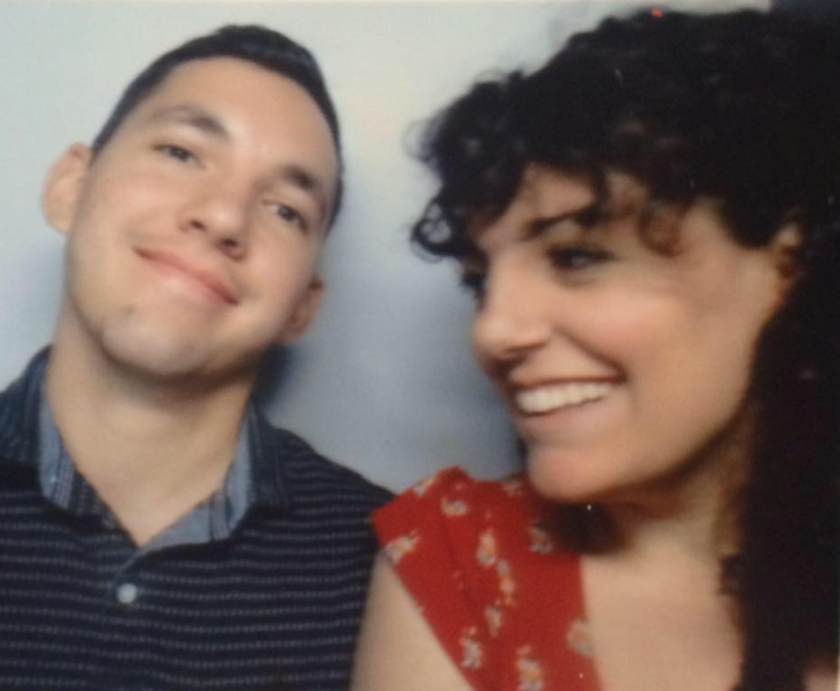 We met almost 10 years ago at the University of Southern Miss through mutual friends. A few years later, Melissa kinda tricked Matt into a date by inviting him over to drink wine and play video games. They only dated briefly in college but never forgot each other.
In 2015 Melissa sent Matt a message when she saw a photo of him in his Navy blues! They started catching up and didn't stop talking after that. Once Matt came to visit Birmingham during Christmas, it was pretty much all she wrote!
They live in Norfolk, Virginia with their little cat, Scout.
The Wedding
Saturday, March 2, 2019
Ceremony and Reception
Noah's Event Venue
2501 International Park Pl, Birmingham, AL 35243, USA
Wedding Party
Anna-Marie - Bridesmaid
A real, live, renaissance painting and the truest of friends. We met in high school but we became really close after graduation. Today I don't know what I'd do without her counsel and support!
Dawn - Bridesmaid
I'm getting a sister! And I'm so grateful that she's so stinking cool. Dawn embodies the perfect combination of wit, creativity, and thoughtfulness. Really, I lucked out in the sister-in-law department.
Mary - Bridesmaid
We have been on so many adventures together we could have our own tv show! Mary is the best partner in crime and a true friend. Mary and I studied in Italy together and if you could measure a friendship in cappuccinos and glasses of wine, well, we'd have a lot.
Rachel - Bridesmaid
Rachel and I were fast friends in art school. We love all the same things and if we had met as kids, I think we would've been inseparable, even then. We survived art school together and I can truly say that friends who draw together, stay together.
Sarah - Bridesmaid
How Sarah and I never met in high school…I'll never know. Our friend Walt introduced us and then we never went to music shows alone again! Sarah is the sweetest, coolest, most punk rock friend in the land