Our Story
Melissa and Casey
Casey and Melissa met through the church singles groups in passing at the same events. The first night they had a real conversation was July 4, 2015 at a Fourth of July party. They walked from the party together to watch the fireworks. After that evening, they began their adventure by first socializing together among good friends who encouraged the relationship. While both hesitant to date, eventually Casey asked Melissa out to their first date on August 14, 2015.
The Engagement!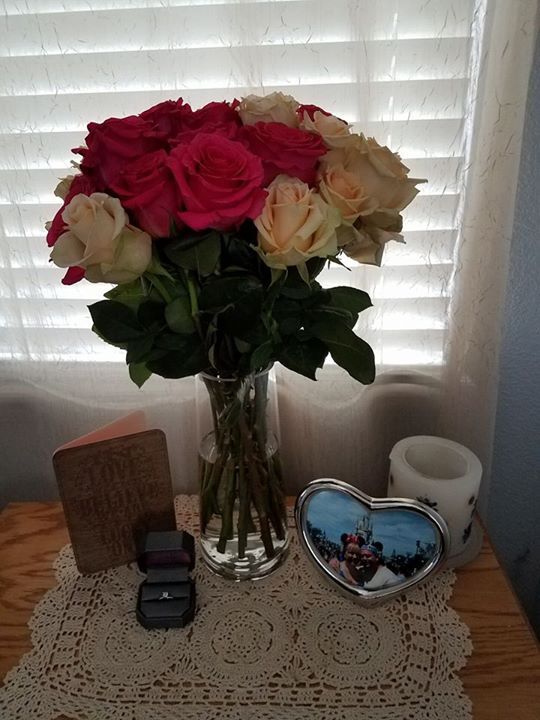 On December 31, 2016 Casey asked Melissa to marry him. Melissa was out having lunch with a friend and when she came home, Casey had stopped by and left flowers and a card for her sitting by the front door. Melissa, as only she would, made sure to hang up her coat, walk around calling out to see if Casey was still there, and was getting ready to clean the house when her friend prompted her to read the card left for her. Melissa opened the card to be confused by the message inside. When she looked up, Casey was standing next to her holding out a ring. Melissa hadn't expected Casey to turn up and jumped in fright, hiding behind the card for several moments before even looking at. After much hugging, there was the confirmation of YES and Casey put the ring on Melissa's finger.
Celebrations
The couple will be holding a small ceremony and reception in Colorado the day of their wedding.
Following the wedding there will be additional reception celebrations in Denver, Colorado where the couple lives and in Perham, Minnesota where Melissa's family is from.

The Wedding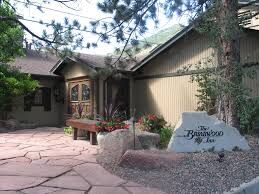 Saturday, December 2, 2017
4:00 PM
Attire: Semi-Formal
Ceremony and Reception
The Briarwood Inn
1630 8th St, Golden, CO 80401
Weather permitting, this will be an outdoor wedding. Please come prepared. Should we have inclement weather, we will move the ceremony inside.
We request to have an unplugged ceremony (please no cell phones or cameras). However, pictures during the post-ceremony and following reception are welcome to be taken and posted using #melandcaseysayido for social media.
Other Events
Minnesota Reception
Saturday, April 21, 2018
2:00 PM
TBD
Colorado Reception
Saturday, January 20, 2018
3:00 PM
Casey and Melissa's New Home
7858 East 139th Place, Thornton, CO, United States
Please join us for an open house to help celebrate our marriage!
Post Wedding Brunch
Sunday, December 3, 2017
11:00 AM
The Couples' New Home
7858 East 139th Place, Thornton, CO, United States
There will be a Sunday brunch for the family and out of town guests at Casey and Melissa's new home.
We'll be serving an assortment of breakfast items.
Wedding Party
Joy Mead - Matron of Honor
Joy and Melissa have been friends for 9 years and met as co-workers.
Jenni Burke - Bridesmaid
Jenni and Melissa have been friends for 6 years and met through the church singles group.
Jessica Cox - Bridesmaid
Jessica is Casey's Sister
Sonja Truitt - Flower Girl
Sonja is Melissa's youngest niece.
Karen Cale - Bridesmaid
Karen and Melissa have been friends for 6 years and met through the church singles Bible study.
Josh Morris - Best Man
Casey met Josh when Josh was working at Tri-Lakes Chapels and have been friends for over 18 years.
Jason Truitt - Groomsman
Jason is Melissa's brother
Shawn Allen - Groomsman
Shawn and Casey met when Shawn began dating his wife, Kimmie.
Marshall Poulin - Groomsman
Marshall and Casey have been friends for over 20 years and met in high school.