Our Story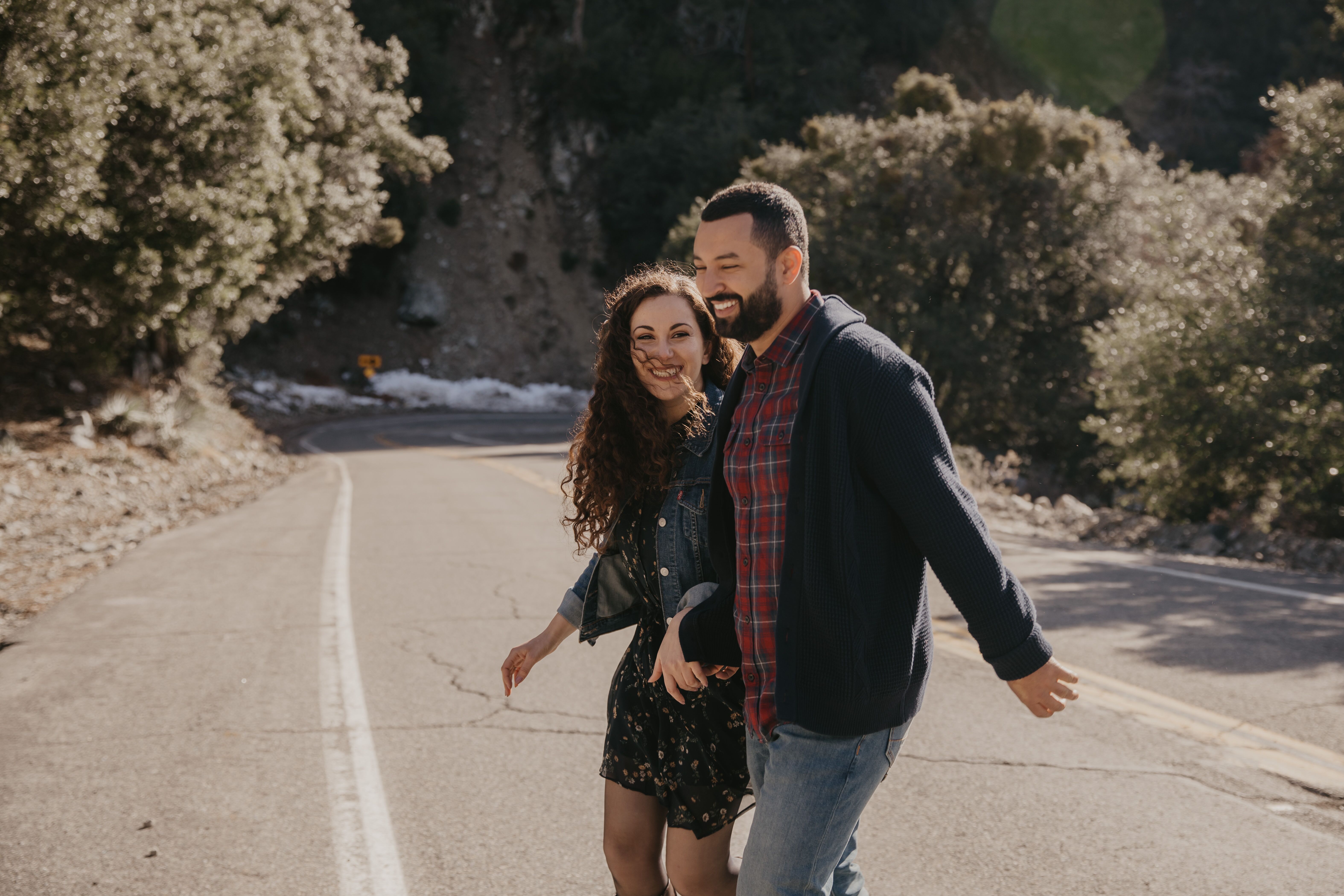 He got out of the car, gave her a hug and walked away, with his guitar in one hand and a bag slung over one shoulder. As she watched him head into the airport, Sandra wondered if she'd ever see him again.
The car purred into motion and made its way halfway down the terminal. Then the phone rang. It was him. He'd forgotten his jacket in the trunk. The security line was too long for him to leave and still make his flight on time. "It's okay," he said. "I just wanted to make sure it was there."
Two days prior, Mena realized he'd booked the wrong flight and wondered if he should even bother. Two weeks prior, he signed up for the retreat after registration had closed. You can only register if you bring your guitar, they told him. Two purchased tickets and one flight later, Mena arrived in Chicago with his guitar and flannel shirt that instantly stood out to Sandra from across the room. They had no way of knowing that one game of mafia, a guitar, and a two-hour drive would change their lives forever.
Without a second's thought, Sandra grabbed Mena's jacket from the car and hurried inside. She scanned the security line but couldn't find him anywhere. She took her phone out, hesitated, then dialed. "Hey, where are you? I'm here." He was in line, he said. She looked up at the gate number and realized he was across the airport. "Hold on. I'm coming." Sandra ran as fast as she could past the gates, with one hand clenching the phone to her ear and the other grasping Mena's jacket until she spotted him. A red flannel in a sea of dark blues and greys. She handed the jacket to a man in a black coat and asked him to pass it along. Four people later, it skipped across the line and into Mena's arms.
For a moment, they stared into each other's eyes before she ran off, unaware that this would be the first of many airport goodbyes for them. That is until the east coast boy and the west coast girl finally found their way to one another.