Our Story
How We Met
We met at Satilla Elementary School in Mrs. Cason's 3rd grade class. We were in "puppy love" until George was rezoned to another school at the end of the year.
Reunited And It Feels So Good!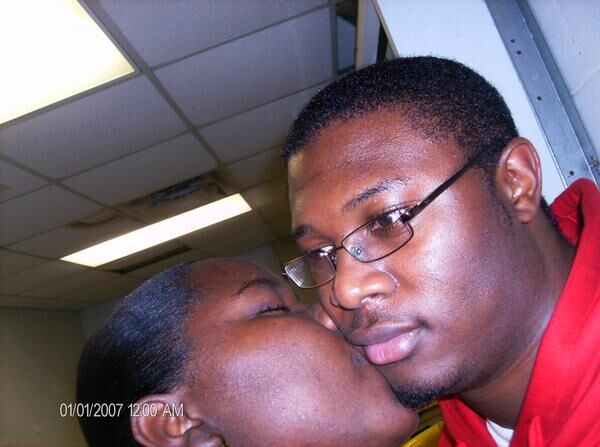 When we entered Coffee High School we began to see each other again. Occasionally greeting one another in the hallway was as far as we went for a long, long time.
It was not until our 11th grade year in October 2006 that George saw me after school, when he pulled me aside and said...."We going together ok".....yeah, there was no romance! :-)
In November 2006 Mikki broke up with me... :'-( ....because of untrue rumors. (Now that broke my heart)
BUT....on February 7th, 2007 we began to date again and went on our first date on February 14th, 2007 at Wong's Palace.
It's Been A Long Time Coming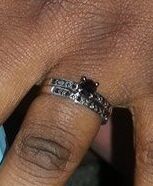 After years of communication, compromising, building, loving, and fussing (yeah, lots of that! lol) 8 years later he finally PROPOSED! It was one of the most awesome days of our lives!
He Proposed To Me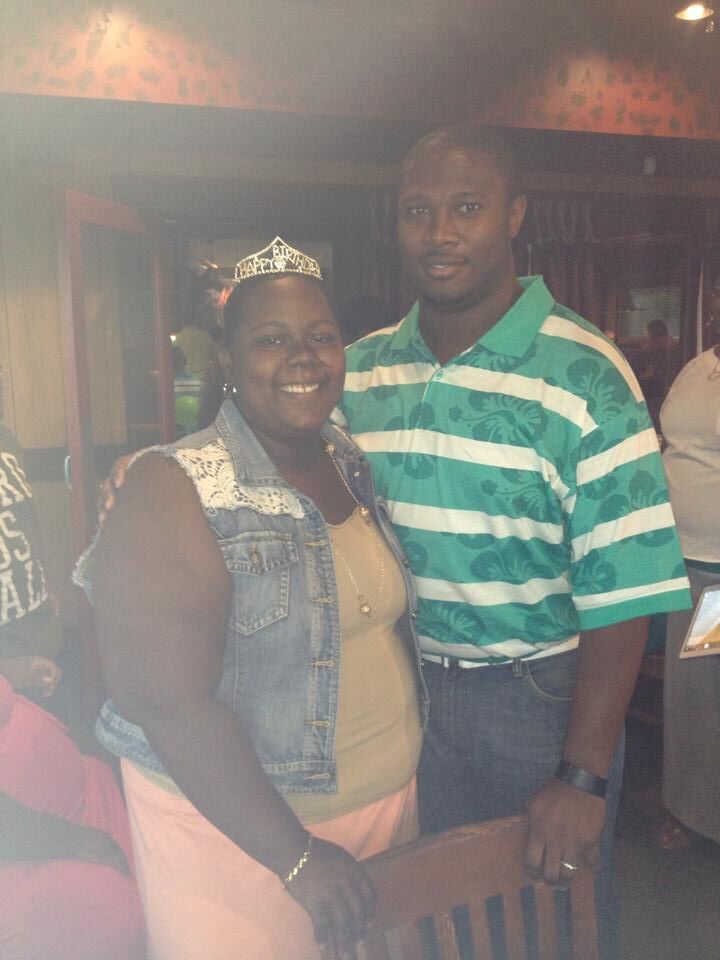 Well this was a surprise...
Mikki: For 3 months we had planned on how we were going to tell our families that we had planned on getting married the following summer.
George: Little did she know, I had a few surprises up my sleeve for "our" big announcement.
Mikki: So the plan was for our families to come together at Flying Cowboys BBQ Restaurant for my 24th birthday dinner. After everybody ate we were going to...well...surprise them!
George: But I decided to surprise her as we were surprising them. So I got some of my family and friends together to help me pop the big question.
Mikki: There was a poem, crown, flowers, white chocolate strawberry bouquet, singing, and A RIIIIING!!!!
George: I was so nervous about the whole thing, but all that matters is that she said YES!
ON JUNE 28TH, 2014 AT 7:00 PM WE WERE ENGAGED! IT WAS WONDERFUL AND WE WOULDN'T CHANGE A THING!!!
Our Wedding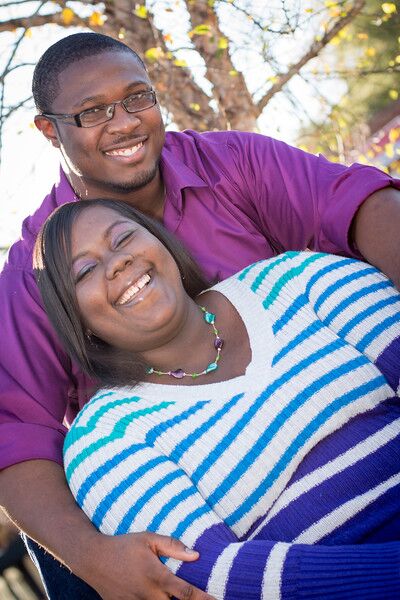 Saturday, May 16, 2015
8:00 PM
Attire: Dressy Casual
Ceremony and Reception
Emma Ward Park
113 North Coffee Avenue, Douglas, GA 31533, United States
Wedding Party
Christopher King - Man of Honor
Brandi Wilkerson-Harrell - Matron of Honor
Courtney Smith - Matron of Honor
Kasey Smith - Maid of Honor
Alexis Harrison - Bridesmaid
Autumn Phillips - Bridesmaid
Bainesha Brinson - Bridesmaid
Hanna Harrell - Bridesmaid
Jessica Moore - Bridesmaid
Movica Dobson - Bridesmaid
Quashanna James - Bridesmaid
Sharde Vickers - Bridesmaid
Yotokkie Dobson - Bridesmaid
LaQualla Curry - Sister of the Groom
Nia Wilkerson - Sister of the Bride
Cheanna Coates - Best Lady
Terell Andrews - Best Man
Carlos Bailey - Groomsman
Ernest Harris, Jr. - Groomsman
Jalen Wilkerson - Groomsman
Lorenzo Harrell, Jr. - Groomsman
Rashad Clements - Groomsman
Ricky Lott, Jr. - Groomsman
Roderick Ringold, Sr - Groomsman
Timareion Simmons - Groomsman
Wilbert Wooten - Groomsman