The Wedding (Vjenčanje)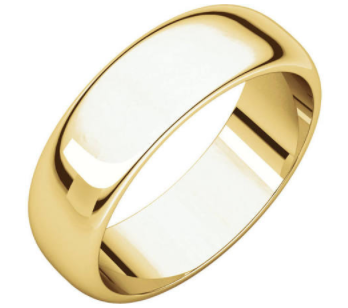 Saturday, August 25, 2018
6:30 PM
Attire: FORMAL - suits and ties for the men, ankle length dresses (any style) for the women (no white dresses, no red dresses)*****formalna odjela i kravate za muškarce, su haljine dužine gležnja (bilo koji stil) za žene (bez belih haljina, bez crvenih haljina)
Ceremony and Reception
Lanier Islands
7000 Lanier Islands Pkwy, Buford, GA 30518, USA
Theme: This Is No Ordinary Love (click that link to see the theme song!)
Please check the private Facebook event or your wedding invitation for the specific venue. If you are accessing this wedding site from a smartphone, click the MENU button above on the left to see accommodation (hotel and other) options, transportation options including airport code, and options to eat, drink, play, shop, and worship while you're here, whether Christian, Catholic, or Muslim! Take a look around and get familiar with our site! Need a shortcut to our gift registry? Click here.
#JamaicanBosnian
#ThisIsNoOrdinaryLove2018
#NaseVjencanje
Please note this wedding is for 18+ years old only. Only people actually named on the guest list online will be able to attend. It is a small wedding, thanks for understanding.
Imajte na umu da ovo vjenčanje je samo za 18+ godina. Samo će ljudi moći da prisustvuju samo osobe koje su imenovane na listi gostiju. To je malo vjenčanje, hvala na razumevanju.
Other Events (Ostali Događaji)
Meet And Greet: This Is No Ordinary Love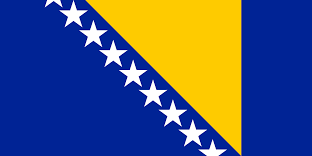 Friday, August 24, 2018
6:30 PM
European Sports Fan
219 Gwinnett Dr, Lawrenceville, GA 30046, USA
Lunch Bunch: This Is No Ordinary Love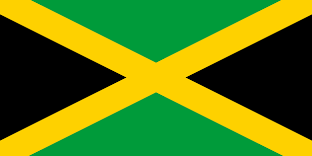 Sunday, August 26, 2018
1:30 PM
All Island Cafe
4747 Memorial Dr, Decatur, GA 30032, USA
Our Story (Naša Priča)
This Is No Ordinary Love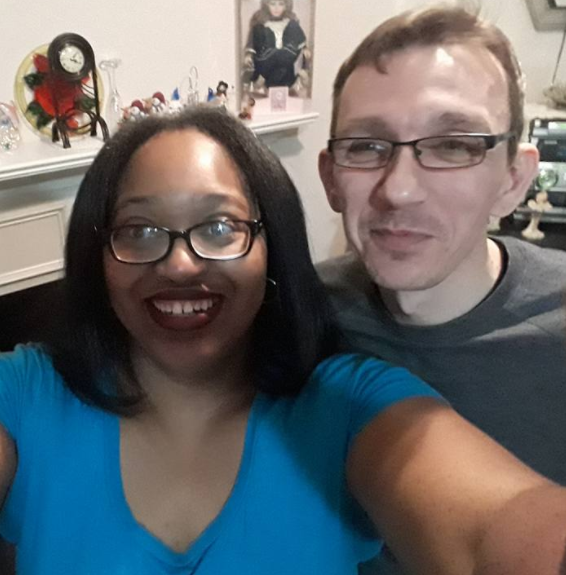 He messaged me on OKCupid October 2017 because he liked how I looked and liked what I said about myself on my profile, plus the devil's advocate in him wanted to put to the test my claim of being smart. I responded to his message because i liked the "silent rivers run deep" vibe I sensed from his picture, and that his profile stated in his own words that he was looking for a woman for the long term, plus he realized the importance of compatibility enough to only want messages from women who were at least 50% like him (per OKCupid's quiz and algorithm results). I actually required 80% minimum unless I knew the person or something in their profile really called to me since hey, computers don't know everything.**********
He was a 76% compatible match.**********
AlenB75 (his OKCupid screen name) and TheSQL (my OKCupid screen name) had our first phone conversation where we realized we really like each others voices, then after one false start (I had to reschedule) went on our first date which went so well, he's been with me virtually every day since. He's treated me like the queen of his life and my daughter like his princess, and has already without my asking united our lives in so many ways... making what is already reality official is just the next logical step. And of course there is the fact that we absolutely love each other and cannot picture our future without each other in it...**********
THE PROPOSAL
He proposed in the comfort of my apartment... He at first told his iPhone "tell Michelle I want to marry her" and to his surprise, Siri sent me a text I didn't even see until long after that simply said, "Marry Me". I stood up and went to the doorway that leads to every room in the place. He went down on one knee and asked me to marry him. I asked why do you want to marry me? He at first joked around about my massage skills and my lips but when I said "ALEN!" he stood up, got serious, gave me one or two (he says my lips are so appealing he can never do just one) of his sweet, breathtaking kisses, and said quietly, "because I love you." I said yes...**********
WHAT WE HAVE IN COMMON
We are both tech nerds and sci-fi fanatics who will happily be couch potatoes watching Star Trek: Voyager, Lucifer, etc. and now I've got him addicted to Supernatural lol... we are both foodies and most importantly, we exactly complement or compromise willingly with each other on our expectations of each other's role regarding the main areas I've observed a need for couples to agree on...
We aren't perfect, but we work, what we have just works, and it has since day one. We have both made each other's lives brighter, happier, and more relaxed in one hundred different ways that benefit not just us as a couple but improves our quality of life for the rest of our lives...
WHAT WE HAVE THAT'S DIFFERENT
I've been single 6 years, he's been single 2... Who knew my mate would be a 42 year old European from Bosnia and Herzegovina, in the Balkans? Who knew his mate would be a 36 year old West Indian from Jamaica, in the Caribbean? Every day when we give thanks for our food, I have prayed thanking God for our love, and for our future. ...Alen holds my hand and prays with me, and it is said "where two or three are gathered together in My name..." may the God of Abraham, Isaac, and Jacob always bless us and bring us closer to Him in TRUE faith, by whatever name our friends and family call Him, God, or Allah. Amen.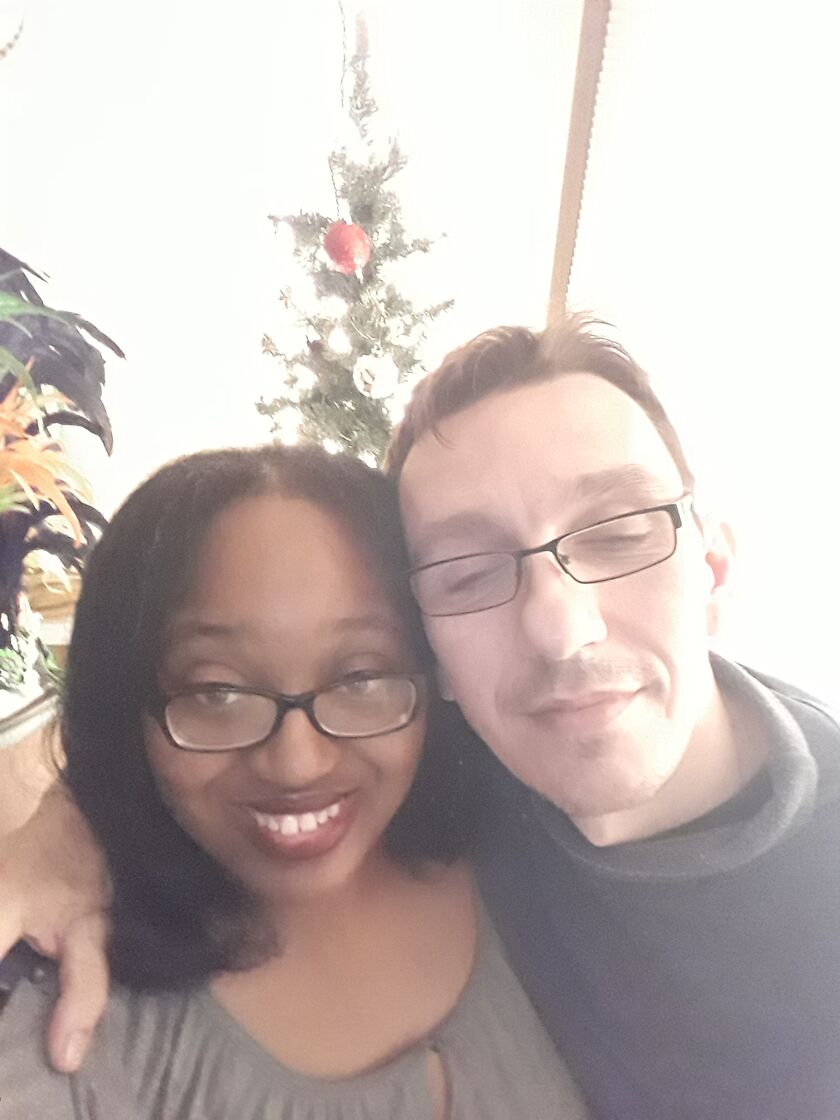 Wedding Party (Važne Osobe Za Vjenčanje)
Karen Graham - Maid of Honor