Guest Accommodations
The DeSoto Savannah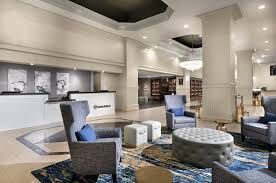 15 E Liberty, Savannah, GA 31401, USA
1-800-239-5118
Check-in:
September 19th, 2019 |
Check-out:
September 22nd, 2019
Rate:
219
Use Code:
WST
This beautiful hotel is only a block away from the venue making it super easy to get to. You can choose to stay however many days you'd like. The group rate for Thurs is $189 and the discounted Rate for Friday and Saturday is $219/night. Our group code is WST and all Room block reservations need to be made before August 20,2019 to receive the discounted rate. If you prefer you can also call to make a reservation at the number listed above, just make sure to give them the code.
Things to Do
River Street in Downtown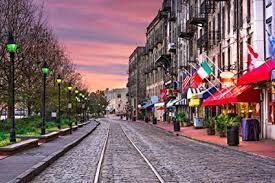 River St, Savannah, GA 31401, USA

Super cool Cobblestone street on the Savannah River. Restaurants and shops.
Chippewa Square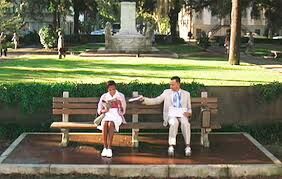 Savannah, GA 31401, USA

There are so many beautiful squares throughout downtown but this is the one closest to the wedding Venue. Also known as the Forrest Gump Square where he sat on the bench in the movie and told his story.
East Broughton Street, Savannah, GA, USA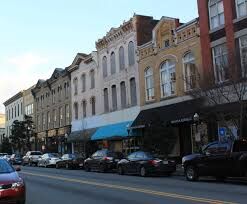 So many shops and restaurants. It gives you a city feel but still maintains a southern feel. Downtown Savannah is just beautiful.
The Cathedral of St. John the Baptist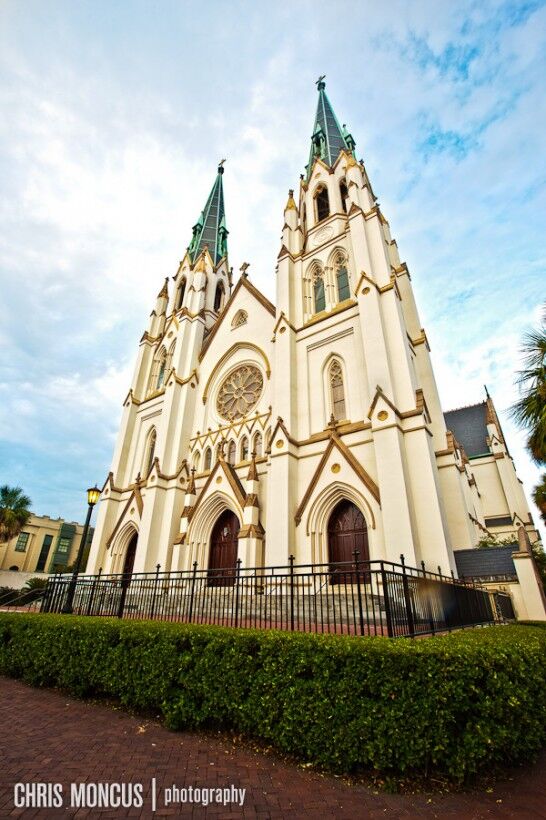 222 E Harris St, Savannah, GA 31401, USA

History at its finest. Stunning Architecture. A beautiful building to just see.