THE MAIN EVENTS
Friday night Potluck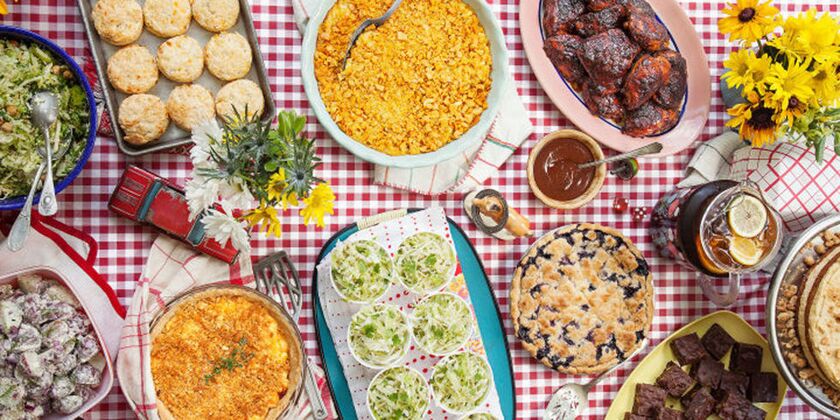 Friday, September 15, 2017
6:00 PM
Please join us for a night of laughter, food and fun, followed by cozy time by the campfire. Let's kick off this weekend with a good old fashioned potluck! There is a commercial kitchen available to whip up anything your heart desires. Once you RSVP you will be assigned to a food type (appetizer, side dish, protein dish, or dessert) to make for the potluck.
Ceremony & Reception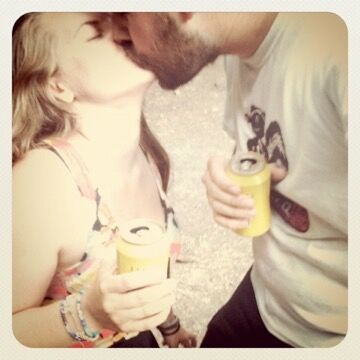 Saturday, September 16, 2017
4:30 PM
The wedding ceremony will be held outside by the lake, weather permitting. Please arrived by 4:15pm at the latest.
Farewell Breakfast
Sunday, September 17, 2017
8:00 AM
Come eat some bagels and say farewell after a memorable weekend!