Accommodations
Broholm Castle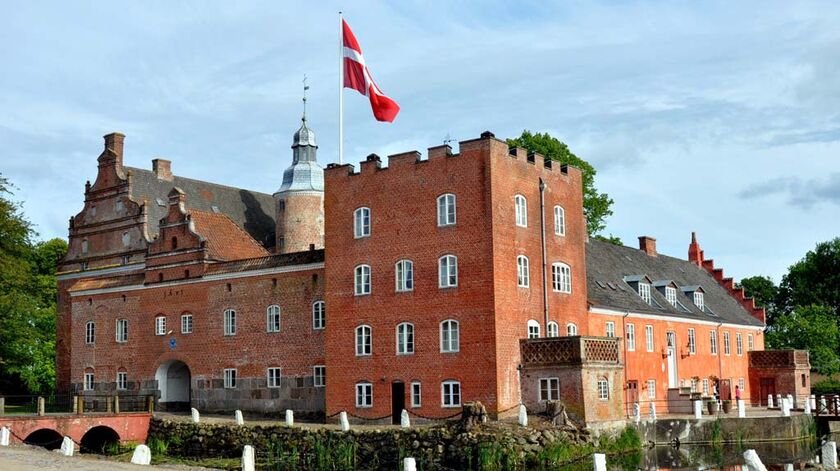 Broholm Castle has a limited number of rooms available at a special rate. Please contact them as soon as possible to secure your room.
As this is a historic castle, some of the rooms have shared bathrooms, but never far from the room. Bathrobes are provided.
Hotel Svendborg (Best Western Plus)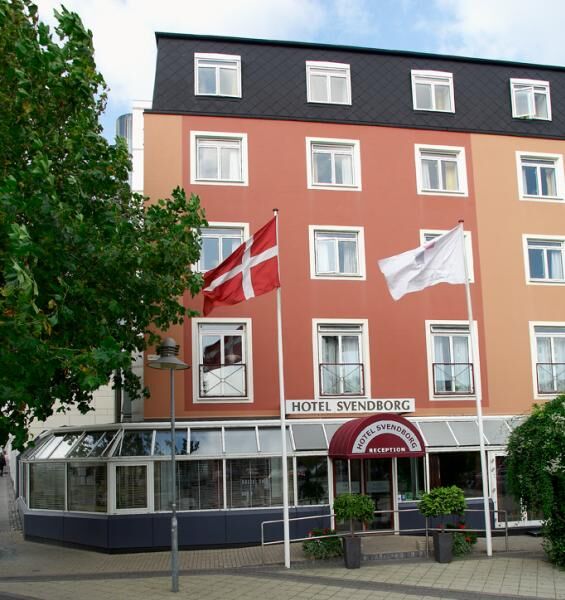 Hotel Svendborg is located about 8 miles from Broholm Castle, in the heart of charming downtown Svendborg. We suggest you book here, if Broholm is sold out.
We will provide a shuttle from Hotel Svendborg to the wedding on Saturday afternoon, returning early Sunday morning.
Travel and Transportation
Scandinavian Airlines System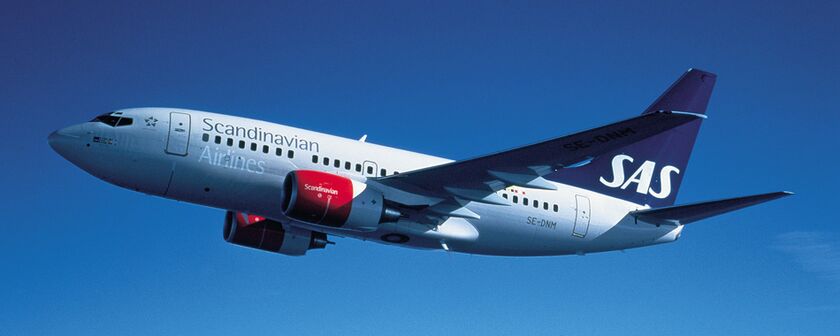 SAS is the main carrier for Copenhagen Airport. SAS offer connections from anywhere in the US through its membership in the Star Alliance with United Airlines.
Norwegian Air Shuttle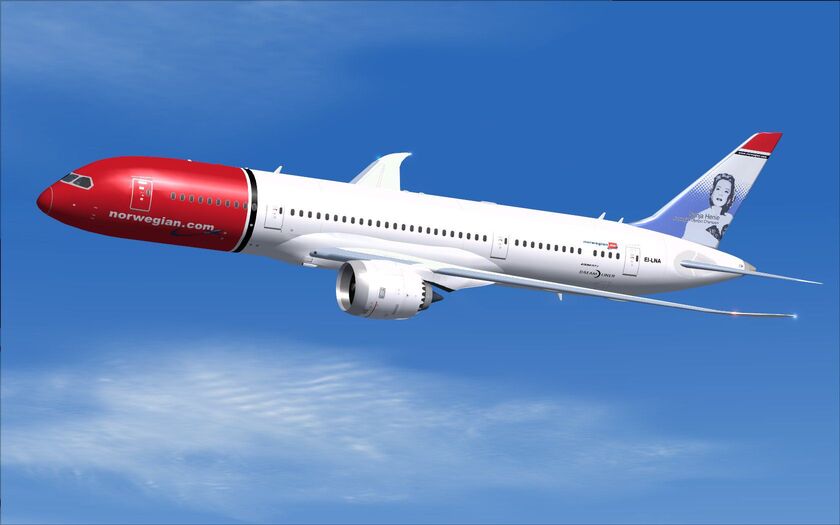 Norwegian is a budget carrier - expect to pay extra for checked luggage and food on board, and minimal service in case of problems or delays. But the prices are excellent, as is the service once on board. If you are flying their Dreamliner, you will arrive with less jetlag than regular service, we promise!
Norwegian offers service from Oakland and many US locations, though not from Pittsburgh.
WOW Air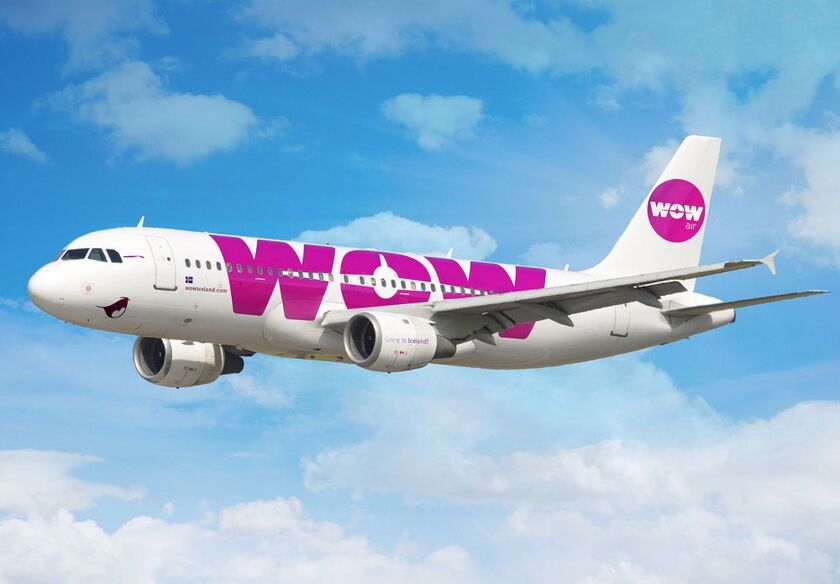 Wow Airlines offers cheap flights to Copenhagen via Iceland from San Francisco and Pittsburgh, and other US locations. It's a budget carrier, so expect to be charged for luggage and in-flight service - but the fares are very competitive. Consider adding a stop-over for a few days on Iceland to experience this unique island!
Sixt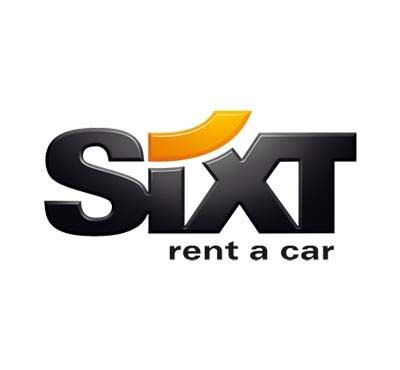 Lufthavnsboulevarden 6, 2770 Kastrup, Denmark

Sixt offers terrific and inexpensive car-rental service in the Copenhagen airport, but any of the car rental agencies will do. If you use an American credit card to pay for your rental, you can typically decline all insurance coverage from the rental agency. Check with your credit card provider to be sure, but the savings are significant.
Driving while in Denmark will offer you maximum flexibility - especially as Broholm is in the countryside. Driving is safe, but Danish drivers are quite aggressive compared to US drivers - stay to the right on freeways, and don't be too surprised if you are honked at. Driving in the center of the larger cities can be a bit challenging, but it is absolutely doable.
Driving from Copenhagen to Broholm will require traversing the second-longest suspension bridge in the world - Storebæltsbroen! Well worth the $40 bridge toll each way :)
Things to Do
Broholm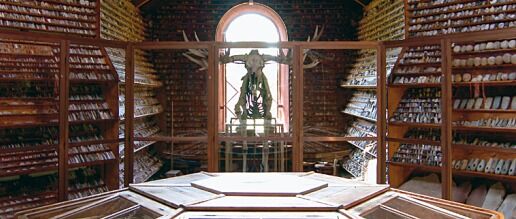 Broholmsvej 32, 5884 Gudme, Denmark

There is plenty to see and do at Broholm:
The Stone Age Collection was created by the lord of the manor in the late 19th century, and consists almost exclusively of artifacts found near Broholm.
An interesting doll museum is available in the tower for a self-guided tour.
A row-boat is available for your use on the moat.
The Fairy Tale Trail is a 1.5 mile trail around scenic Broholm castle.
Fishing, horse-back riding and other activities are also on offer - please take a look here for more information.
Svendborg, Denmark
Only eight miles away, you will find Svendborg, the center of the South Funen archipelago, with scenic islands easily visited by car or ferry, hiking and lots of other outdoor activities
Odense, Denmark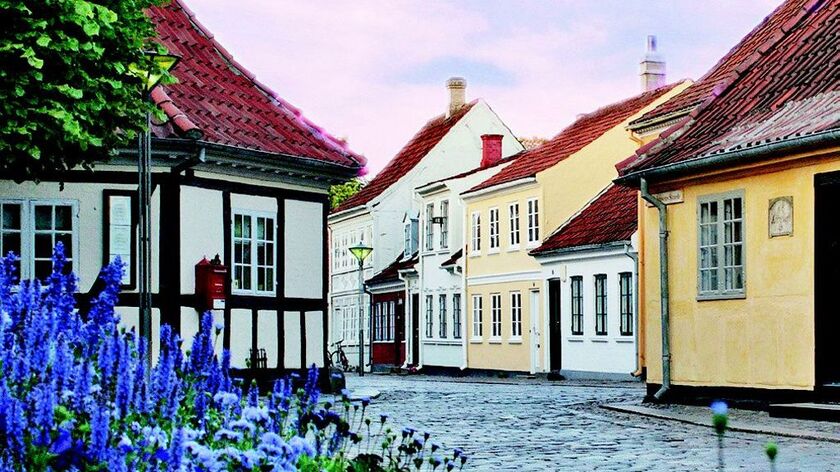 Odense offers lots of sightseeing and entertainment a scenic 30 mile drive away. Favorites include:
- Hans Christian Andersen's birth home, now a museum
- the Saint Albany Cathedral
- the Pedestrian Street
Copenhagen, Denmark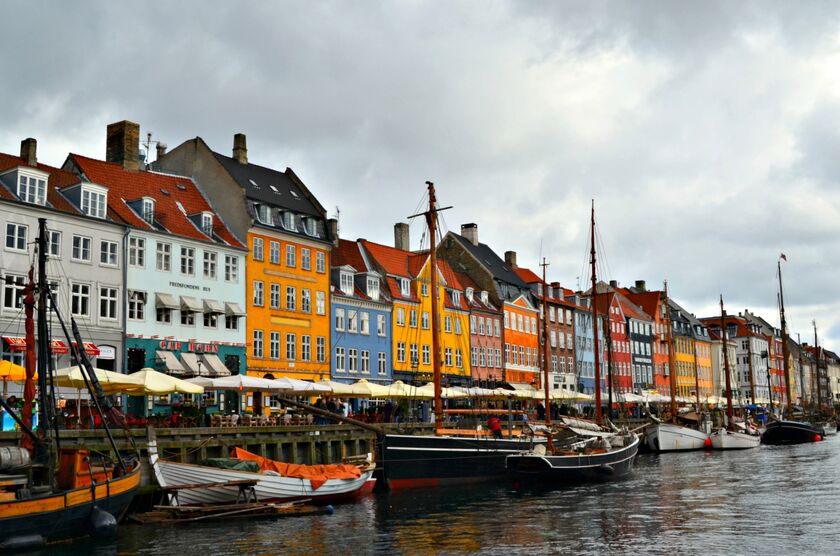 You will likely fly in and out of Copenhagen, so why not spend a few days either before or after the wedding in the capital of Denmark? There is much to see and do, including:
- Tivoli, the world's oldest amusement park, located right in the center of town.
- The royal castles, including Rosenborg, home to the crown jewels, and Amalienborg, the residence of the queen (don't miss the changing of the guard at noon!)
- The Little Mermaid statue
- Strøget, the largest pedestrian shopping street in the world
- Nyhavn, the harbor, now offering great bars, restaurants and people-watching
- Terrific food experiences, from Torvehallerne with food-stands, through Noma, crowned as the world's best restaurant, to Geranium, a triple-Michelin star winner
Svendborg Golf Club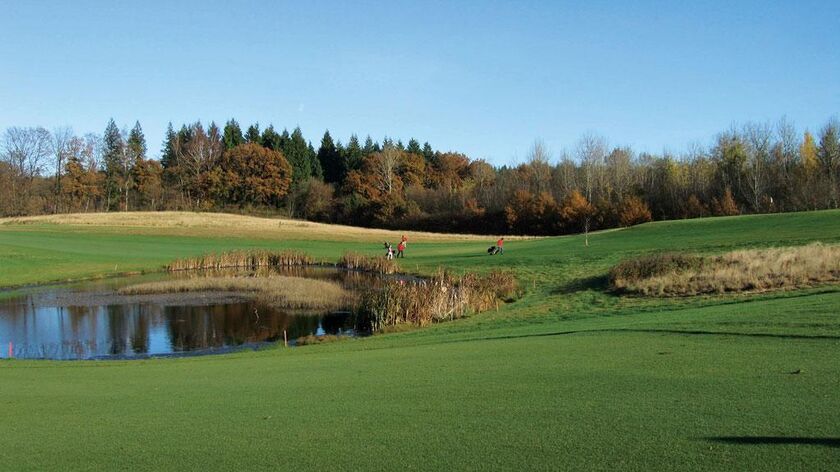 Svendborg Golf Club offers a beautiful 9 and 18 hole course a short drive from Broholm.
Carts can be rented (though most Danes walk the course!), as can clubs - just e-mail Emil at the club to reserve your time.
Pre-Wedding Excursions
Copenhagen Walk - Monday, August 6th
Join us for some pre-wedding fun and sightseeing on a walking tour of Copenhagen!
10 AM: Meet at the The Little Mermaid
Noon: See changing of the royal guard at Amalienborg (1 hour, free)

1 PM: Lunch in one of Nyhavn's traditional Danish restaurants
3 PM: Canal tour by boat (1 hour, 80 DKK, 15 USD)

4:30 PM: Leisurely stroll through Copenhagen's famous pedestrian street, Strøget
6 PM: Visit scenic Tivoli, the world's second oldest amusement park, in the heart of Copenhagen (120 DKK, 25 USD basic admission, rides extra). Good dinner and bar options, and be sure to see Tivoli lit up after sunset.
Lunch @ Morten's parents - Wednesday, August 8th
Visiting Americans are cordially invited to an informal lunch at Morten's parents home. This is a great opportunity to see the inside of a Danish home, and meet Morten's folks before the festivities get started in earnest.
Wednesday August 8th, Noon - 3 PM
Address: Dragebakken 145, 5250 Odense SV
RSVP required
Odense Walk - Thursday, August 9th
Join us for a brief exploration of Hans Christian Andersen's home town (and Morten's home town)!
10 AM: Tour Hans Christian Andersen's House (meet in front, 100 DKK, 20 USD)
Noon: Lunch at The Old Inn, a traditional Danish inn from 1683
2 PM: Self-guided tour of St. Canute's Cathedral in Odense (see the slain king in the crypt!)
3 PM: Self-guided tour of Gågaden, Odense's pedestrian street
While you are on your own for dinner, consider Kok og Vin for modern Nordic cusine!