Our Story
Our Story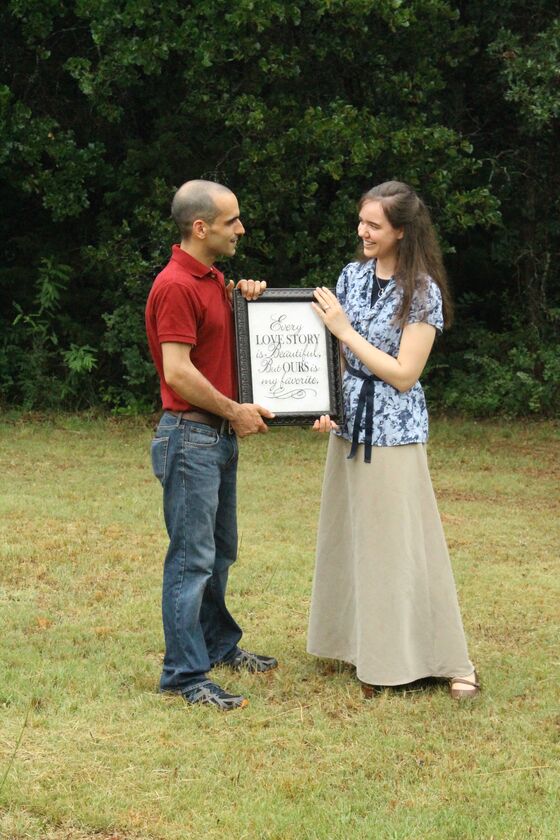 As a little girl playing in the kitchen floor in the home of some friends, it did not even enter into Elisabeth's young mind that the young man learning to lay tile under the guidance of her father would later ask for her hand in marriage. But God knew...and He went to work preparing two hearts to one day come together and glorify Him in unity.
In October of 2015, Nathan began to pray about the possibility of pursuing Elisabeth's hand in marriage. Unbeknownst to him at the time, the following month Elisabeth also began to pray about whether the Lord would have it in His will to bring their lives together. After four months of earnest prayer and heart searching, Nathan's desires and intentions were expressed to Elisabeth's parents, and also to her. That led into a tender courtship, and two months later on Memorial Day (creating yet another golden memory) Nathan got down on one knee in the presence of her family, grandparents, and aunt, and proposed, asking Elisabeth to be his wife. And she said YES!!!
They are eagerly counting the days till their wedding and anticipate being married on November 5th, 2016.
The Wedding
Saturday, November 5, 2016
3:00 PM
Ceremony and Reception
Southern Hills Baptist Church
United States