Friday Festivities
Rehearsal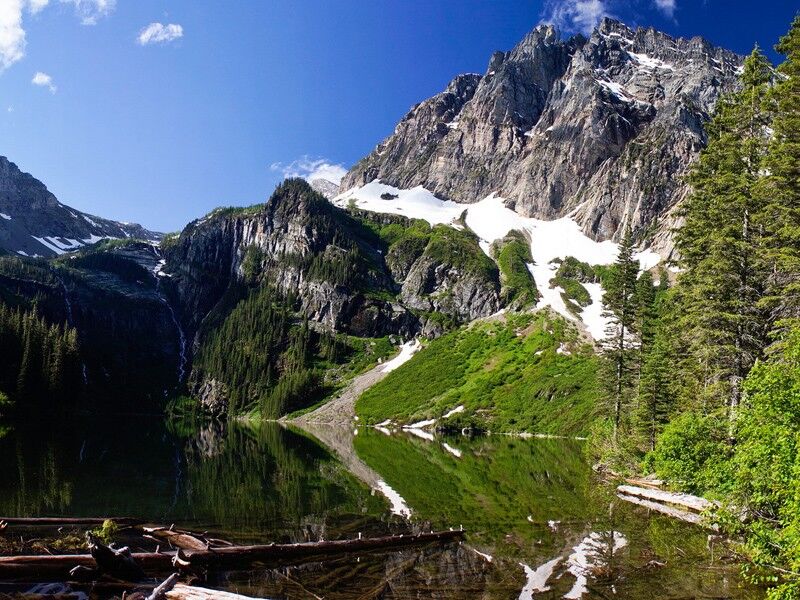 Friday, July 22, 2016
2153 Hwy 200
Trout Creek, MT, United States
Those participating in the ceremony, please plan to be at the rehearsal by 4:00 PM for a short practice. Then at 7:00 PM, family & friends are welcome to join us for singing, worship, & fellowship.

Sabbath Restoration
Mission Church Service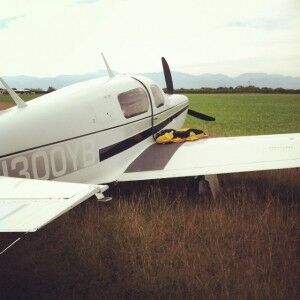 The bridal party will be conducting and attending church at the Clark Fork Seventh-day Adventist Church, located at 700 Pine St, Clark Fork, ID 83811. Bible study will begin at 9:15 AM and church at 11:00 AM. Plan to bring your instruments and join in the song-services; also plan to stay for a potluck-style haystack lunch.
Sunday Adventures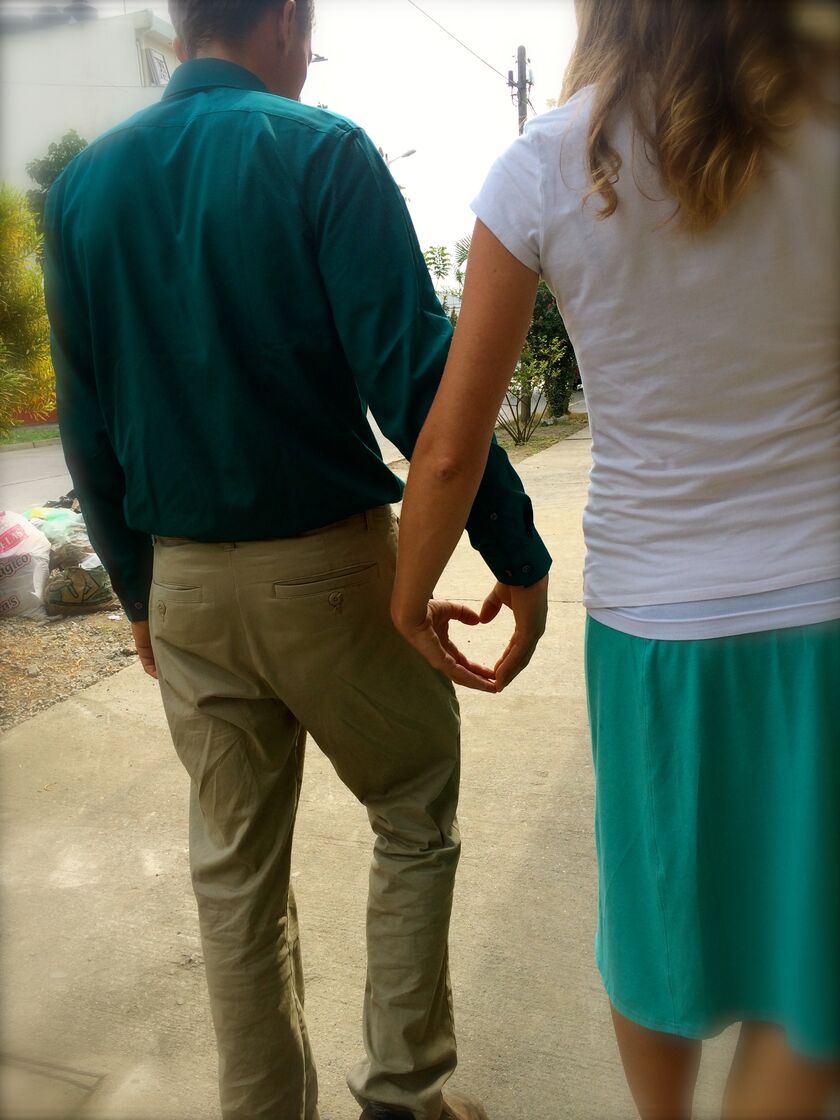 Sunday, July 24, 2016
3:00 PM
Attire: Formal Outdoor (you're welcome however you come!)
Ceremony and Reception
Eller's Blueberry Farm: 2153 Highway 200
Trout Creek, MT, United States
We can't wait to officially begin the adventures of life together!
We would love to have you join us if at all possible.
"Go out to the highways and the hedges and compel them to come in,
so that my house will be full." Luke 14:23

Wedding Party
Shama Eller - Maid of Honor
Fawna Sutton - Matron of Honor
Becca Eller - Bridesmaid
Sister-in-law of the bride
Keila Valenzuela - Bridesmaid
Tanzi Lampert - Bridesmaid
Laura Green (Donesky soon!) - Bridesmaid
Linda Ferguson - Bridesmaid
Jeanelle Gordon - Bridesmaid