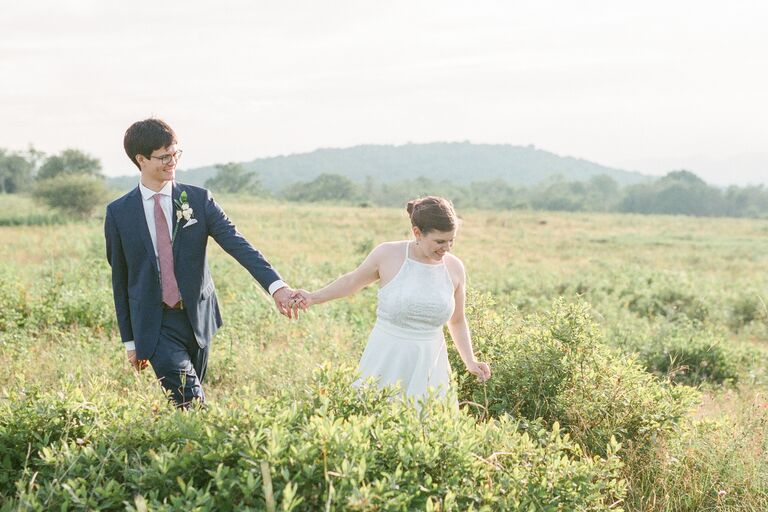 Due to rising transmission rates of the COVID-19 Delta variant, we kindly ask guests to wear a face covering indoors and while not actively eating. We will provide disposable masks for those who forget theirs (spread love, not germs!). ❤️ B & R
Rachel & Brian
August 15, 2021 • Leesburg, VA, USA
Due to rising transmission rates of the COVID-19 Delta variant, we kindly ask guests to wear a face covering indoors and while not actively eating. We will provide disposable masks for those who forget theirs (spread love, not germs!). ❤️ B & R
Rachel & Brian
August 15, 2021 • Leesburg, VA, USA
R&B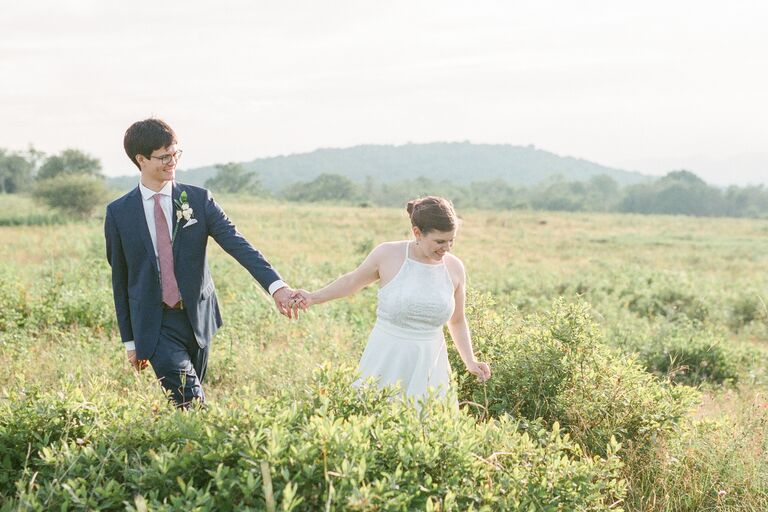 RSVP
Welcome Party
Saturday, August 14, 2021
7:30 PM–10:00 PM
Clarion Hotel & Conference Center Leesburg
1500 E Market St, Leesburg, VA, 20176
Attire: Casual
Please join us in the Loudoun Room for desserts to kick off the weekend! Come and go as you please. No RSVP necessary.
Wedding Day
August 15, 2021
4:00 PM–10:00 PM
Raspberry Plain Manor
16500 Agape Lane, Leesburg, Virginia, 20176, United States
Attire: Formal (Suit/Dress, etc.)
The wedding will take place at the historic Raspberry Plain Manor in Leesburg Virginia. The original mansion was built in 1771 by Thomson Mason, brother to Founding Father George Mason IV. Since 1989, Raspberry Plain Manor has been listed on the U.S. National Register of Historic Places.
4:00 PM–10:00 PM
4:00 PM–10:00 PM
Wedding
Raspberry Plain Manor
16500 Agape Lane, Leesburg, Virginia, 20176, United States
Reception
Raspberry Plain Manor
16500 Agape Lane, Leesburg, Virginia, 20176, United States