Our Story
Mi & Ra
Once in a while, in the middle of an ordinary life, love gives us a fairy tale.
A wedding is not just the union of two hearts or two lives, but its the union of two families and how amazing is thought to get the perfect match for your lovely child in the family of your own best friend. That's how the story of Mi-Ra begins.
Now the two souls, Mitali & Rahul are going to be knotted as one, with their individual fates and destinies, of time and eternity; and you have to play a small part in our story with your graceful presence and to live this beautiful moment with MiRa.
The Wedding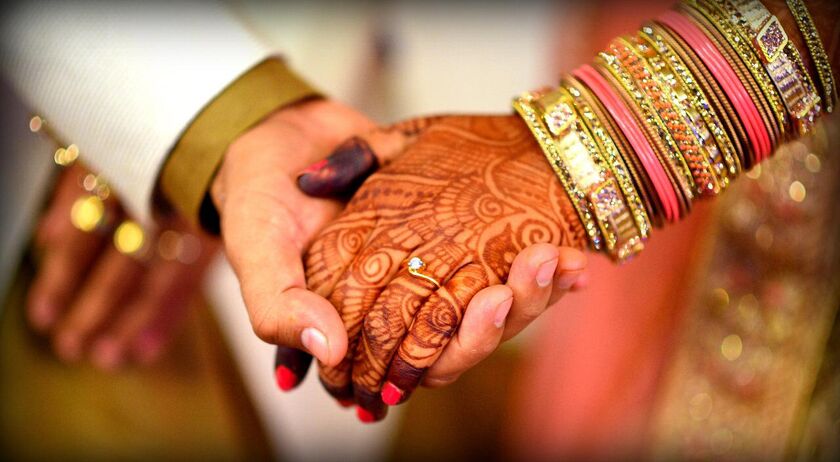 Saturday, December 15, 2018
6:00 PM
Ceremony and Reception
Royal Green Resort
Village Piperchedi, Near Shivnath River, NH-6, Durg Bypass, Durg, Chhattisgarh 491001, India
Other Events
Mehndi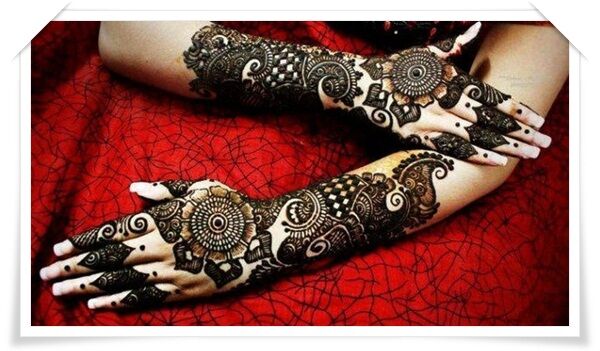 Thursday, December 13, 2018
7:00 PM
Mandap
Let's kick-start one of the most amazing wedding you are going to witness in your life with the beautiful menhdi on the beautiful hands of bride & groom.
Come & let's see, how deep is the love of #MiRa.
Haldi chandan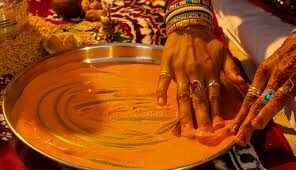 Friday, December 14, 2018
11:00 AM
Mandap
Can you imagine a wedding without Haldi? No, right! This is the time when you put some colors on bride & groom and take the lifetime memories with you.

P.S. Be careful about your clothes. we ain't gonna leave you.
Sangeet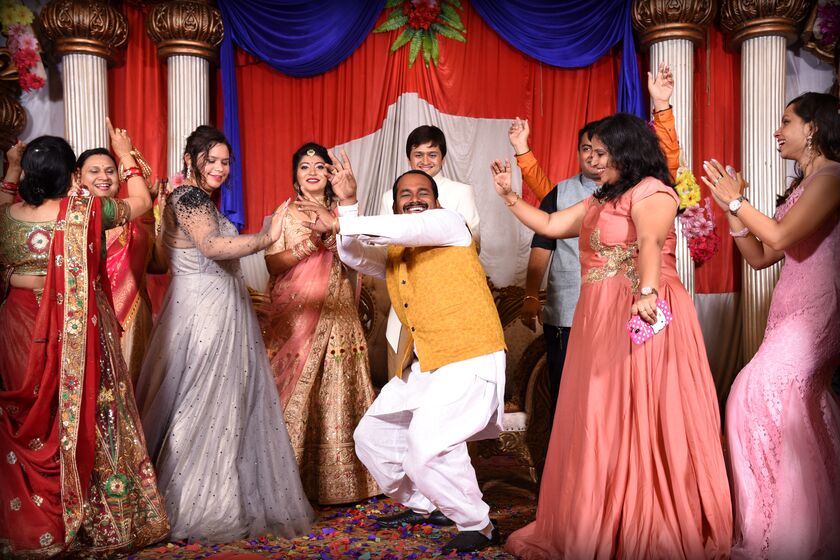 Friday, December 14, 2018
6:00 PM
Main Lawn
An evening of food, spirits, music, dance & masti to celebrate the union of families and close friends.
Jab tak tumhare pair chalenge.. DJ bajta rahega..!!
Kannhar & Chikat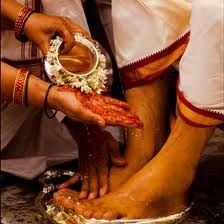 Saturday, December 15, 2018
10:00 AM
Mandap
When all the "Mama log" shows their endless love to the Dearest "Bhanja & Bhanji", you experience the beauty of the relations, which bonds us together.
Meanwhile, "Mami log" will enjoy best mock-tail of their lifetime :D :D
Baraat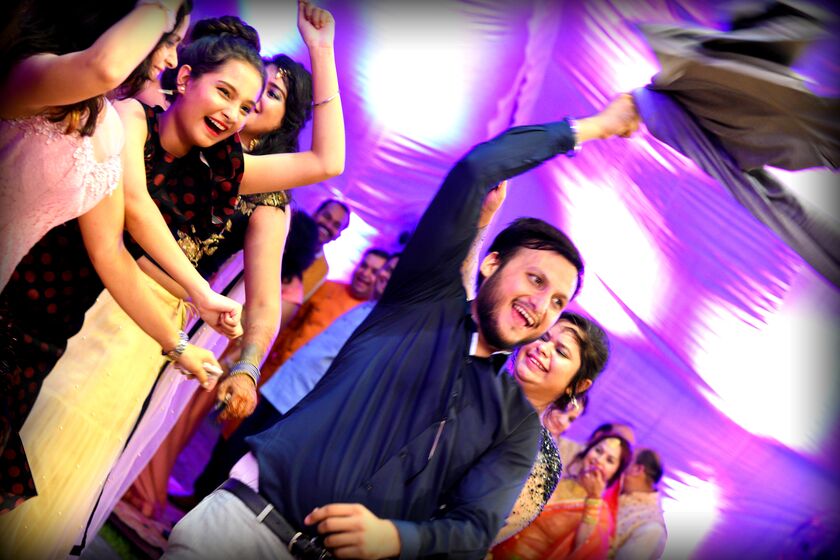 Saturday, December 15, 2018
6:00 PM
Royal Green Resort
The most exciting part of any Indian wedding, where you dance till your last breath, after which you are about to collapse but guess what!! Next one is your favorite barati song..... :D and you start all over again.
Aur Bhai Nagin dance bhi to hoga na..!!!
How to Reach
Lost your way?? No worries, Ask google.