Our Story
How we met!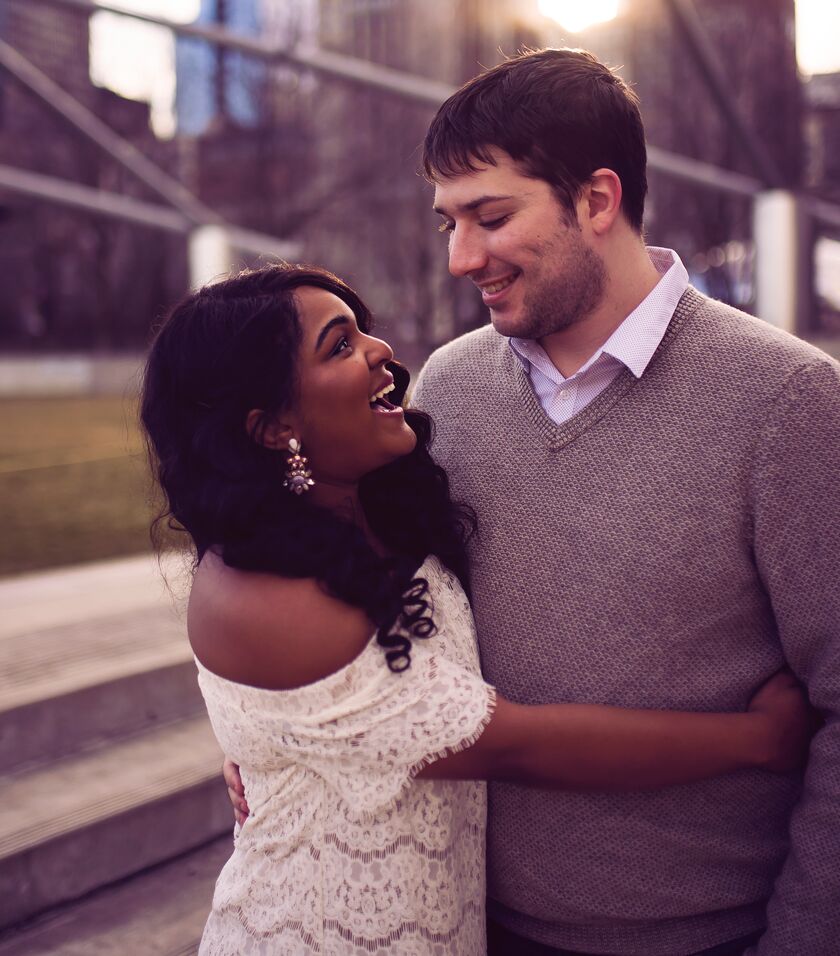 Welcome to Our Wedding Website!
I am so glad you are here and I bet you are excited about our wedding! First, we will rewind to how David and I met.
Many of you know this story, but maybe not all the details and the feelings that we felt!
We met in Marching band in 2008. We both played the clarinet and became pretty good friends! Eventually, Marching Band ended and we didn't see each other for a few months. Until one day we randomly crossed paths at a club callout, we didn't join the club but later that night David asked me out and that was the beginning of us dating. We fell in love quick as most high schoolers do. We continued to see each other over the years in high school, college and now early adulthood.
On July 8, 2016 to be exact, David surprised me after work. It was an ordinary day after work, so we normally meet at my house. This particular day, we were sitting in my apartment. All of sudden, he asked me to marry him. Obviously, I said yes!! Of course, we called our parents and made it Facebook official!
We can not wait to celebrate with our family and friends our Love Journey.
See you in Fort Wayne this September!
Our Wedding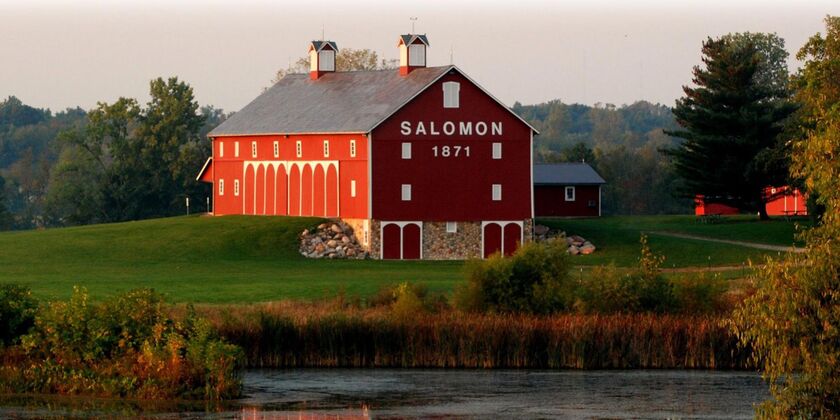 Saturday, September 29, 2018
4:00 PM
Attire: Formal/Semi-Formal
Ceremony and Reception
Salomon Farm Park
817 W Dupont Rd, Fort Wayne, IN 46825, USA
The ceremony will be held out doors.

Good news, there is still construction but traveling is not limited any longer. DuPont exit 316 is now open in both directions.
Pre Nuptial Party
Open House
Friday, September 28, 2018
4:00 PM
Grey Oaks
2904 Black Goose Boulevard, Fort Wayne, IN 46814
Come enjoy a great time with family and friends! Food and drinks will be served.