Accommodations
The Water Tower Inn, BW Premier Collection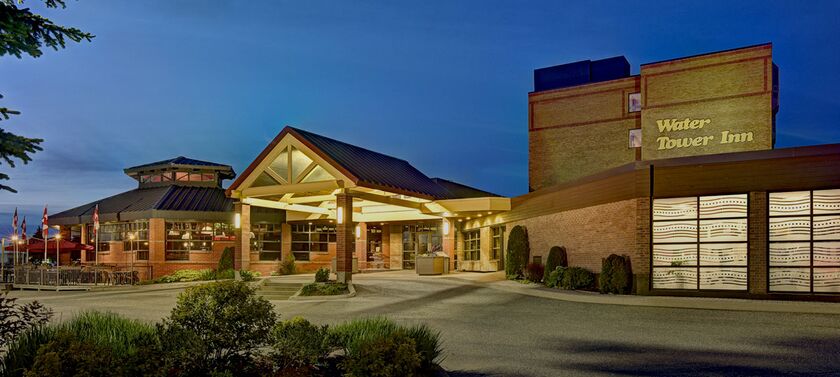 360 Great Northern Rd, Sault Ste. Marie, ON P6B 4Z7, Canada
1-888-461-7077 |
[email protected]
$129/night (CDN) plus taxes for a standard room. Please state you are a guest of the Stewart/Myers wedding. Guests must call to make their reservation to obtain this special rate.
Holiday Inn Express Sault Ste Marie, Ontario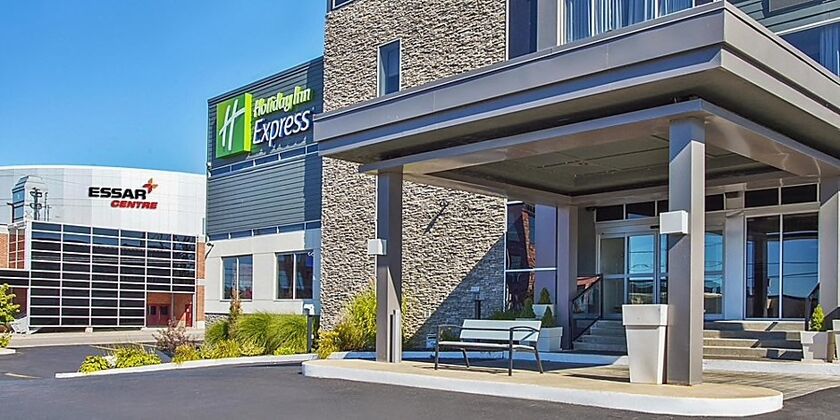 $120 (CDN)/night plus taxes
Includes Breakfast
Fairfield Inn & Suites by Marriott Sault Ste. Marie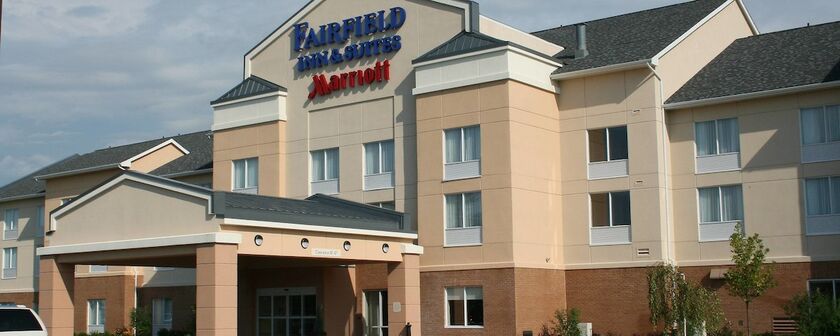 633 Great Northern Rd, Sault Ste. Marie, ON P6B 5A1, Canada
705-253-7378

$124 (CDN)/night, plus tax
1 King Bed or 2 Queen Beds
Includes hot buffet breakfast, internet, parking, and guest laundry

Airbnb.ca
St. Joseph Island and Sault Ste. Marie

Lots of great options here! Please be sure to double check however that your home is in Ontario, not Michigan! AirBnb shows options in both countries in their listings!
You can also make reservations on www.airbnb.com if you are from the US.
Travel/Border Crossing
Travel Options and Crossing the Border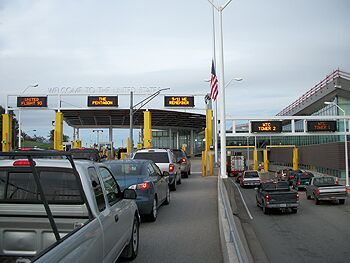 Please note that you will need your certified birth certificate and a picture ID if crossing the border into Canada by car.
You will need a passport if you are flying into Canada.
Children will only require a birth certificate, although a letter from one or more parents not present will be required.
Please remember not to bring fruits, vegetables, meat or firearms across the border.

Flight and Airport Info
Sault Ste. Marie, Michigan Airport (CIU)
If you don't have a passport, and still want to fly, choose CIU, you can rent a car and drive across the border into Canada.
https://www.airciu.com
Airline:
www.delta.com (SkyTeam)

Sault Ste. Marie, Ontario Airport (YAM)
If you are flying from inside Canada, or from the US and you have a passport, book your flight to YAM. Rental cars are available.
http://saultairport.com
Airlines:
www.aircanada.com (Star Alliance)
www.flyporter.com
St. Joseph Island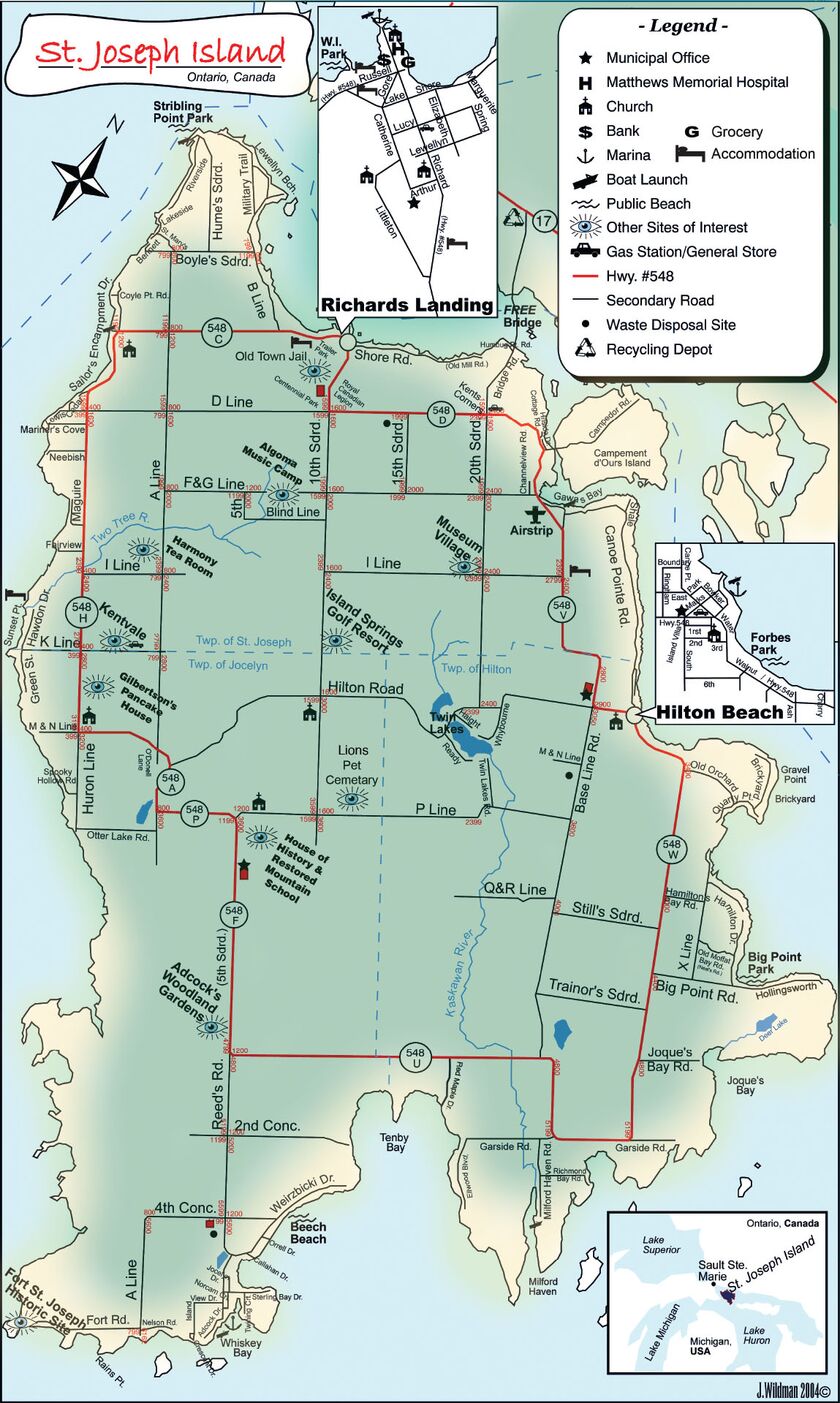 St Joseph Island, Ontario P0R 1J0, Canada

Attached is a map of St. Joseph Island as cellular service can be tricky on the Island. Please print this out and bring it with you.