Guest Accommodations
Courtyard Marriott Philadelphia-Bensalem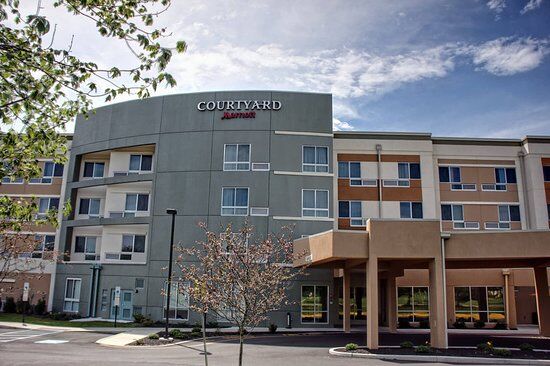 3280 Tillman Drive, Bensalem, PA 19020, USA
215-604-9900

Party the night away with us and stay overnight at the Courtyard Marriott Philadelphia-Bensalem Hotel!
We have a block of rooms reserved under "Collier-Gelnett Wedding." The blocked wedding discount rates only apply if you book in our group. We have blocked rooms for Thursday, October 24th, 2019; Friday, October 25th, 2019; and Saturday, October 26th, 2019.
The booking deadline for our blocked rooms is 9/24/19.
Check in time is 3:00pm and check out time is 11:00am.
If you wish to book online, there is a direct booking link to our block. Click on the link below that says "Visit Website."
*Photo of Courtyard Marriott Philadelphia-Bensalem taken from TripAdvisor*
Travel and Transportation
Bus Shuttle Services
Need a ride? We got you covered! There will be school buses to help accommodate traveling guests.
Because there is a gap of time between the church ceremony (4pm) at cocktail hour (6pm), bus services will not start until before cocktail hour. Shuttles will pick up guest at the Courtyard Marriott Philadelphia-Bensalem hotel and return guests to the hotel at the end of the night.
The first bus will be at the hotel at 5:15pm and leaving for the reception at 5:30pm. The bus will be making trips throughout the night from hotel to reception until 11:30pm.
Uber and Lyft Car Services
For all of our local family and friends, if you're not looking to stay the night, don't forget that you have other transportation options to help you enjoy your night!
Social Media
#AllTheWeddingHashtags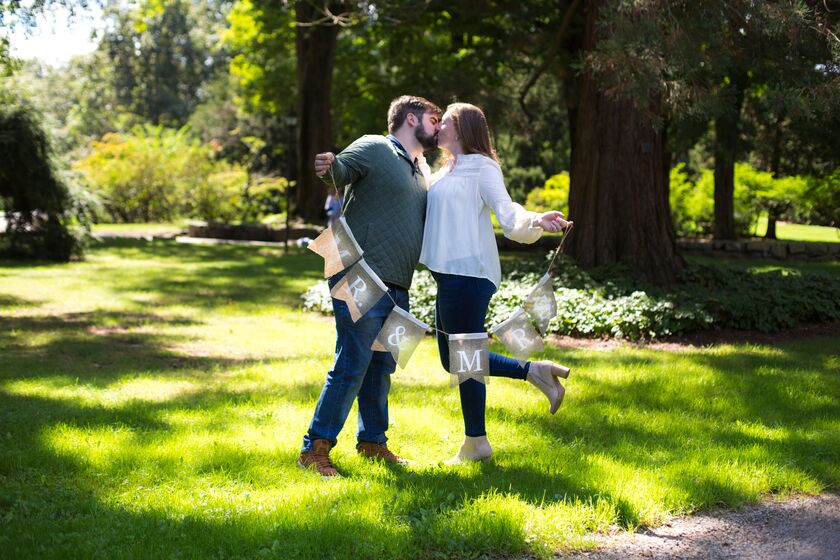 #ThisIsHowWeGelnett
#LetsGelnettStarted
#NothingButGelnett
Pick your fav! When posting gorgeous selfies, group photos, or videos of silly dance moves...add our wedding hashtag to your post so we can look back at all of our memories together.
Also keep an eye out for our wedding snapchat filter!