Travel and Transportation
Getting to Dundee
To get to Dundee, we recommend driving. Taxis and Ubers are limited in the area, and having your own car will be the easiest way to get around. If guests will be flying, there is the option to fly into either Syracuse Hancock International Airport or the Greater Rochester International Airport. Both are about 1.5 hours from the venue and have rental car options.
If you will be flying and would like to carpool to / from the airport with other guests, please let us know and we will help arrange rides.
Guest Accommodations
Please note: We recommend booking your rooms as soon as possible, as accommodations in the area are limited and fill quickly - sometimes up to a year out. The sooner our guests reserve rooms, the better chance we have of expanding our block, guaranteeing that everyone has a place to stay in the same area. If anyone is having trouble finding a room, please let us know.
See below for the different options we have available!
Best Western Plus Vineyard Inn & Suites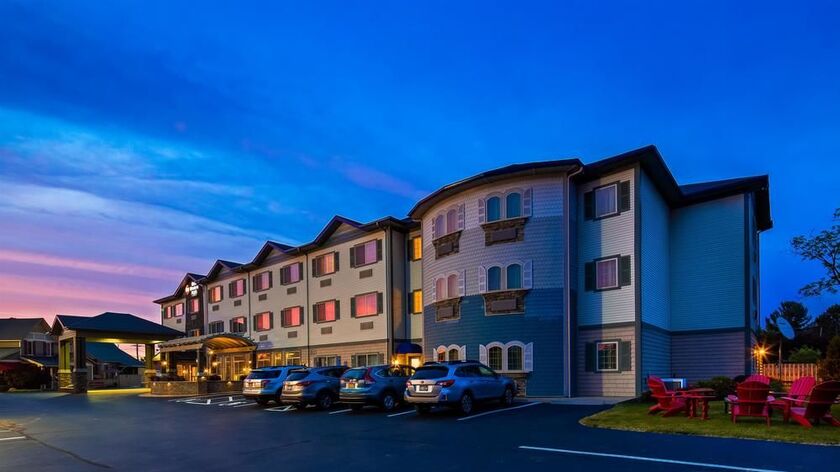 142 Lake St, Penn Yan, NY 14527, USA
(315) 536-8473
We have a block of rooms set up at this hotel which will give our guests a rate of $189 / night. You can call and reserve a room under the Nargi / Mannix wedding. There are two types of rooms available; one will have a king bed with a pull-out couch, and the other will have two queen beds. You can let the hotel know your preference when booking.
We will also be providing shuttle transportation to and from the venue from this hotel.
Microtel Inn & Suites Penn Yan Finger Lakes Region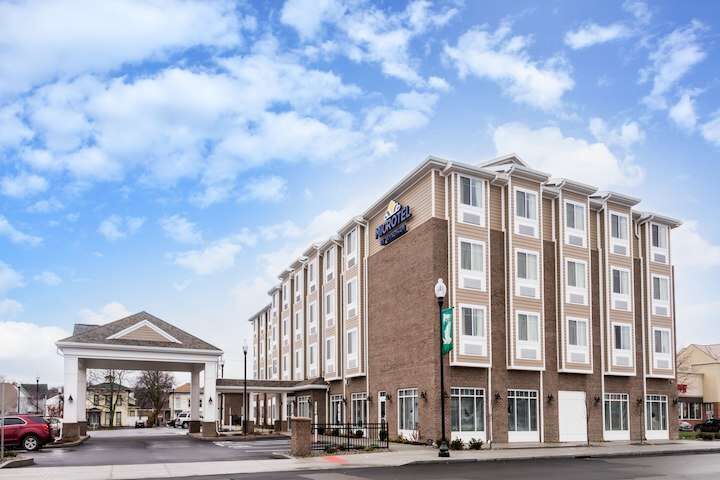 124 Elm St, Penn Yan, NY 14527, USA
(315) 215-2853
We have a block set up at this hotel for single and double queen rooms with rates of $177 / night and $187 / night, respectively, under the Nargi / Mannix wedding.
We will also be providing shuttle transportation to and from the venue from this hotel.
Airbnb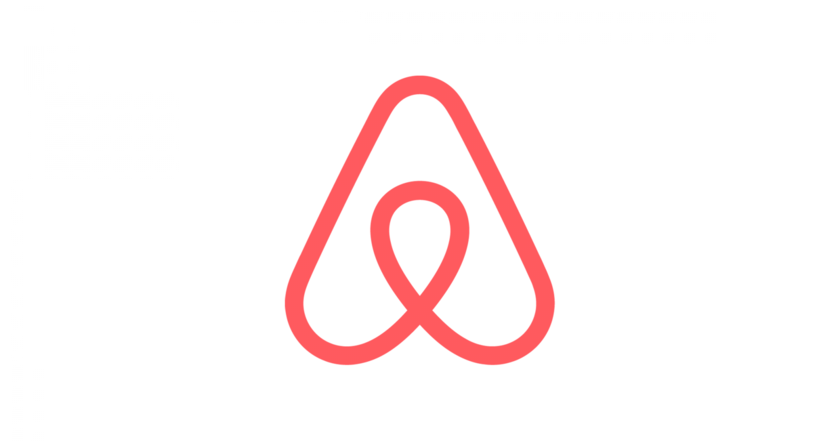 There are Airbnbs along the lake near Dundee that are available for rent, if you prefer! The areas on the southwest side of the lake around Lakemont, Glenora, Rock Stream and Dundee will be the closest options to the venue.
Welcome Drinks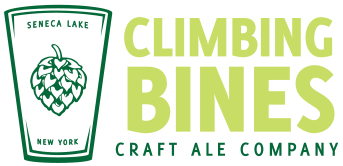 Please join us Friday night for welcome drinks to kick off the weekend starting at 7 p.m. at Climbing Bines Brewery, 511 Hansen Point Rd, Penn Yan, NY 14527. We'd love to see everyone there!
Things to Do
Seneca Lake Wine Trail
2 N Franklin St #320, Watkins Glen, NY 14891, USA

The Seneca Lake Wine Trail is the largest and most active wine trail in New York State with a community of 35 wineries, a distillery, two cider producers, two breweries and a meadery. Glenora Wine Cellars, where our wedding will take place, is on the trail. Take a drive around and enjoy the fall foliage, or set up a tour so you can hit all the wineries without worrying about transportation!
Watkins Glen State Park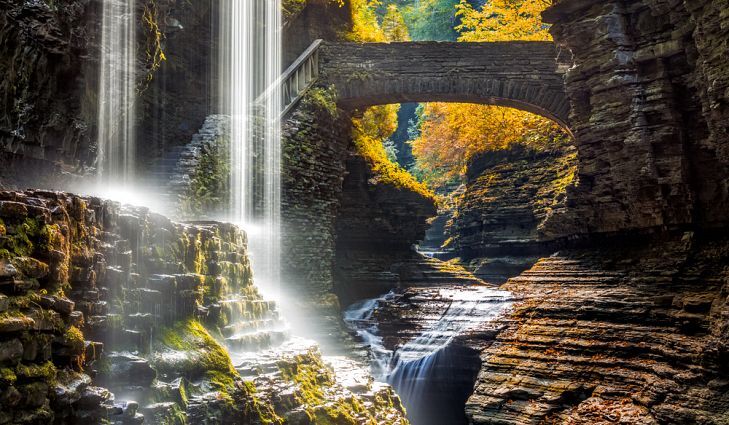 1009 N Franklin St, Watkins Glen, NY 14891, USA

The most famous of the Finger Lakes State Parks, Watkins Glen is known for its natural beauty. An almost two-mile hike will take you past 19 waterfalls and up over 800 stone steps - bring comfortable sneakers and a camera!
Historic Downtown Geneva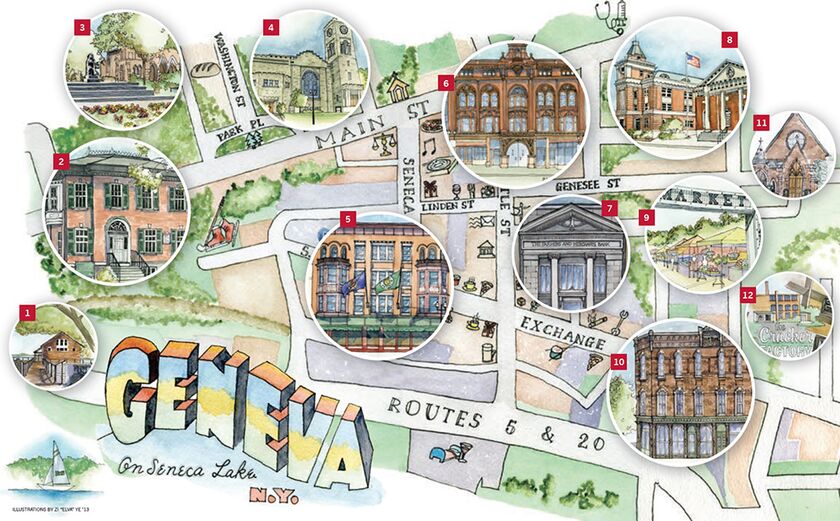 S Main St, Geneva, NY 14456, USA

Take a stroll through Geneva's historic downtown, with shops, cafes, and architecture dating back to the early 1800s. Some landmarks to check out include the Rose Hill Mansion, Belhurst Castle, and Hobart & William Smith Colleges.