The Wedding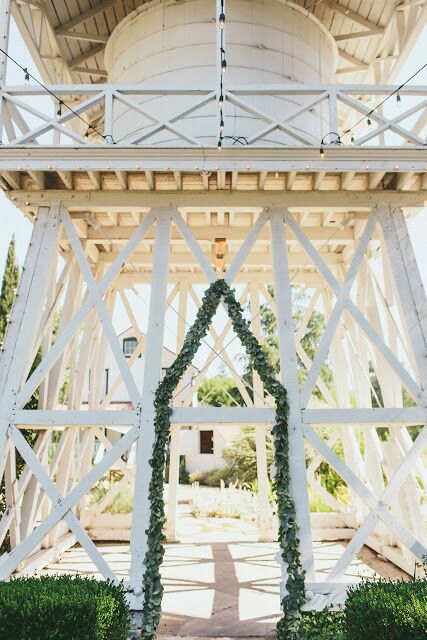 Thursday, August 24, 2017
4:00 PM
Ceremony and Reception
Mattei's Tavern
2350 Railway Ave, Los Olivos, CA 93441, USA
Night Before Event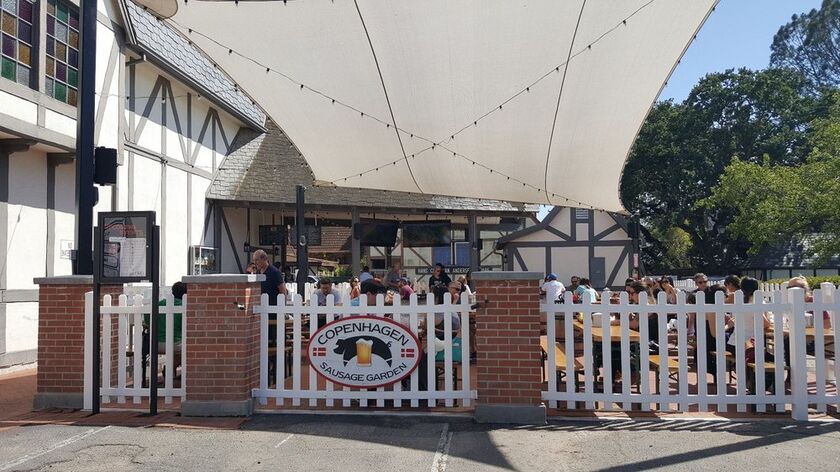 Please join us at the Copenhagen Sausage Garden on Wednesday August 23rd from 7:30pm-? Located in the middle of beautiful downtown Solvang this outdoor beer garden has food and alcohol for purchase. We hope to see you all there and catch up with everyone before the big day!
Copenhagen Sausage Garden
1660 Copenhagen Dr, Solvang, CA 93463
Morning After Brunch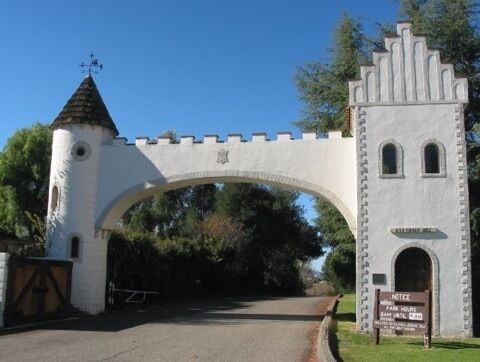 We will be hosting a morning after brunch at 10:30am on Friday, August 25th. It will be located at historic Hans Christian Park in Solvang. Please join us for bagels, coffee and other delicious breakfast treats.

The park entrance is located at 775 Atterdag Rd. Solvang, CA 93463. Once you drive through the castle gate follow the road signs down to Area D where our event is being held.
Do not, I repeat do not look up the park address in Google, as it will send you to 633 Chalk Hill Rd. and you will be confused about how to get into the park.