Our Story
Danny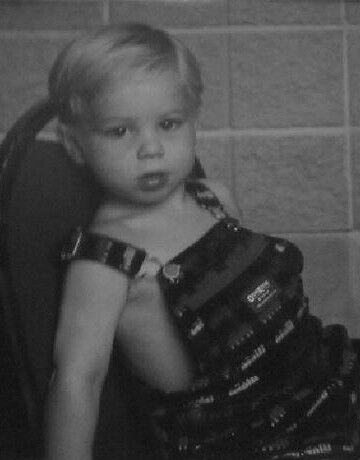 Daniel Wayne Herzog was born on January 16th, 1991 in North Miami Beach, Florida. He was raised by his parents, Ann and Wayne Herzog, along with his sisters Connie and Angela LaRossa in Boca Raton, Florida.
From an early age, Danny loved the game of baseball. Some of his greatest memories are of him and his father playing in front of their house until it got dark or mom made them go inside. Danny's passion for baseball was able to carry him through college and meet the woman of his dreams.
Sissi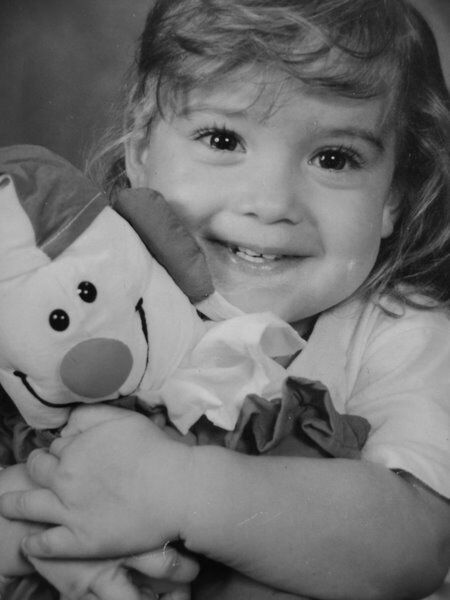 Sissi Palma Ribeiro was born on October 24th, 1991 in São Lourenço, Minas Gerais, Brazil. She was raised by her parents, André Ribeiro and Sissi dos Santos N. P. Ribeiro. She is also the big sister of Sara Palma Ribeiro and Maria Palma Ribeiro.
Coming from a family of athletes and coaches, Sissi started her career as a swimmer very early, when she was only 10 years old. Father and coach André became her #1 hero, and mom Sissi her #1 fan! Then came along her little sisters Sara and Maria, who became her best friends in the whole world.
At the age of 15, Sissi decided to take her love for swimming a little further and end up moving to São Paulo, Brazil, . After 2 years dedicated to swimming, Sissi decided to take a step further and prepare to move to the United States to become a student athlete at Queens College, while pursuing her dream of becoming a scientist! It was in New York that she found the one person who would make her be in love for the rest of her life!
About us...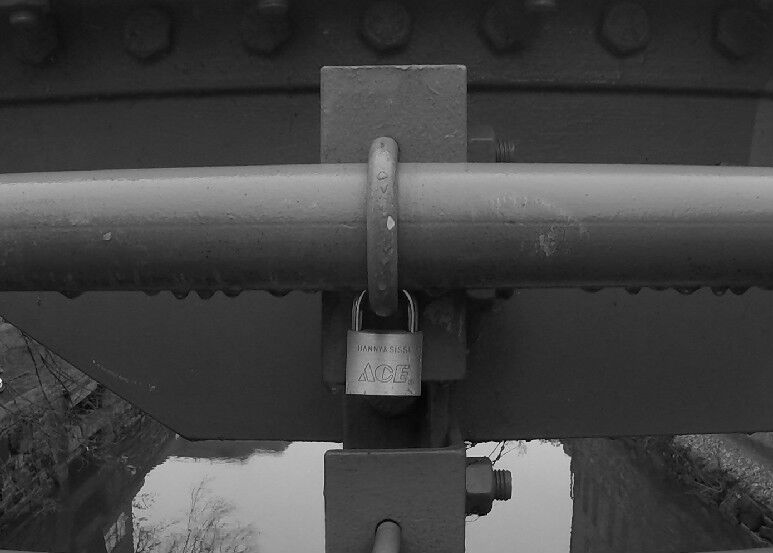 After Danny had a few bad experiences with roommates, he decided to room with a fellow athlete at Queens College, who happened to be on the swimming team. Two days after moving in, Danny was watching TV in the living room when suddenly his roommate and a few friends walked in the room carrying groceries. One of those friends happened to be Sissi. At this moment, Danny was praying that she was his actual roommate.
Two or three weeks went by, and a few casual conversations, Sissi decided to break the silence by asking Danny "Do you know any cheap airfare to Florida?", being the obvious knowledge that Danny was from Florida. This started conversation which led to their first date, a trip to Costco to return Danny's broken cellphone. Good move, Danny! The night ended up at a movie theater, where they held hands for the first time…
After a few dates and hilarious moments together, Danny found the courage to ask Sissi to be his girlfriend. They quickly fell madly in love to which grew into the decision of moving in together. Many important and life changing events came their way, making them grow stronger together.
It was on July of 2014, that Sissi and Danny moved to Washington, DC to pursue their dreams and start a new chapter of their lives. On December 15th, 2014, Danny got down on one knee and asked Sissi the most important question of his life: Will you marry me?
And that's when they were locked in love forever…
Our Catholic Wedding
Saturday, June 4, 2016
8:00 PM
Attire: Formal
Ceremony
Igreja Matriz São Lourenco
São Lourenço - State of Minas Gerais, Brazil
Reception
Pousada Le Sapê
R. Pres. Castelo Branco, 20, São Lourenço - MG, 37470-000, Brazil
Danny and Sissi will be celebrating their marriage with a Catholic Ceremony at the main church in Sao Lourenco, Igreja Matriz. After the Catholic ceremony guests will be enjoying a fun and happy celebration at the Pousada Le Sape with authentic food from Sissi's home state, Minas Gerais, which will surprise and please everyone who loves a good party!
Wedding Party
Sara Palma Ribeiro - Bridesmaid
Maria Palma Ribeiro - Bridesmaid
Joyce F. G. Motta - Bridesmaid
Juliane Franco - Bridesmaid
Carlos Alberto C. Castilho Jr. - Groomsman
David Vandercook - Groomsman
Artikom Rojtinnakorn - Groomsman