Our Story
"I'm just not feeling it..."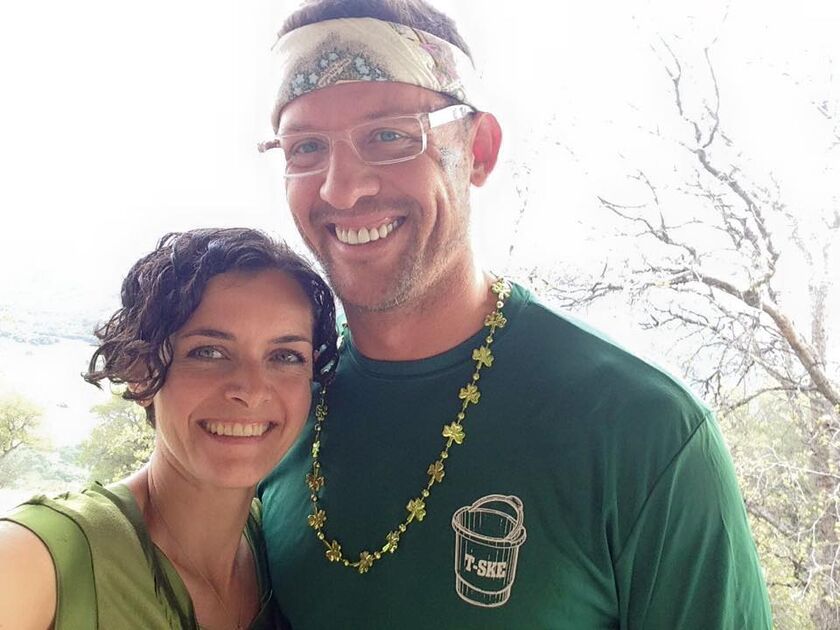 [Photo from St. Patty's Day 2015- When went from 'work partners' to romantic partners]
Our story is one we both love to tell. We met by both swiping 'right' on Tinder. We had a fabulous first date where we talked for hours and we both agreed to meet again but it wouldn't be for another 10 months that we would have our first kiss. Read on if you want more details...
Steph's side:
It was a half naked photo of Brandon doing a yoga pose that got me. "He's cute! Why not?" He immediately texted me and started with a long paragraph about what he does as a Purpose Guide and asking what I did. He got points for being assertive but I couldn't help but chuckle at his long winded introduction. On our first date I noticed two things: his old man sandals (that we still joke about today and I now have come to love) and his fake teeth. He talked about the whale pendant on his necklace which he shared was related to his spirit animal. Eye roll from this New Yorker. He was cute but there weren't immediate sparks. If it wasn't for the hours of great conversation and our ability to have deep conversations as strangers, I would have never agreed to a second date. I remember telling my friends "He is too hippy for me" to which they responded "Who is more hippy than you??"
But after 3 good dates we both agreed there wasn't any 'connection'. Something was missing. It may have been timing as I was still licking my wounds from a recent break up, but the lack of initial 'spark' wasn't enough to keep me going. We agreed to be friends on Facebook and stay connected because we sensed SOMETHING else as well. Fast forward to six months later, Brandon invited me to a workshop he was hosting that included vision boards. I wrote him and told him this was my jam and my area of expertise- maybe we could host the workshop together? He agreed and we started a work relationship. At the time, he had a girlfriend and I remember noticing how loving he was toward her and wanting that same attention from my future boyfriend one day (little did I know!). To not bore you with more details, we started as work partners and created a course together out of the workshop. Witnessing who Brandon is as a person without the pressure of 'dating' and knowing he wasn't trying to impress me- I got to just be with who he is: one of the strongest, loving, authentic men I know. His integrity, his intellect, his love of humanity, communication skills and his generosity...this was the guy I had been looking for all along! He was funny, adventurous, and I'll never forget a time when we went to karaoke and when I shared I was a Guns N Roses fan, he said "Why hasn't anyone married you yet?" Blush. I started to miss him when he wasn't around and I sensed an increasing tension of conflict as I found myself falling for my 'work partner'. Brandon admits he fell first - it did take me a while to move past my fear into the love that awaited me because I knew deep down, this was IT! :)
Brandon's side (the long winded one):
I did a good deal of right swiping in 2014 and ended up with 6 first dates with 6 therapists. Not by design, just happened that way. Steph was one of those first dates. I met her over coffee at Cafe Trieste, a place between our apartments. Being really straight here - I wasn't a fan of how tiny she was. It wasn't my usual. Could I be with a skinny gal? So what if she was bold, creative, sweet, high-integrity, driven, adventurous and evolved. I liked the words and values and experiences coming out of her mouth, but there was something about her size I couldn't shake.
So after going pretty deep pretty fast on our respective wounds and transformational pedigrees, and loving the eclectic mix of New York sass and West Coast hippy, I said what the heck. One more date, let's see where this goes.
We met over lunch at Cancun in Berkeley for burritos, and we dove deep into our relationship histories. I watched her eyes narrow when she heard things she didn't like. I liked that. I liked that I could tell what was true for her, just by her face, what I judge to be a sign of substance and openness. I did sense that she wasn't ready for a relationship. Still I liked what I heard. One more date would solve this.
On our third date, having a beer at the Berkeley Marina, I got the sense that we would make better friends than lovers. She was independent, knew her limits, was a straight shooter, funny and skillful in her communication. She drove an awesome beater (Heidi) from her grandparents, was frugal, empowered, adventurous and independent. I loved her humility and straightness as she shared that she taught piano to make ends meet, while building her coaching business, similar to me, catering and construction as my backstops.
So I sent her a text, "I like you, but I'm not feeling it." She said "Me too."
About six months later, I launched a workshop and invited her. She responded and said we should partner on it. After a couple slices of pizza at Sliver I said yes, and that pretty much sealed it for me. I loved working with her. I loved how she handled breakdowns with integrity. [I would later learn discover that who she was during breakdowns was largely given by her participation in Landmark programs, specifically, Landmark's Introduction Leader Program. This had me even more enamored as it was clear that she functioned with integrity not by default, but as a practice. Partially due to her example, I would go on to do the same leadership program in 2016 and coach it in 2017.] I loved the generative and emergent nature of our working relationship and how quickly we processed discord. I shared my excitement over this business partnership with my parents, my roommates and men's circle.
Shortly after exiting a relationship in January of 2015, I invited Steph to a Superbowl party at Kevin and Annmarie Gianni's house in Berkeley when I realized I was attracted to her. I went to my roommates and men's group and told them my dilemma. To which they each responded in their own way, "No shit. Took you long enough."
But we still had 3 weeks left of the program we were co-leading. Should I tell her? Should I wait? I'm usually last person to know I'm in love, and this time was no different. A couple weeks passed and we were in Mariposa at my parents' place, for what was originally supposed to be a work retreat (which we planned before I knew I was in love). It was St. Patty's Day and after our first day on the land, we joined in my parents' St. Patty's festivities. After nightfall and a few Irish Car Bombs, I told her I needed to tell her something. "I like you and want to explore a relationship with you."
"Me too."
Shortly thereafter we stopped being business partners and finally started dating.
**Thank you for reading this whole thing. As your reward for getting to the end we are going to share another interesting moment. We went to some hot springs a few months into dating and as we sat in a private hot tub I told Steph "I have something to tell you...I love you." Her response: "Thank you." A few weeks later she returned the volley:)
The Wedding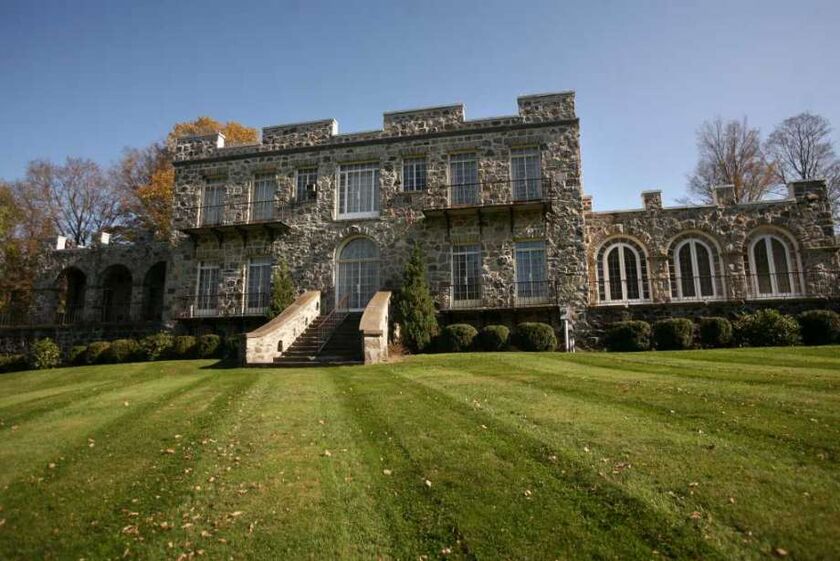 Saturday, July 7, 2018
5:30 PM
Attire: Cocktail & Comfort
Ceremony and Reception
Kimball Castle
1428 Monroe Turnpike, Monroe, CT, United States
If using a GPS or Google Maps, the address will show a location 1000 ft away from the actual venue so please look for and follow the 'Wedding signs' to the castle (which you can't miss).
Ceremony starts at 6pm, please arrive by 5:30pm . Wear shoes suitable for grass and gravel. We don't want anyone losing an ankle. ;)
Ceremony & Reception will be held in the same location. Parking can be available but knowing our friends & family, best to take Lyft or Uber.
**PLEASE NOTE: We really want our friends and family to full enjoy the celebration and be present throughout. We respectfully request that only children below the age of one attend.**

We have listed a few babysitter names in the 'details' section.
Other Events
Day at the Beach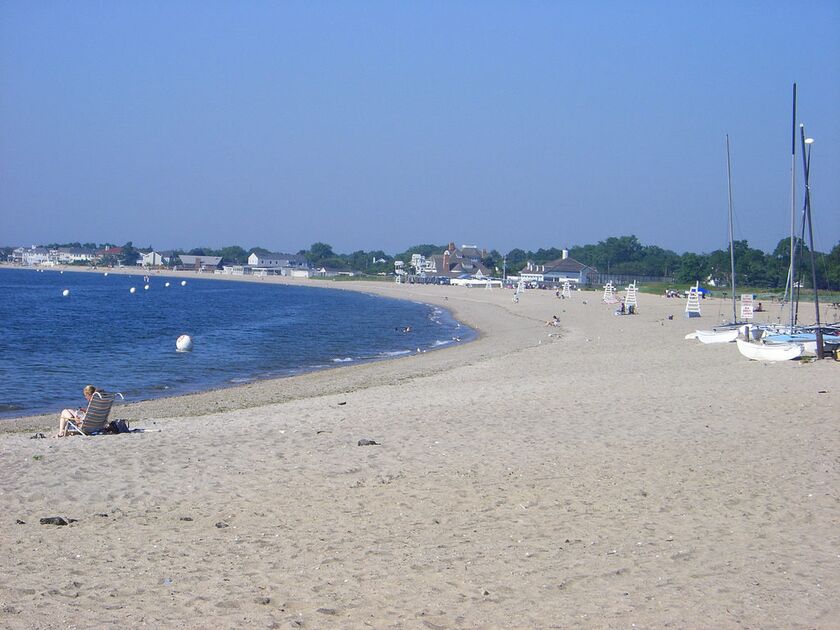 Thursday, July 5, 2018
11:00 AM
Jennings Beach
880 S Benson Rd, Fairfield, CT 06824, USA
Join us for a leisurely day at the beach for some sun and sand. Bring your kids, picnic lunch, snacks, and beverages. There is also a food shack. If desired, we can take a water taxi over to Pleasure Beach to enjoy amusement park rides. Please RSVP for this and other events >HERE<.
Wine and Brewery Tours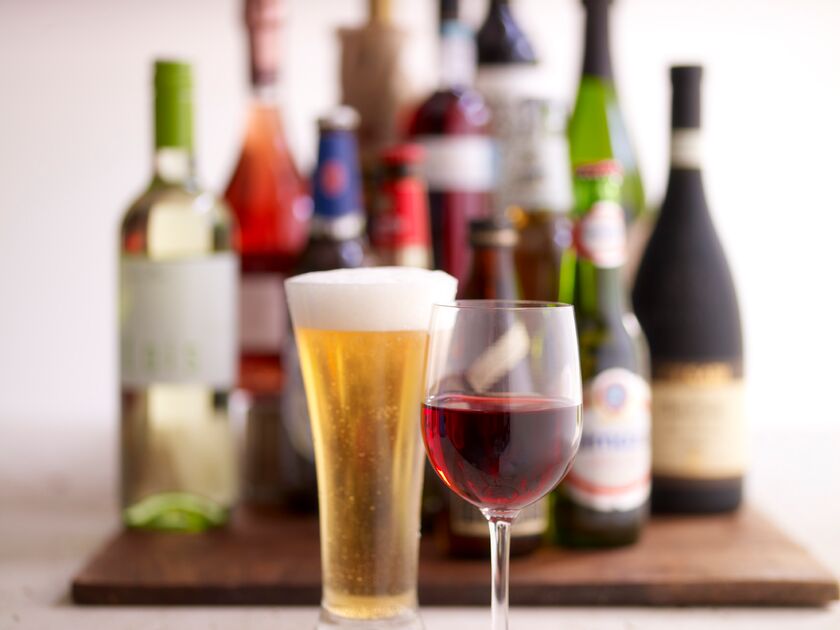 Thursday, July 5, 2018
4:00 PM
Depending on interest, we will gather a group for afternoon wine or brewery tours. Please RSVP >HERE< if this of interest to you and we will move forward based on demand!
Yoga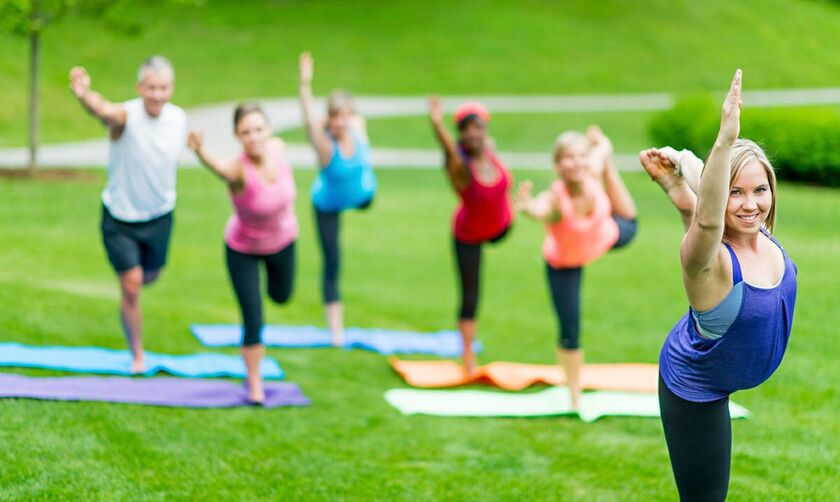 Friday, July 6, 2018
10:00 AM
Kimball Castle
Join us for morning yoga. All levels welcome. No need to RSVP- just arrive and bring your mat, a towel, or just do your downward dog on the grass!
Margaritas & Lawn Games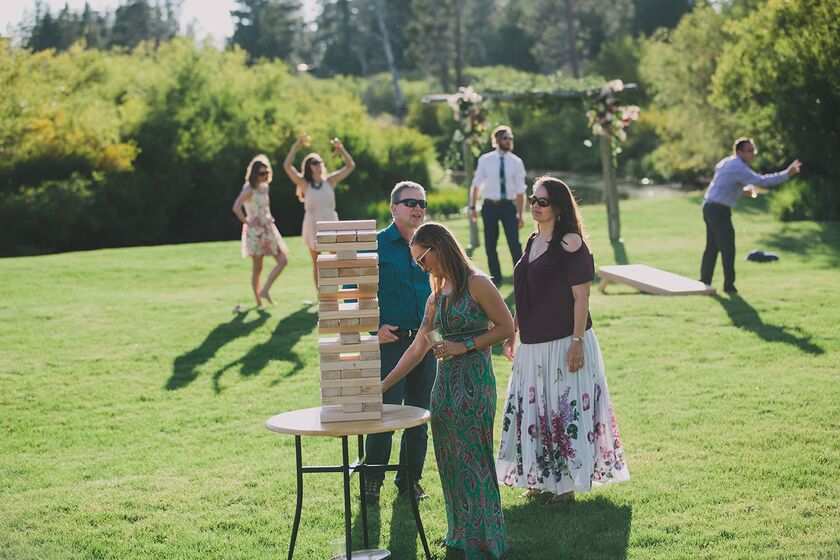 Friday, July 6, 2018
3:00 PM
Kimball Castle
1428 Monroe Turnpike, Monroe, CT, United States
Come join us for margaritas, appetizers, and lawn games the day before the wedding. Bring the kiddos! We want to spend as much time with you as possible and this is a great way to get to know both sides of the family. We are working on a slip n slide so bring your bathing suit! Please RSVP for this and other events >HERE< so we know how many batches of cocktails to make. [Please note: we will not be serving a full meal so do make your own dinner plans for that evening!]
Hair o' Dog Brunch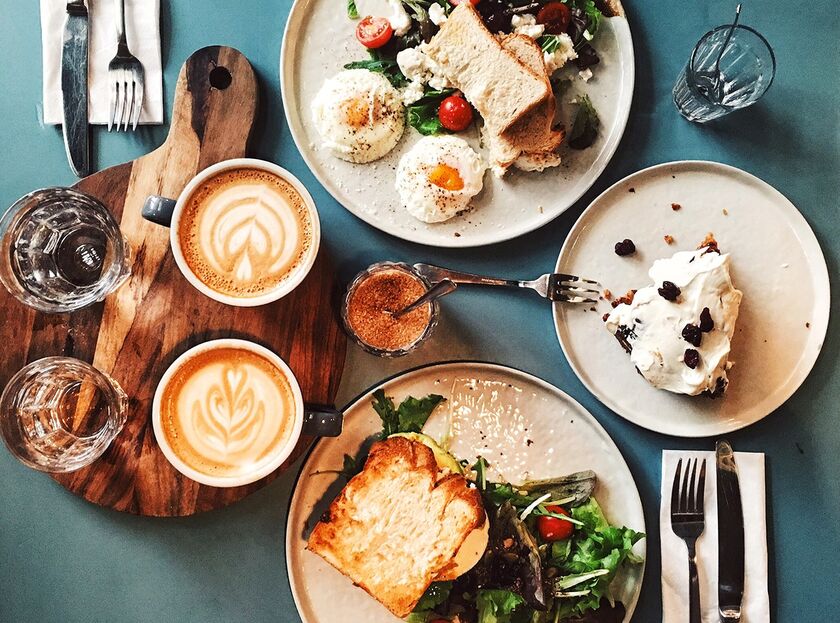 Sunday, July 8, 2018
11:00 AM
The Gianni's House
101 Hattertown Road, Newtown, CT, USA
Our gracious friends have offered to host brunch the day after the wedding at their home in Newtown CT. Please RSVP for this and other events >HERE< so we can know how much food and mimosas to have!
Wedding Party
Pat Sandone - Best Man
Pat and I went to business school together, played rugby, but it has been in the last few years of our relationship that we've grown tighter. Pat is a successful entrepreneur, loving father, revolutionary and deep soul. I'm honored to have him by my side for this sacrament.
Cheryl Engelhardt - Maid of Honor
Cheryl and I have known each other since we were 9 years old in 5th grade. We spent many weekends together in school musical rehearsals, ran Cross Country learning to spit with Mr. DiCarlo, and sang A Cappella together. We spent our twenties together in NYC getting into a good amount of trouble and she has been my rock during my thirties as I started my business and found my life partner. She is my 'go to' person for when I need support or just a laugh- honored that she will be standing by me during this big moment!
Cheryl is a musical entrepreneur (www.cbemusic.com) who lives in New Paltz, NY with her rock-climbing husband Silas and pet child, Oliver.