Our Story
How We Met
Titus and I first met at Putter's in Milford. My best friend, Kierstyn, was a server there at the time, and her and I stopped in on our way back from my soccer game. When I saw him at the bar, I couldn't keep my eyes off of him. To this day, he can still tell you what I was wearing that night. We clearly had a connection right away, and that became clearer the more often we saw each other until eventually Titus tricked me into our first date :)
How He Proposed
On a random Thursday night, Titus took me to Morton's downtown.
On the way, he told me he needed to drop a tool off to my dad; he made me stay in the car because I would "talk forever" and we wouldn't make our reservation. Inside, he was asking my parents' permission for my hand in marriage. Obviously, they said yes.

After dinner at Morton's, he asked me to go over to the window to look out at Fountain Square-- the huge Christmas tree and the skating rink. While looking out over the square, he asked me how much I love him. When I laughed and said "a lot," he bent down on one knee and asked me to marry him <3
I kept laughing and asking, "Are you sure?" :)
Stateside Reception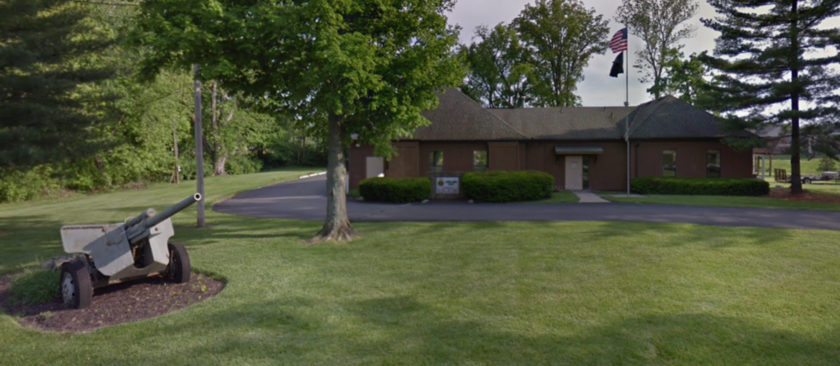 Saturday, September 9, 2017
5:00 PM
Attire: Semi-formal/Casual
Ceremony
Reception
American Legion
897 Oakland Rd. Loveland, OH 45140, USA
We will provide dinner around 6:00 p.m., and there will be a cash bar. If there is no more parking when you arrive, please park across the street at St. Columban's Church.
When RSVPing, you are more than welcome to bring a guest! Please note in the "comments" section how many people in your party/family plan on coming.
Please RSVP by August 19th, 2017.
Thank you :)
Wedding Party
Kierstyn Hargraves - Matron of Honor
Emily Kutner - Bridesmaid
Issiah Current - Best Little Man
Fabian Current - Groomsman
Keith Branham - Groomsman