Our Story
About Us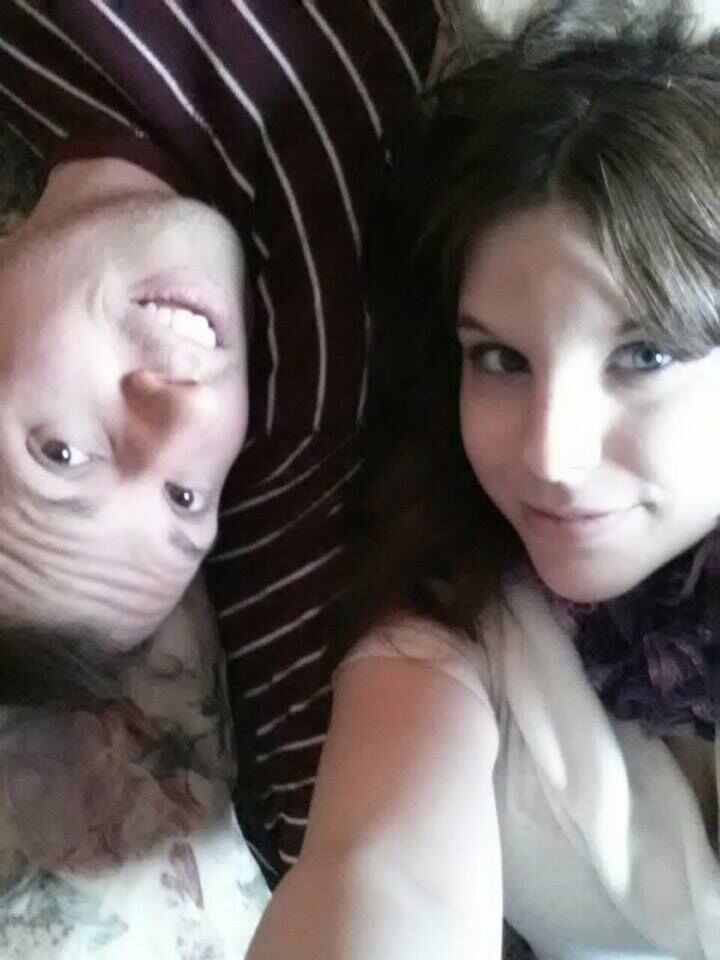 We met in 2014 through having a couple mutual friends. We had a friendship that quickly grew into something more. We went on our first date on May 17, 2014 at a Clockwork Orange Masquerade Ball at VOMA in Johnstown, PA; it was weird in a good way, like us.
We got engaged December 2, 2017 in front of our Christmas tree, which was the perfect Christmas present for the both of us. We've been on many unforgettable adventures together, from OBX to the Everglades to Niagara Falls to 80's alternative dance nights to a pierogi crawl to zombie walks . We are looking forward to many more adventures together!

The Wedding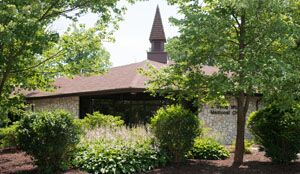 Saturday, October 20, 2018
2:00 PM
Attire: Formal
Ceremony
J. Irving Whalley Memorial Chapel
University of Pittsburgh at Johnstown, 450 Schoolhouse Road, Johnstown, PA 15904
Reception
Anthony's Restaurant
725 Scalp Avenue, Johnstown, PA 15904
The ceremony will be at 2:00 P.M. and the reception will start at 5:00 P.M. The ceremony is expected to last approximately a half hour. Anthony's Restaurant is approximately 3 miles from the J. Irving Whalley Memorial Chapel.
Wedding Party
Ron Grados - Best Man
I've known Ron since elementary school and we've been close friends for many years. I was his best man in his wedding, we went to college together at the Pittsburgh Technical Institute and we both work together at Precision Business Solutions in Information Technology. We also share a love of Star Trek.
Chris Smith - Groomsman
Chris has been a long time friend. We've known each other since middle school and have gone on a lot of crazy adventures together over the years, from beach vacations to cabin trips to OWF wrestling. He was with Mary and I when we went on our very first date.
Josh Surkosky - Groomsman
Josh is my cousin and has practically been another brother to me my whole life. Our grandmother even used to bath us in the same sink together when we were babies. We used to have our own radio show, WJSH FM, were at tag team in the Oakridge Wrestling Federation and I was an alter server in his wedding.
Halee Karashin - Maid of Honor
Halee is my cousin and someone I've always considered more as a sister. She and her mom have been there for me for many aspects of my life and they both mean so much to me. Although we both have had busy lives and haven't had much time to get together recently, she will always be someone I am lucky enough to call family and friend.
Jessica Dillon - Bridesmaid
Jess is my soon-to-be sister-in-law and has become a very good friend of mine. Wally and I have been on many adventures and trips with she and her husband Nate and have had many fun times together.. Wally and I are also honored to have her son as the ring bearer for our wedding.
Katelyn Grados - Bridesmaid
Kate is a very good friend of mine. Wally and I have had many good times getting together with she and her husband Ron. She and Ron knew Wally and I would one day get married and have been asking us since we started dating when it will be! Kate is always one to make me laugh and is someone I can count on.