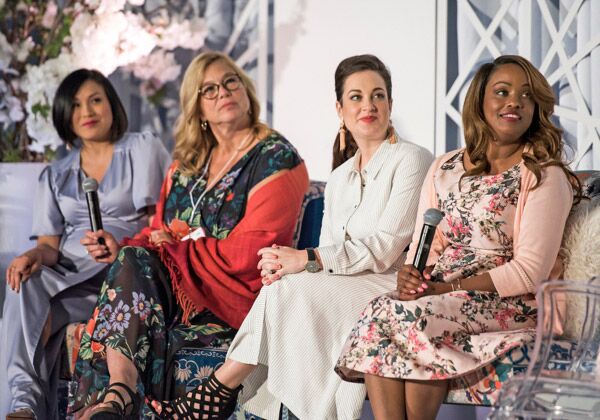 Network With Other Pros
Get in on workshops and events where you'll meet industry leaders and learn how to position your business.
Access Pro Education
We'll keep you up-to-date you on what's happening through our blog, live webinars, weekly newsletter and educational events.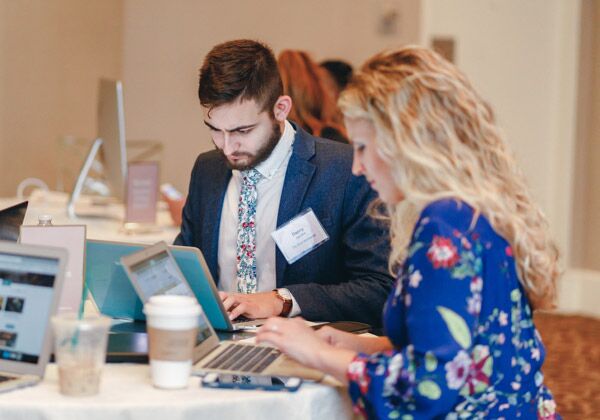 Get Tons of Support
We're here to help you activate your Storefront, understand performance metrics, find couples and more.