From limited-time savings to a budget tool, we're here to help you spend where it matters and save where you can—every step of the way.
Join The Knot for free!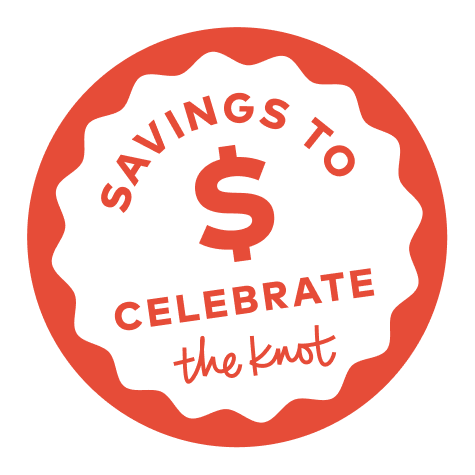 Okay, let's make plans to start
saving

!

Save on things you want (and need!) for only $50
Score VIP discounts on everything from save the dates to a free planning binder. Start now to save more.
Get with the program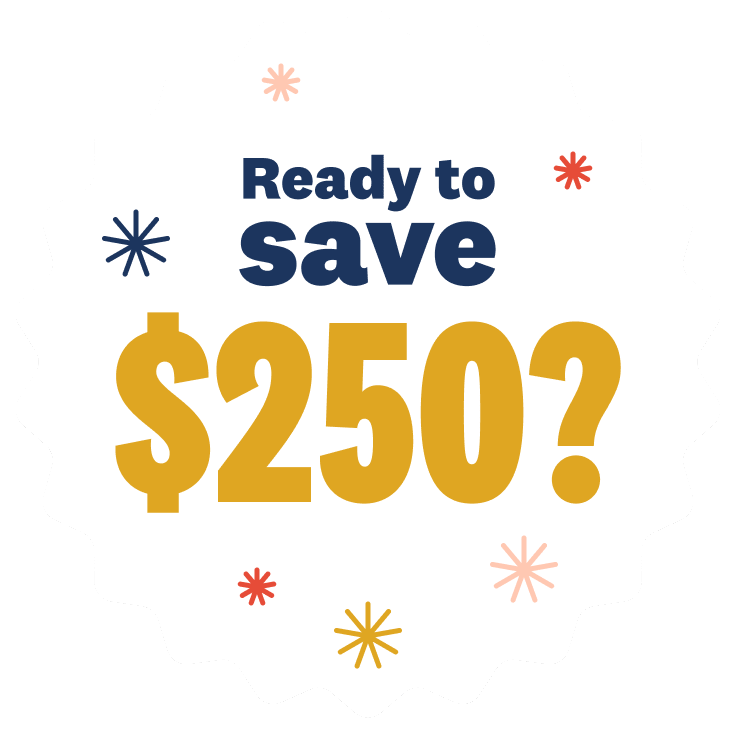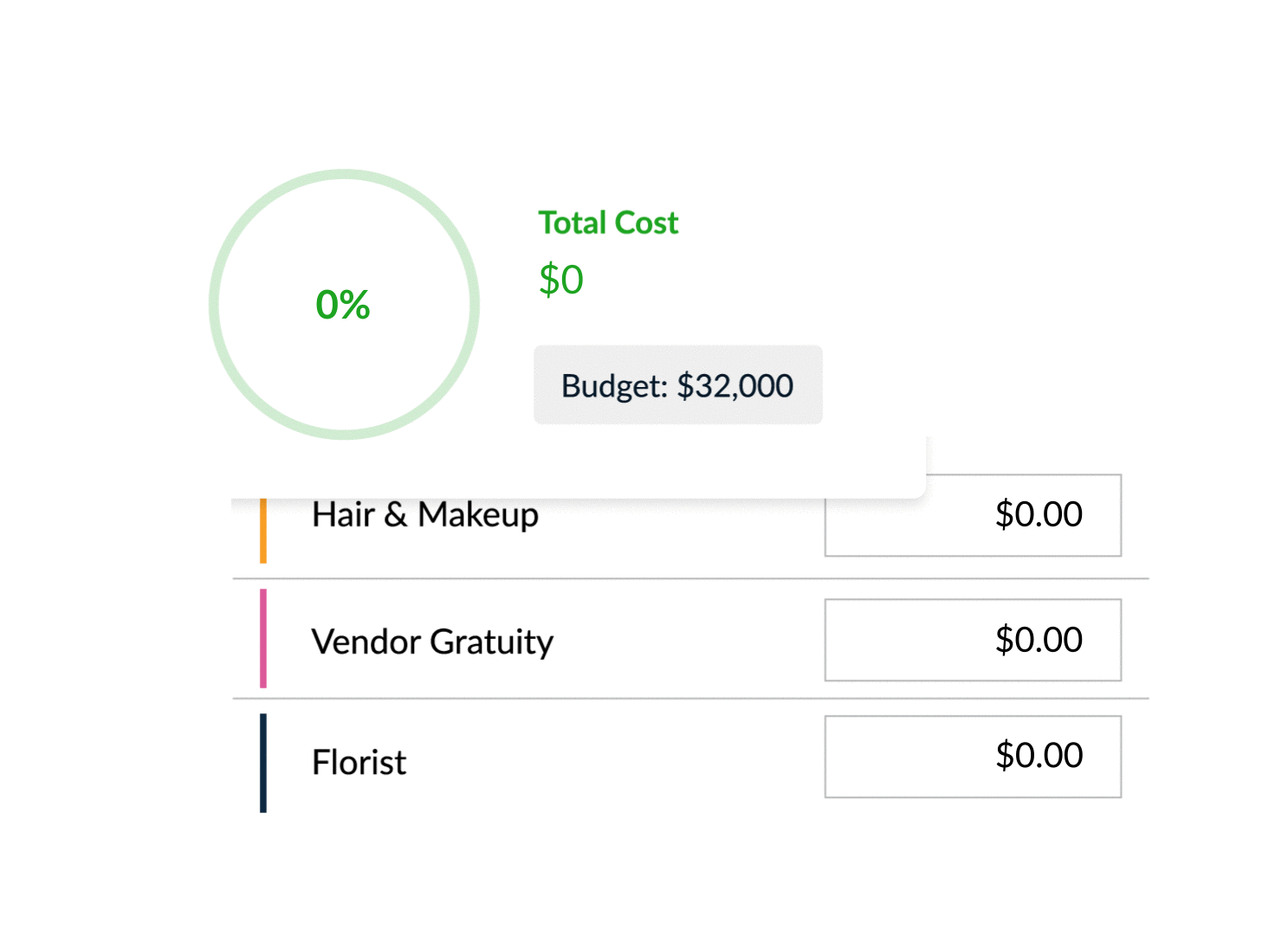 Build out your budget now for a jumpstart on ways to save
Weddings can add up quick! If you want to keep costs in check, use our Budget Tool to keep track of expenses.
Check out the Budget Tool
Get 20% off registry gifts after your wedding
Add eligible items from The Knot Registry Store and save 20% off what's left on your wishlist with our post-wedding discount.
Learn more
Take it from our
experts

(because saving money is kinda their thing)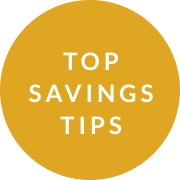 Start planning sooner to save more money

Rein in your guest list to keep costs down

Consider having a weekday wedding

Ask vendors for hacks to stay on budget