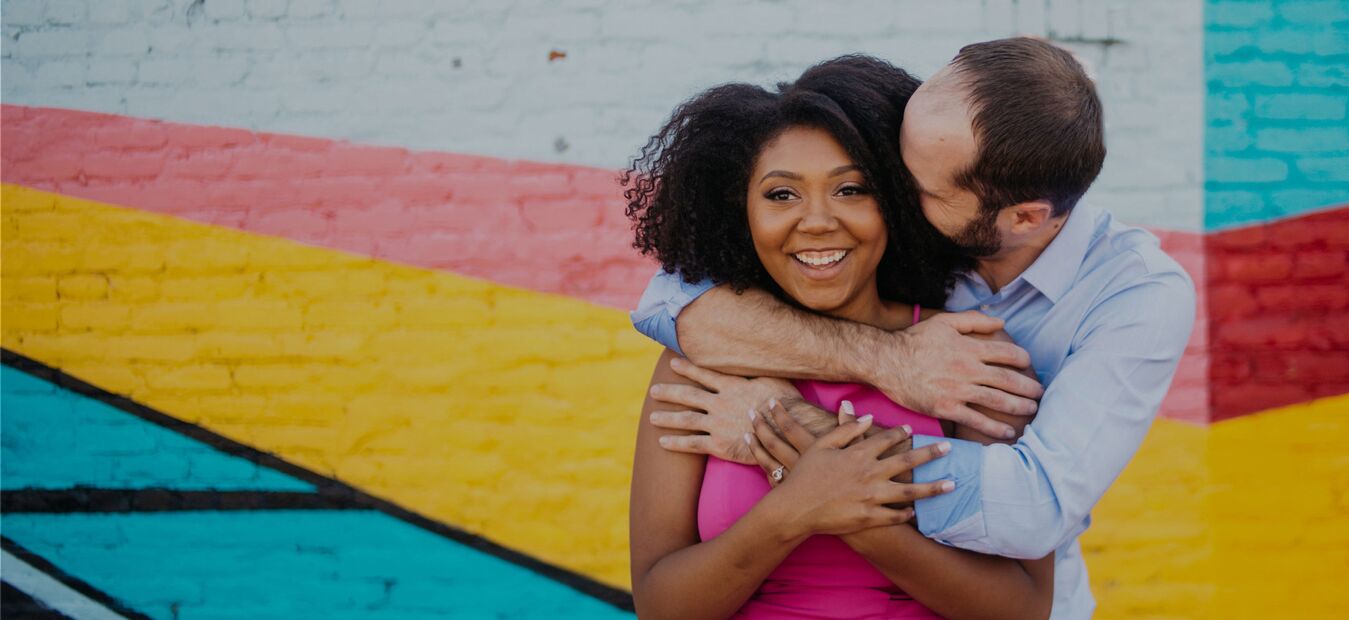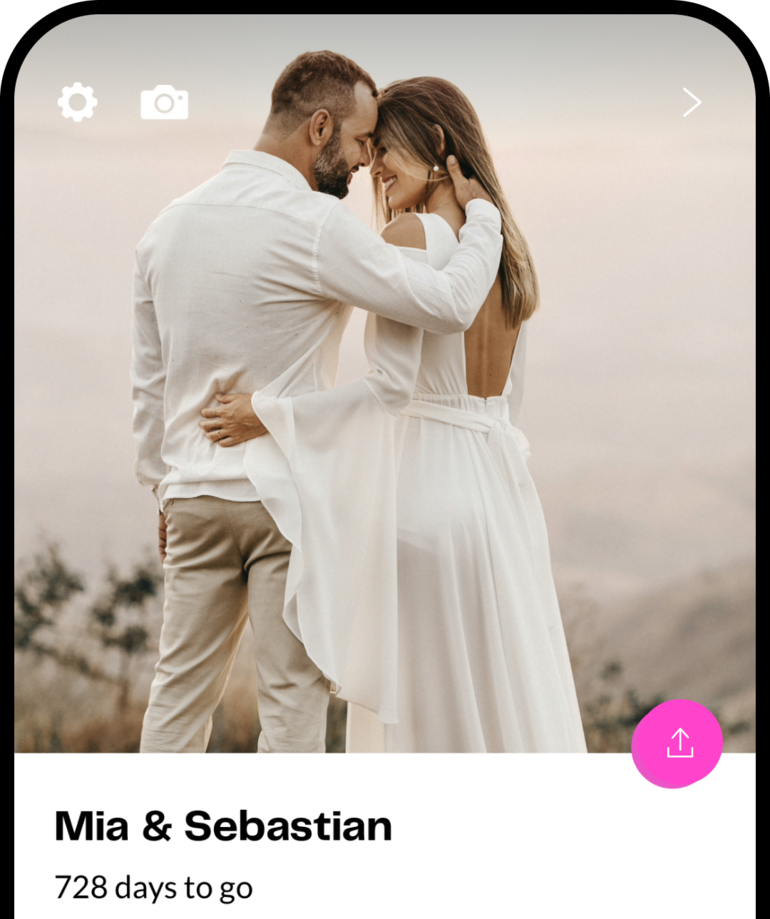 A Wedding Planning App That's Everywhere You Are
Because you have places to go and venues to see.
Get the App
See it in Action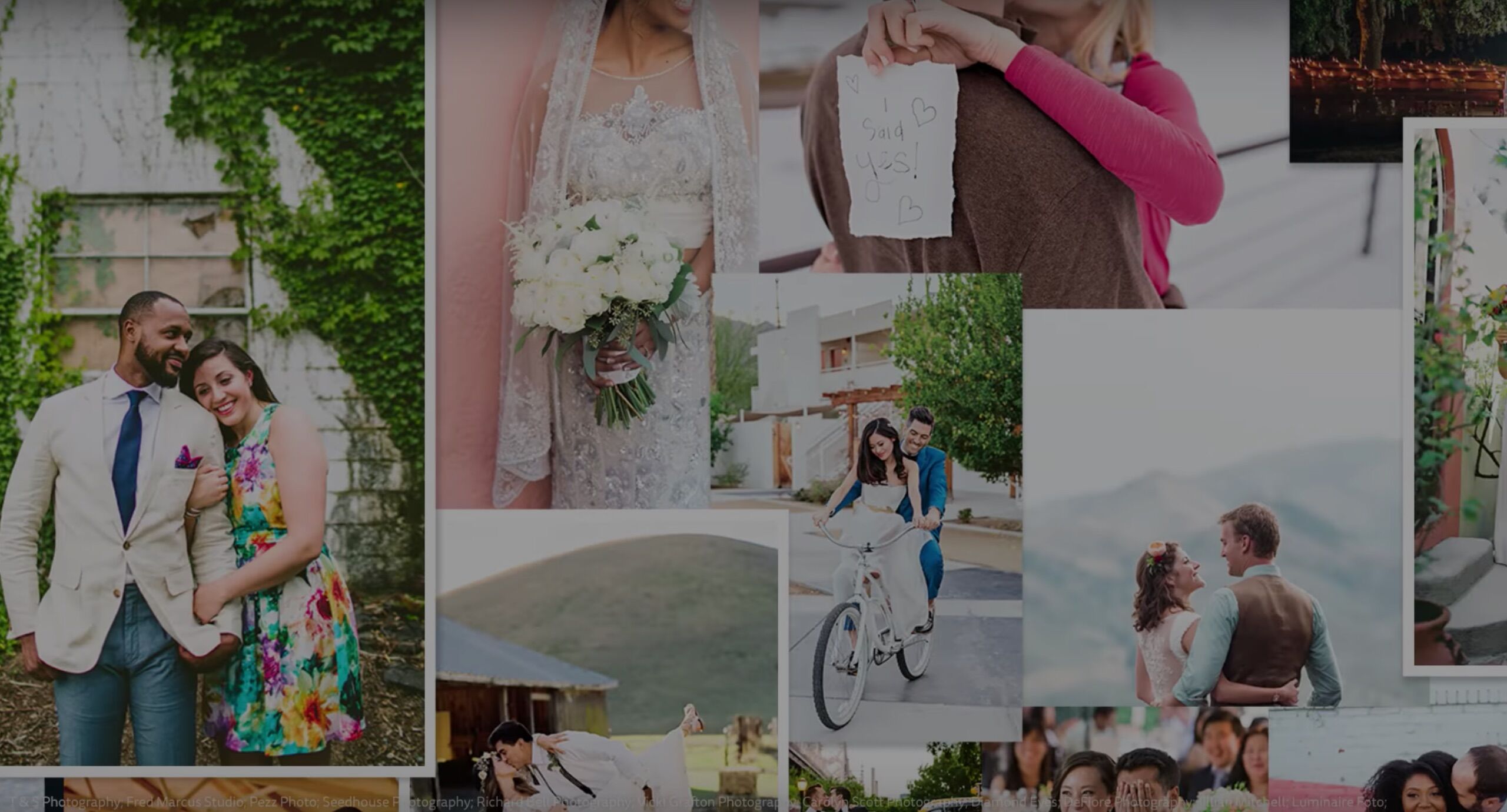 Why Over One Million People Are Obsessing Over The Knot App
The Wedding Style Quiz
Define your vision (AKA colors, theme, place, the
everything
) all on The Knot App.
Take in the App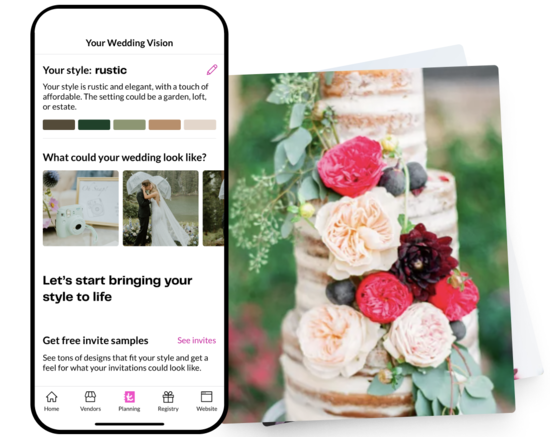 250,000 Wedding Vendors on Tap
Ditch the notebooks and spreadsheets. Keep tabs on vendors (in a non-creepy way) in a single place with our new wedding app experience.
Browse in the App
Easy Wedding Website Updates
Fall in love at first website! Start yours to download guests on the what, when and where with our Wedding Planner app.
Update in the App
Any Gift From Anywhere, Anytime
Shop 24/7 and get the gifts, cash and experiences you need for life after "I do" with our Universal Registry, The Knot Newlywed Fund or recommended stores.
Register in the App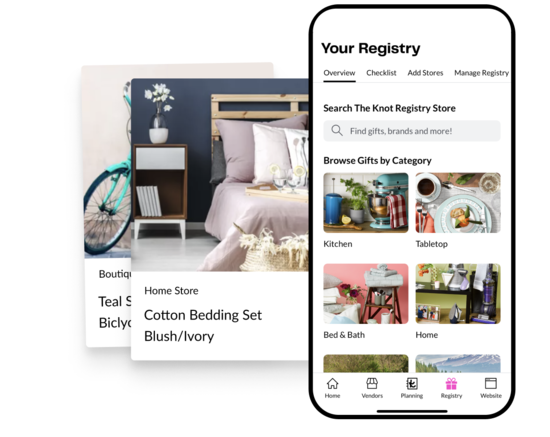 The Done-for-You Wedding Timeline
You have a lot (of good things!) going on. Sit back and enjoy them. Just tell us what you want and our wedding planner app will pull it all together with a day-of timeline.
Time It in the App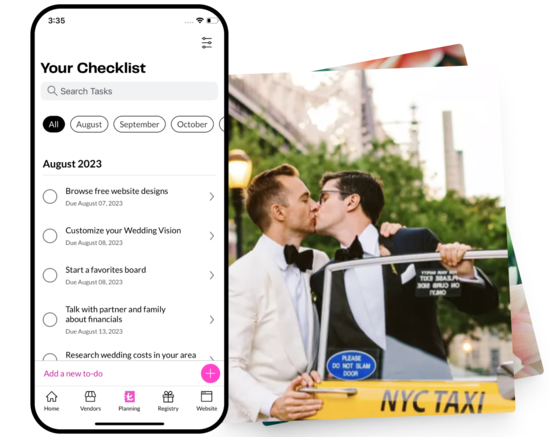 "My Wedding Website was easier to create than I expected, and planning my wedding suddenly became manageable with the use of The Knot App."
Ana Bates
Santa Barbara, CA

"All of my vendors are super impressed when I share my Wedding Vision with them. It makes their job so much easier."
Samantha Lopez
Austin, TX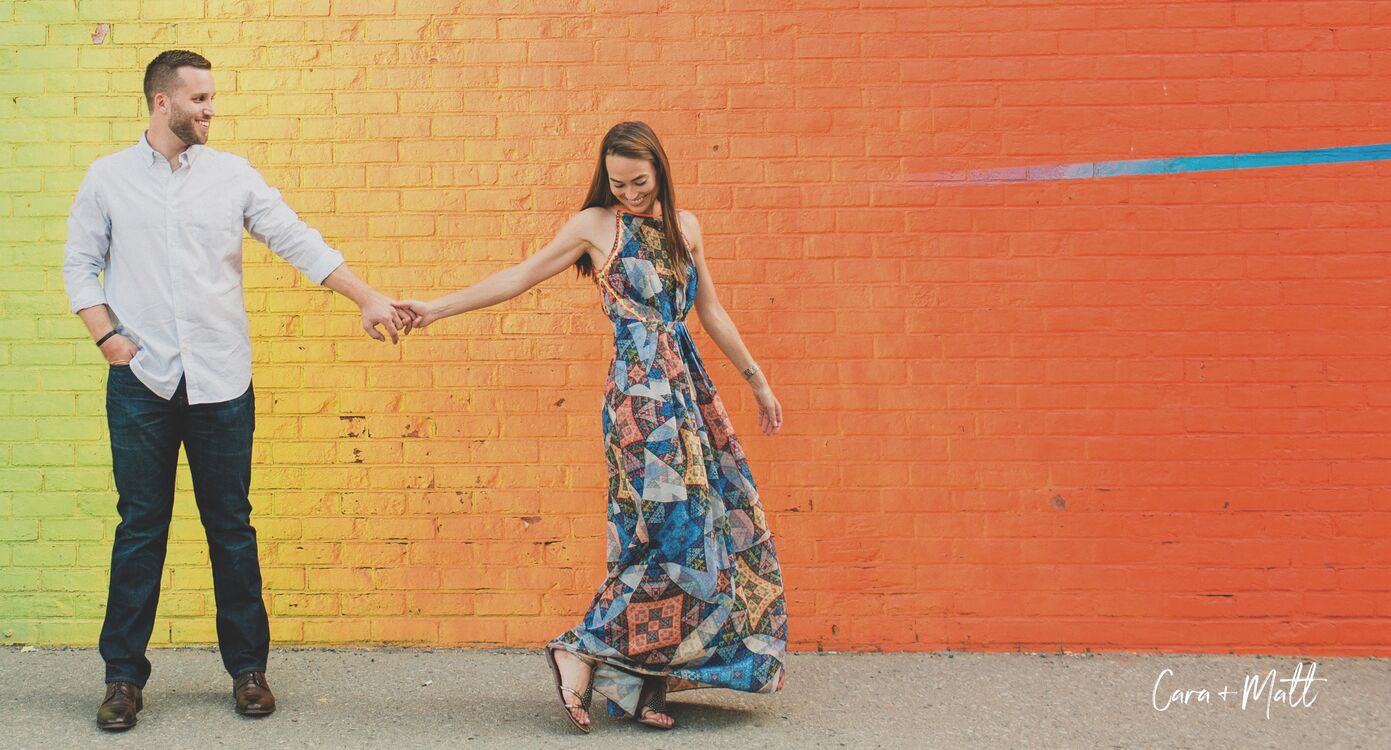 How to get the Most Out of The Knot Wedding Planner App
Step 1: Create an account on The Knot App, then log in.
Step 2: Give us a bit of info about you so we can plan your wedding, your way.
Step 3: Your Vision: Take the Style Quiz
Swipe right (or left) on wedding style images
Go to 'Take Me to My Wedding Vision' on the wedding planning app to see your results
Check out your Wedding Vision for photo inspo, color palette ideas and vendor recs!
Step 4: Your Vendors: Find the Right Ones for You
Tip: You can contact a vendor from The Knot App simply by hitting the call or message button. Just make sure you have 'Share Your Vision' checked off so they can see your wedding style.
Step 5: Your Guests: Start your Wedding Website on The Knot App
Go to the Wedding Website tab
Choose from 100+ designs, then hit "Select Theme"
Verify your info and click 'Create My Website"
Easily edit your theme, URL, image and details anytime in our wedding app.
Step 6: Your Gifts: Start Your Registry on The Wedding Planner App
Tip: Use the Universal Registry feature when shopping on your phone. When you share with The Knot Wedding Planner App, it'll automatically add items to your Registry.
Thanks to our photographers: Alchemy Creative; iStock; Eclectic Images; Rebekah J. Murray Photography; Mirelle Carmichael Photography; You Look Lovely Photography; Eclectic Images; Mike Larson; Heather Bode; Redfield Photography; unsplash; Lauren Fair Photography; Featured Invitation: Minted/Gilt Agate by Kaydi Bishop